7% interest rate​
Enjoy a low interest rate on your​ BPI Housing Loan.

7 years fixing period
Protect yourself from changes​ in interest rate.

Up to Php 70K waived fees
Get Php 7,000 waived bank fees for every​ Php 1Mn loan amount.​
1. The promo period will run from October 1, 2023 to December 31, 2023 for online, branch, developer, and broker-referred accounts.​
2. This is open to all individual and corporate clients whose applications are received within the promo period, and booked on or before February 29, 2024.​
3. Construction loan will be eligible upon first release on or before February 29, 2024.​
4. The minimum loan amount is Php 1,000,000.
5. A Php 7,000 waived loan fee will be applied for every Php 1,000,000 loan amount. A maximum of Php 70,000 waived loan fee shall apply.​
6. The promo is only applicable for 7-year fixing period.​
7. The promo cannot be availed in conjunction with existing promos but can be bundled with All-In Financing. ​
8. The loan application is subject to the standard loan evaluation process, terms, and conditions of the bank.​
For inquiries and comments, please send us a message or call our 24-hour BPI Contact Center at (+632) 889-10000.
Per DTI Fair Trade Permit No. FTEB-176387 Series of 2023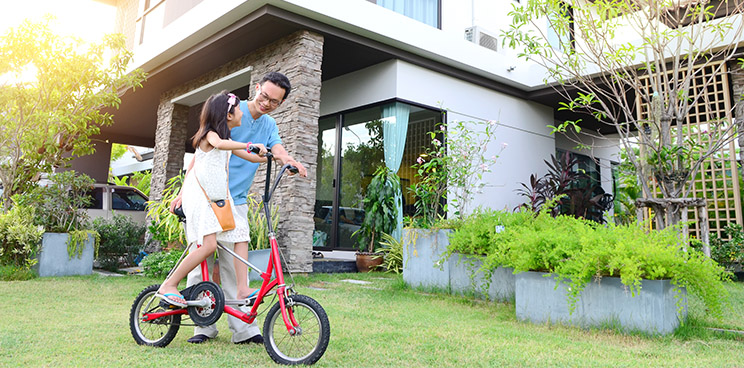 Loan for a New Home
Live comfortably in a home that you can call your own. Make your dream home a reality.
View details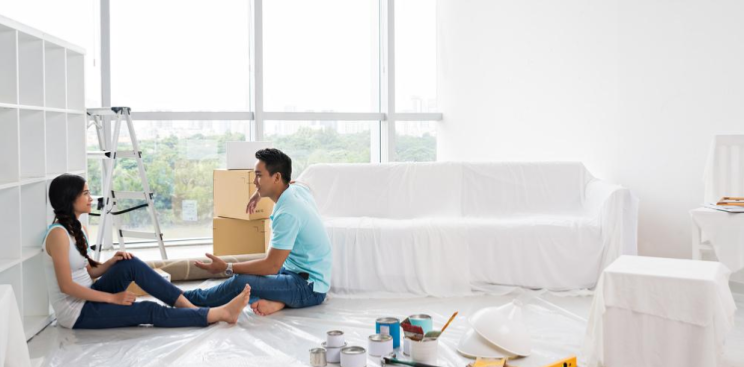 Renovation
Your home's wear and tear is long overdue. Now is the time to improve your home's look.
View details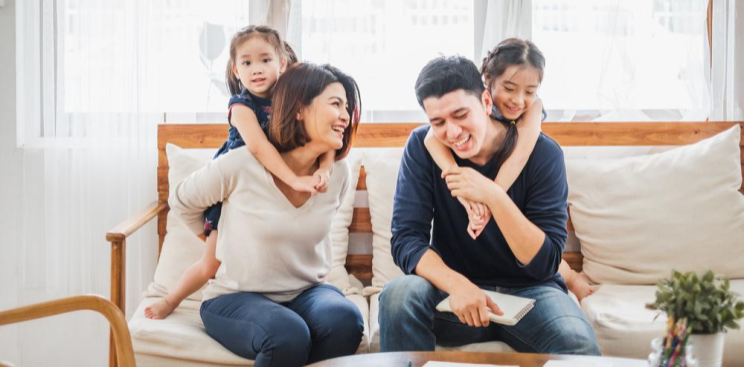 Property Equity Loan
Get access to additional funds with your existing real estate property.
View details