Employee packages tailor-fit to your needs
We offer a wide range of financing solutions that would fit each and everyone's unique financial status.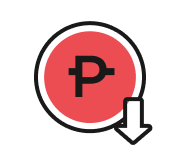 Lower preferential interest rates and fees
Enjoy reduced rates for salary loans (0.88% vs 1.20%) and discounts on certain fees (Php 500 vs Php 1,500 regular processing fee).
Seamless collaboration
Work together with a designated loan account officer to ensure smooth coordination between your HR and employees.
Frequently asked questions
Where can I know the requirements, process, etc. when applying for a loan?
For inquiries about the requirements, process, etc. when applying for a loan, kindly visit the Loans FAQs page.
Who can I contact for any inquiries or concerns?
For inquiries, please contact us at:
 
Housing Loan (+632) 8580-3538 / (+632) 8580-3511

Salary Loan  (+632) 8580-0608

Auto Loans (+63) 917-707069 / (+63) 917-1444919 / (+63) 917-5075548

You may also send us a message or call our 24-hour
BPI Contact Center at  (+632) 889-10000.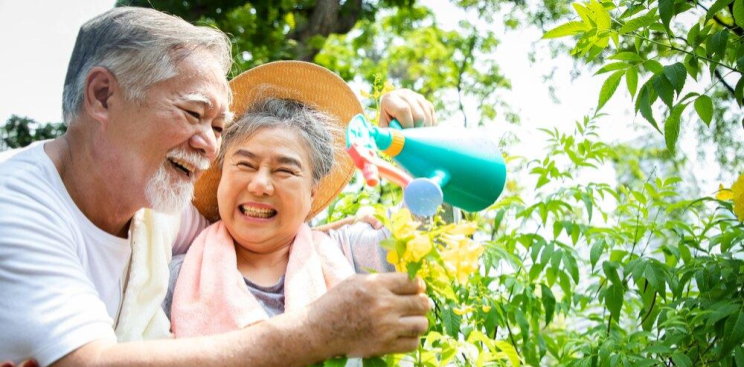 Retirement Fund Management
Invest in your workers' retirement funds to ensure long-term success.
View details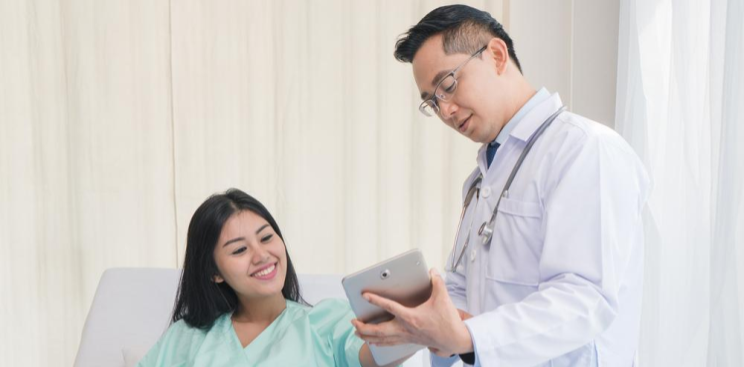 Life and Medical Insurance
Safeguard your employees through a competitive wellness and health benefits plan.
View details