Overview
It's time to make your career more satisfying. Here's a place where you'll feel valued and your efforts rewarded. We are drivers of career development and opportunities, and work to accelerate promotions and build a safe and satisfying work environment for our team. Join us and make the move.
Our mission
We are your trusted financial partner, nurturing your future and making life easier.
Our vision
Building a better Philippines—one family, one community at a time.

We are Nurturing
We show concern for others. We help our customers achieve a better life. We serve with passion and care.

We act with Integrity
We act honestly, responsibly, and respectfully at all times. We treat everyone with fairness. We deliver on our commitments and take ownership of our actions.

We are Customer Obsessed
We anticipate our customers' needs and serve with a heart. We innovate to give them the best solutions. We make it easy for our customers.

We act with Excellence
We work as one to get the job done. We do things right the first time. We give our best to all.
Culture of excellence
In BPI, we embrace a culture of excellence, where employees feel that they are working on something meaningful
Leadership and heritage
Acknowledged as a leading provider of financial services in the Philippines, the Bank has received various awards.

Culture of giving back and volunteerism
Through BPI Foundation, our social development arm, we support and give back to our underserved communities.
Employee rewards and recognitions
Jonathan John Paz
Best Data Protection Officer in the banking industry
BPI Data Protection Officer and Enterprise Information Security Officer
We put our best efforts in everything we do for our customers, and are grateful to have been recognized by some of the most prestigious local and international award-giving bodies.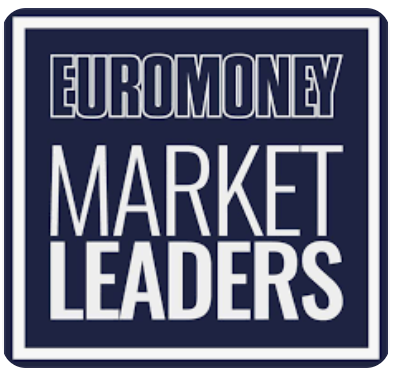 Market Leader in Corporate Banking, Euromoney Market Leaders Philippines Bank Rankings
2022

Most Sustainable Bank Philippines, International Business Magazine
2022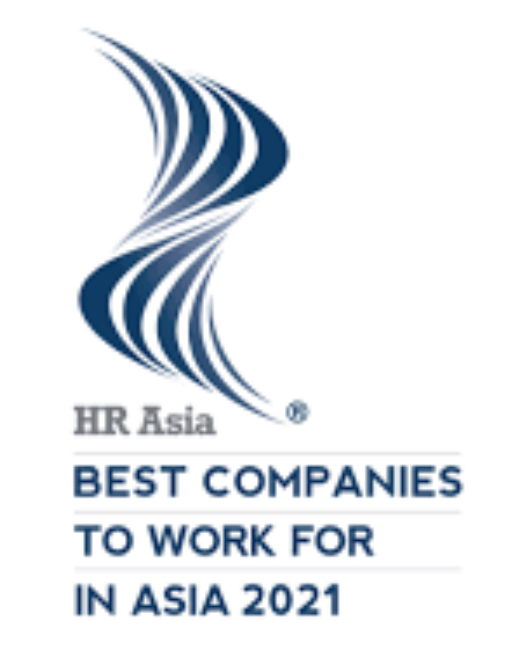 HR Asia Best Companies to Work For Award, Business Media International (BMI)
2021