BPI's founding shareholders were primarily charities and endowments associated with the Roman Catholic Church, and its directors consisted of government officials and prominent businesspersons, including Antonio de Ayala, a partner in the predecessor firm of today's Ayala Corporation.
As of June 30, 2022, Ayala Corporation and its affiliates owned an effective interest of 48.5 percent in BPI. The Roman Catholic Archbishop of Manila (RCAM) owned 7.3 percent. Public investors held 39.2 percent, well above the required minimum public float of 10 percent.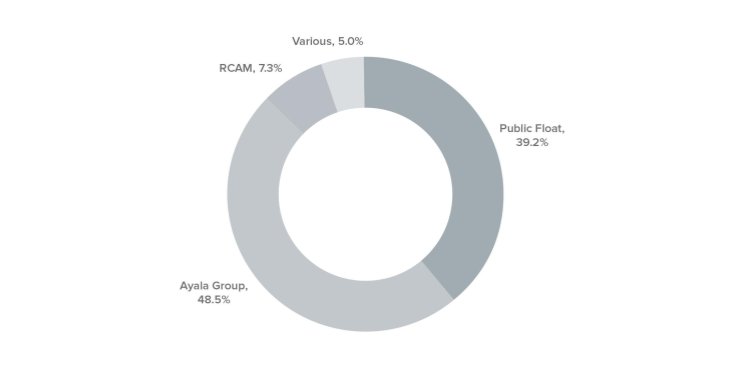 Total Outstanding Shares
As of June 30, 2022 the Bank had 4,513,128,255 total outstanding shares.
BPI's stock and financial performance are being covered by domestic and international brokerage houses and independent analysts on a regular basis.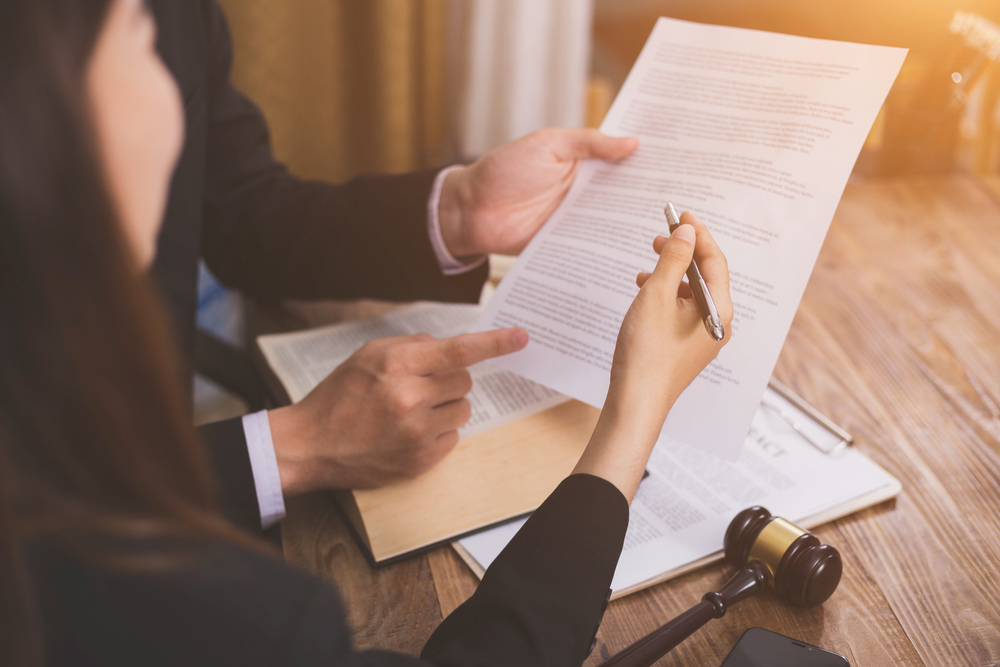 Dividends
BPI has consistently practiced paying dividends to shareholders on a regular basis.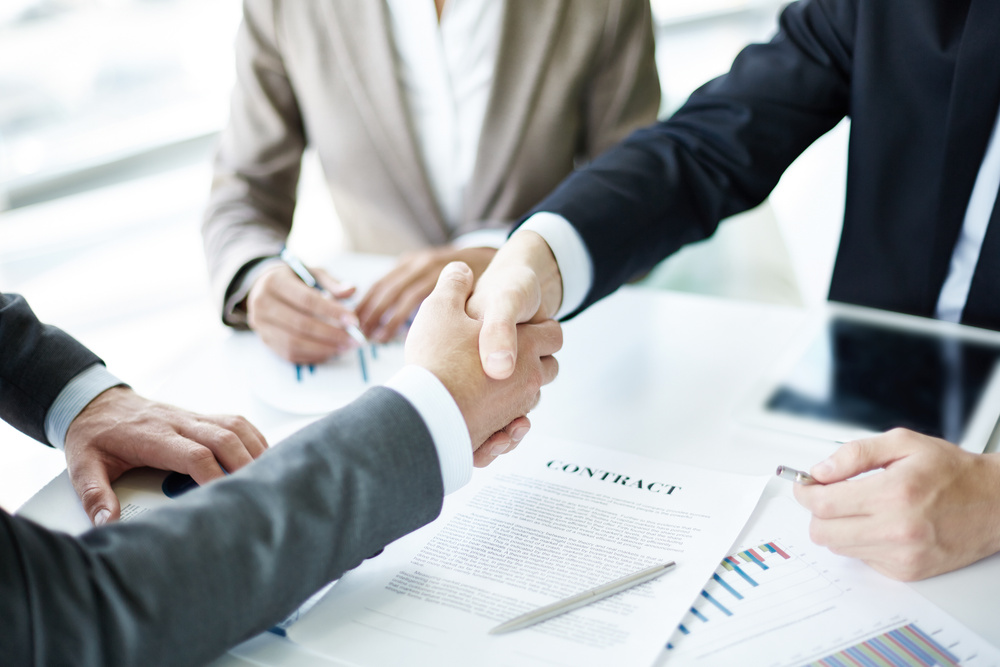 Credit Ratings
Our credit ratings are at par with Philippine Sovereign Rating.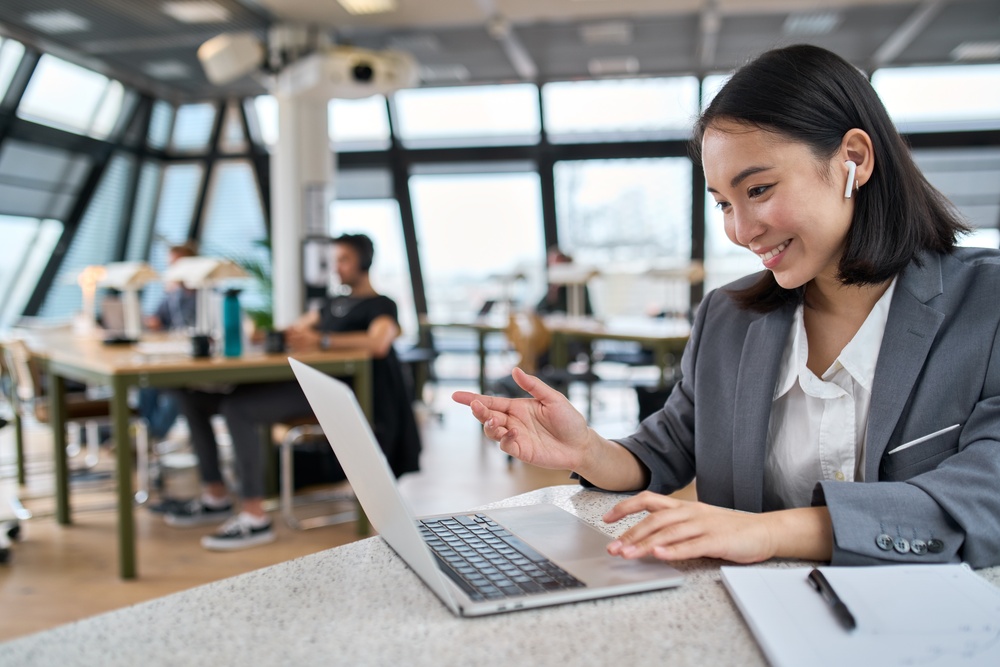 Investor Presentations
Information on the company is shared regularly with the investing public.