Latest ratings
Credit ratings are not recommendations to purchase, sell or hold a financial position. Ratings are subject to revision or withdrawal at any time by a rating agency.
Credit Ratings
Rating
Outlook
Report Date
S&P
BBB+
Long term Issuer Credit Rating
Stable
Sep 2023
Moody's
baa2
Baseline Credit Assessment
Stable
Aug 2023
Fitch
BBB-
Long term Issuer Default Rating
Negative
May 2023
Capital Intelligence
BBB
Long term Foreign Currency Rating
Stable
July 2023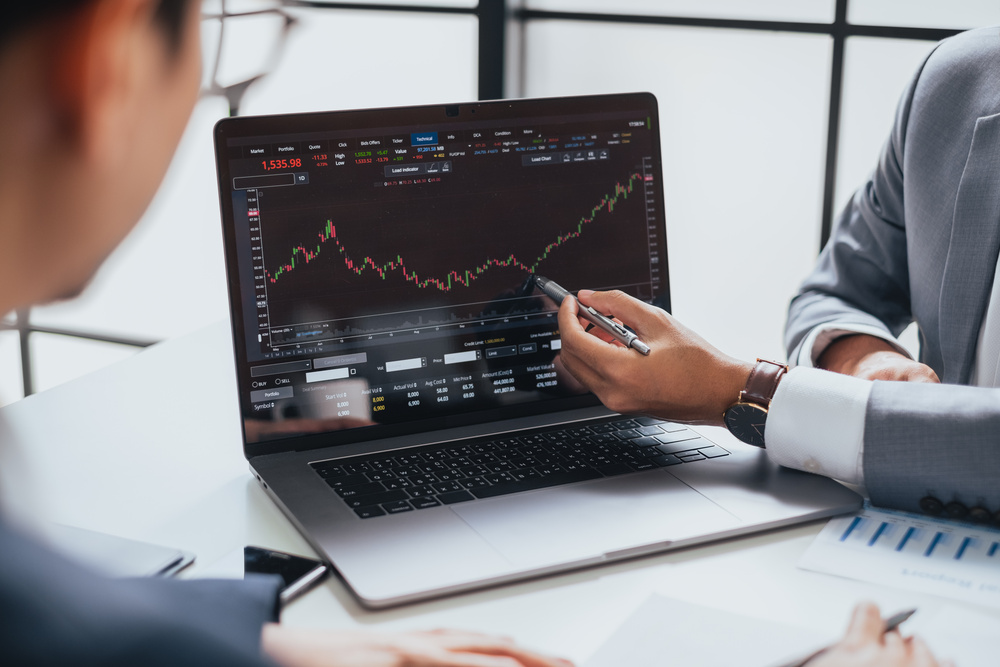 Annual Stockholders Meeting
We attach great importance to timely and regular communication with our shareholders.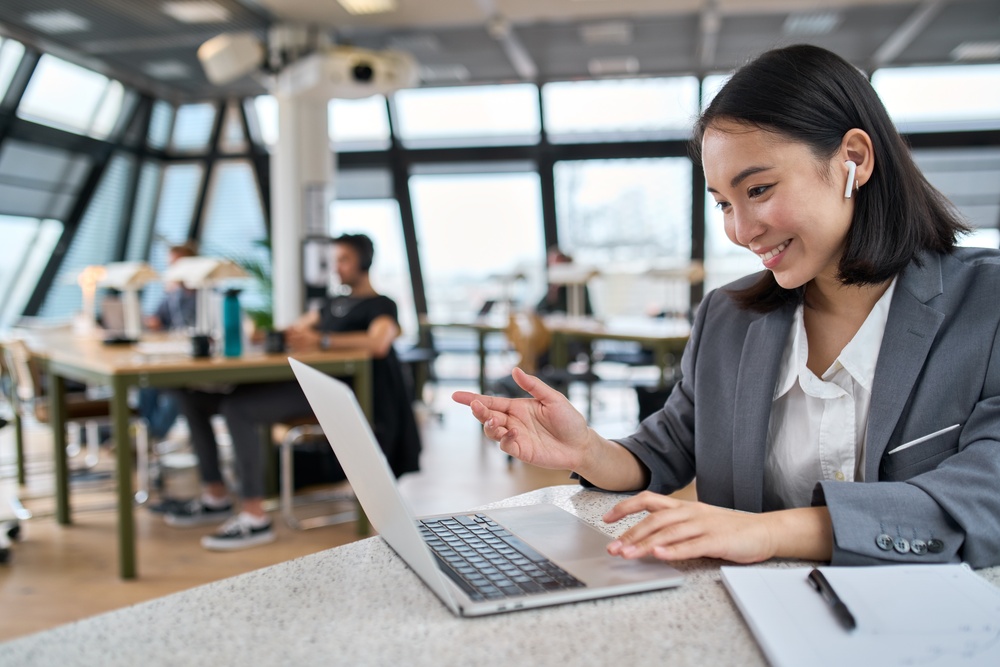 Investor Presentations
Information on the company is shared regularly with the investing public.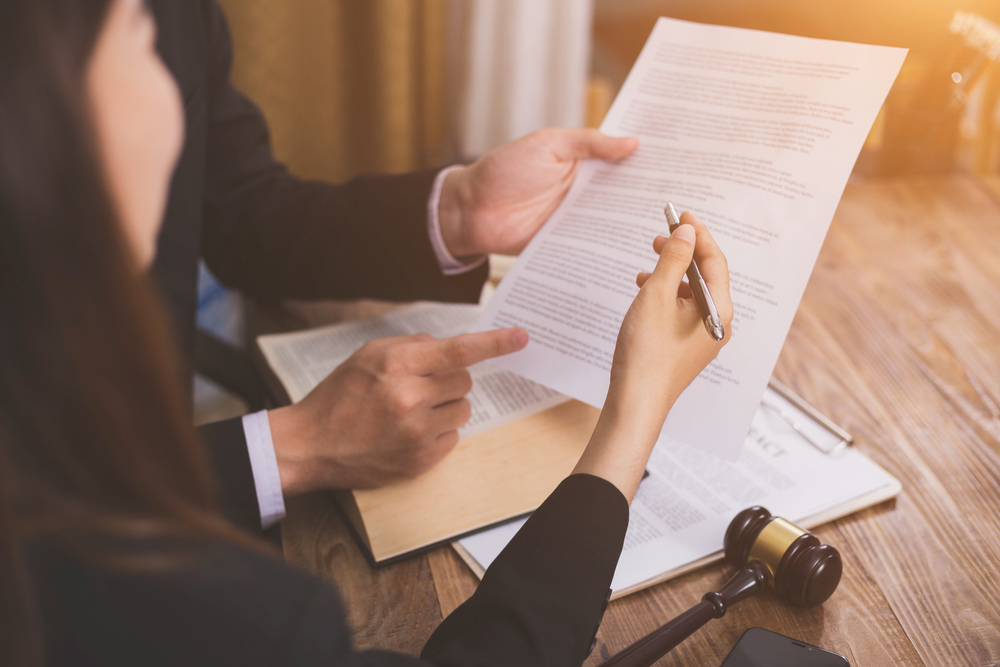 Dividends
BPI has consistently practiced paying dividends to shareholders on a regular basis.