Exploring alternatives in funding
The evolving regulatory landscape has presented BPI with alternative funding opportunities. With lower reserve requirements on bond issuances vis-à-vis peso deposits, we continue to explore issuances in the domestic and foreign debt markets as opportunities arise. This allows for funding cost efficiencies while offering our clients attractive investment opportunities.
Listed below are the Bank's outstanding capital market issuances, traded in various organized local and international exchanges.
Despite the lockdowns in 2020, there was strong demand from debt capital markets which led to the successful completion of our three bond issuances, all denominated in peso, including the country's first social bonds.
Php Bond and LTNCTD Issuances
Foreign Currency Bond Issuances
In May 2018, BPI raised Php 50 billion from a stock rights offering, the largest capital market issuance undetaken by the Bank. We had never before raised amounts of this size in the public capital markets, which we believe is a reflection of the bold strategic initiatives that we have undertaken in recent years.
Stock Rights Offering (SRO)
| Listing date | Size | New common shares | Ratio | Offer price |
| --- | --- | --- | --- | --- |
| May 4, 2018 | Php 50 billion | 558,829,210 | 1:7:0594 common shares held | Php 89.50 |
| February 10, 2014 | Php 25 billion | 370,370,370 | 1:9:602 common shares held | Php 67.50 |
| August 23, 2010 | Php 10 billion | 307,692,307 | 1:10:555 common shares held | Php 32.50 |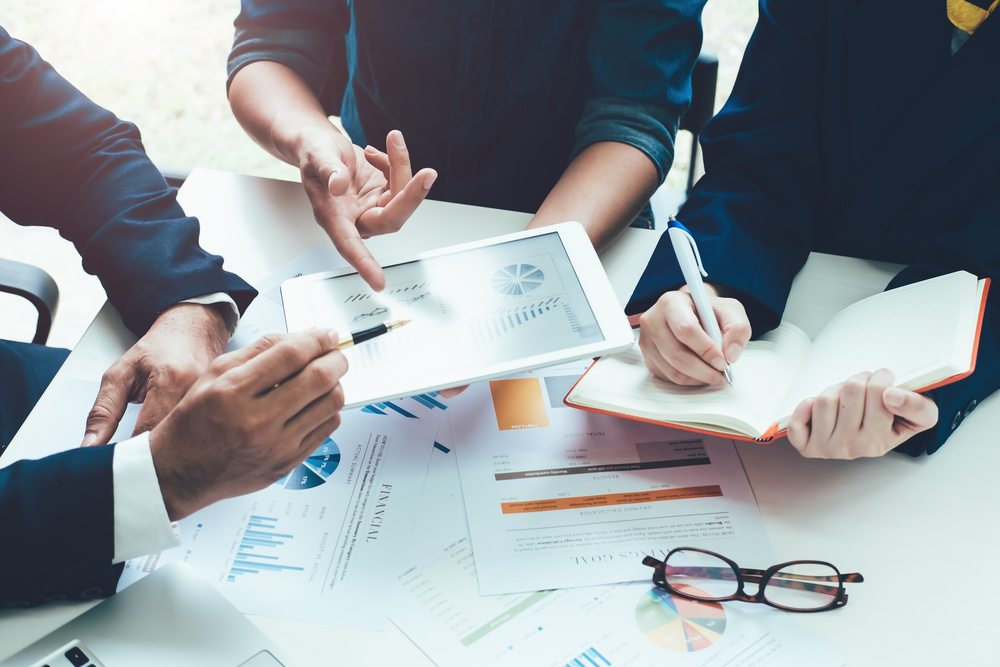 Stock Information
Bank of the Philippine Islands common shares are listed in the Philippine Stock Exchange.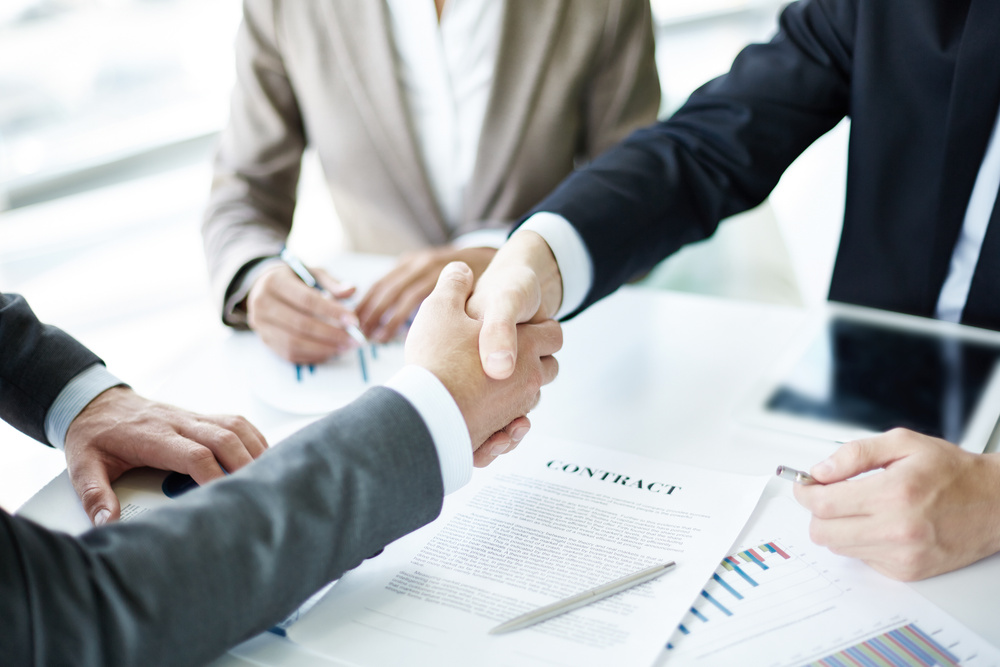 Credit Ratings
Our credit ratings are at par with Philippine Sovereign Rating.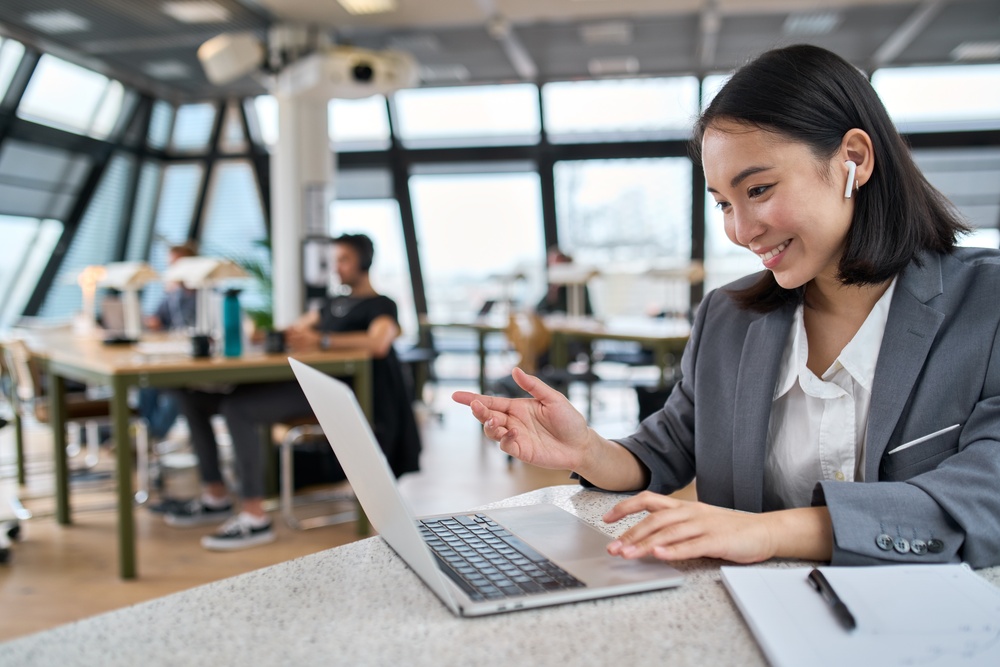 Investor Presentations
Information on the company is shared regularly with the investing public.