We are committed to responsible banking
This means incorporating Environmental, Social, and Governance (ESG) principles in the conduct of our business. Beyond ESG, BPI's unique sustainability formula includes a second E, referring to Economic Benefits (E₂), which we aim to achieve as we pursue sustainability initiatives.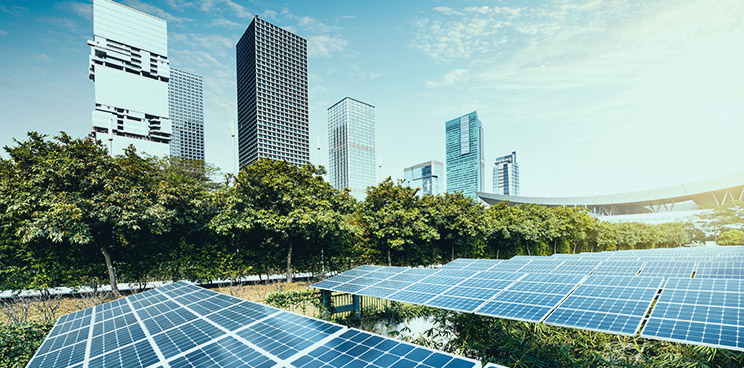 Sustainability Products and Services
Sustainability products and services contributing to the UN SDGs.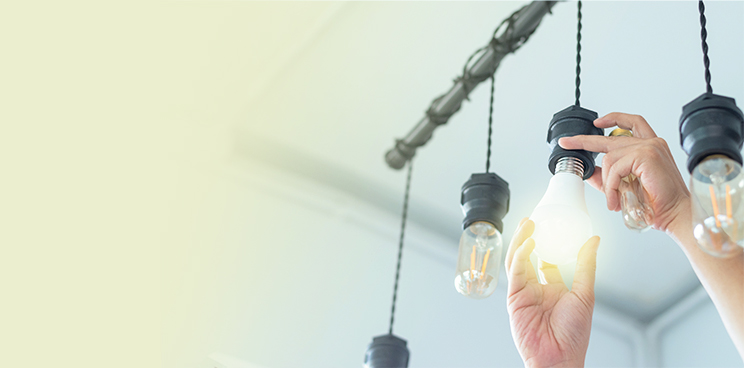 Resource Efficiency
Improved resource use through the efficient management of electricity and other resources.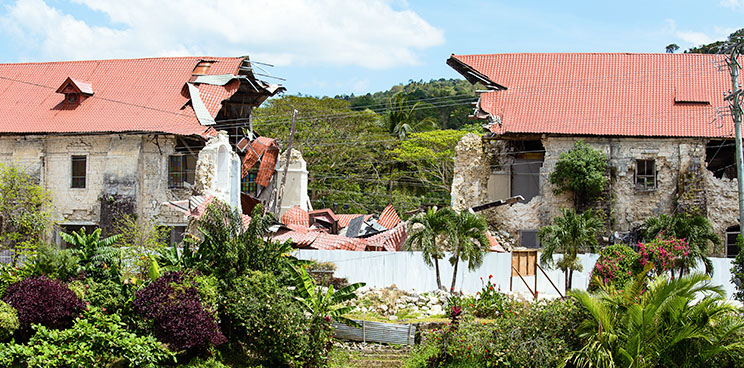 BPI Environmental Risk Assessment
Mapping of client, employee, and Bank assets to be ready for environmental hazards.
Social
BPI helps uplift the lives of Filipinos through innovative financial solutions, while ensuring the well-being and safety of its workforce.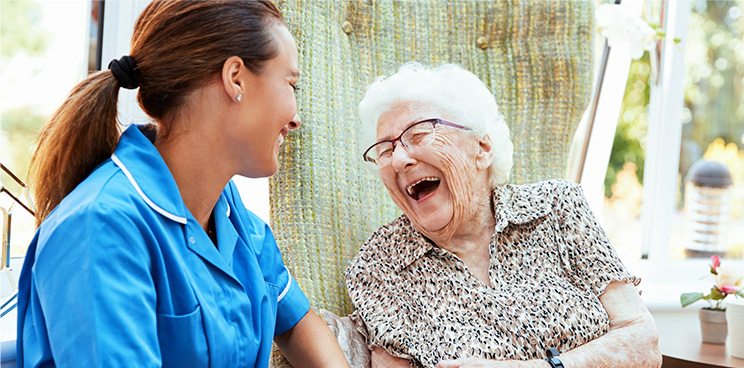 Financial Inclusion
Relevant products and services for the unique needs of SMEs and Overseas Filipinos (OFs).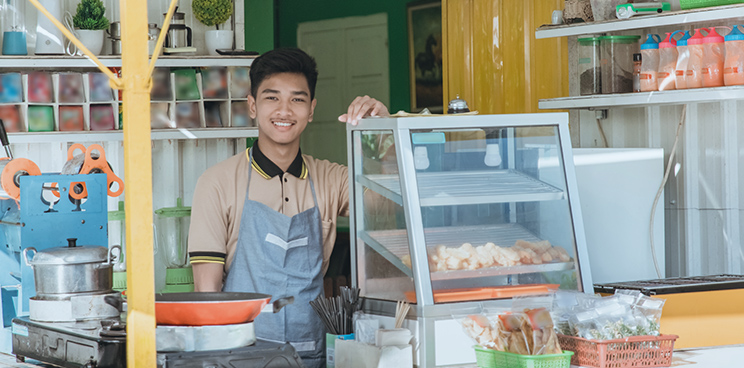 Microfinance
Simple, affordable, & accessible financing products to help Self-Employed Micro-Entrepreneurs.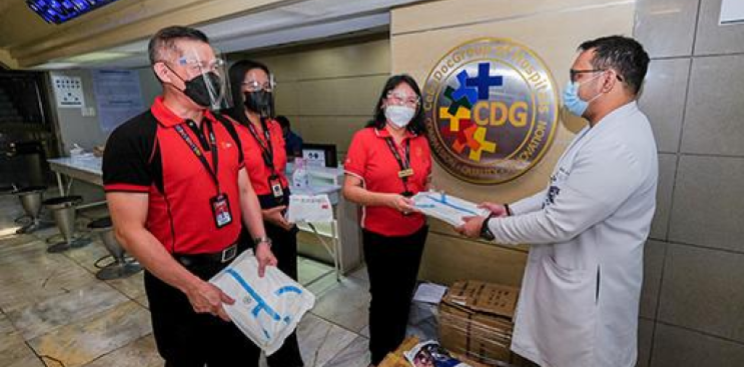 Employee Well-being
Safe and nourishing work environment for BPI employees.
Governance
BPI observes good governance practices, ensuring compliance with laws and prudent risk management.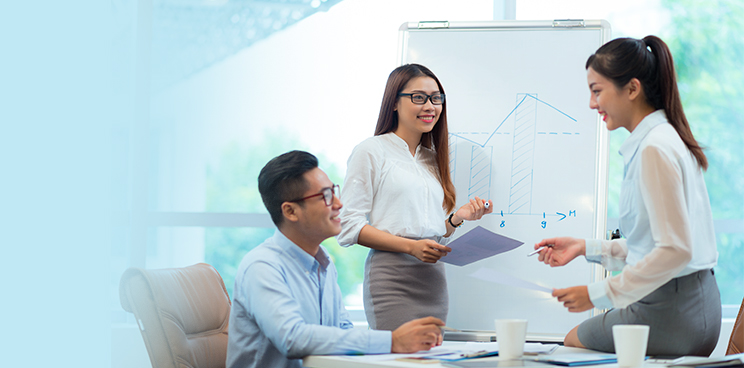 Sustainability Governance
The BPI Board of Directors oversees the Bank's sustainability initiatives.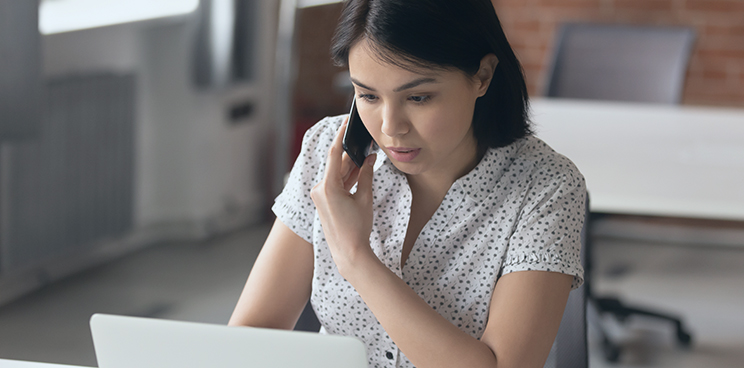 Environmental and Social Risk Management System
Environmental and social risk management embedded in BPI's business activities.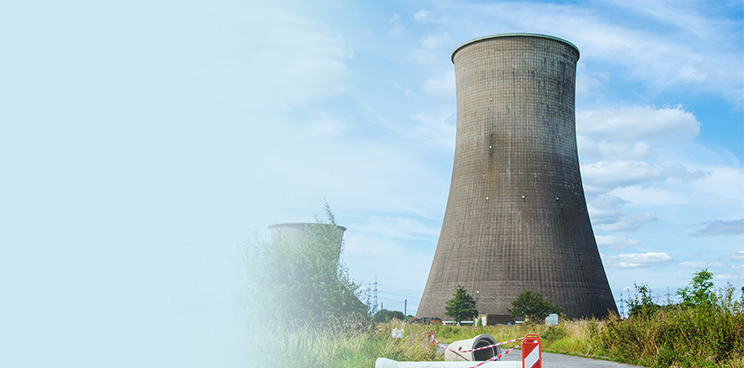 Coal Policy
Commitment to reduce coal power generation portfolio to half by 2026 and to zero by 2032.
For any environmental and social (E&S) concerns or considerations related to the Bank's operations and services, you may send us a message here or you may call our 24-hour BPI Contact Center (+632) 889-10000.

You may also write to the BPI Sustainability Office at 25/F Ayala Triangle Gardens Tower 2, Paseo de Roxas cor. Makati Ave., Makati City 1226, or send us an email at sustainability@bpi.com.ph during office hours.