What would you like to do today?
Wealth solutions to help you keep your financial goals on track
Get personalized advisory
Get customized advisory from your Relationship Manager and team of experts.
Receive priority handling
Save precious time with a special queue and consult area in every branch.
Enjoy premium experiences
Enjoy premium experiences and benefits exclusive for you.
Avail exclusive deals
Experience specially curated deals and benefits exclusive to BPI Preferred Clients.
Receive market insights
Be informed of the current news and trends in the financial market.
Get a BPI Privilege Card
Apply for a BPI Privilege card and enjoy exclusive rewards and experiences.
Wealth solutions for you
Bringing you a suite of financial solutions to meet your needs.
Related articles
Read inspiring articles on business, life, and travel.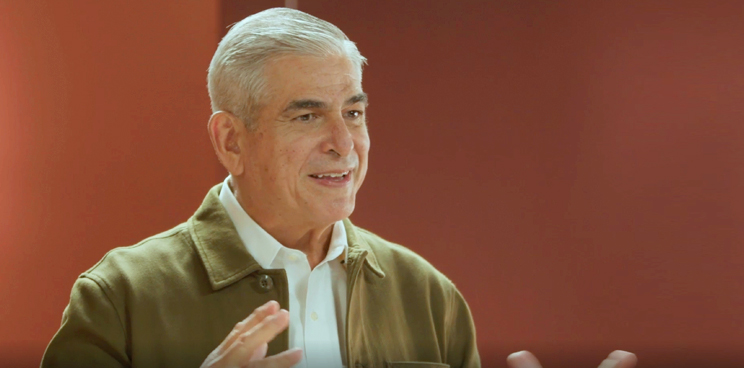 The Stack
Six lessons from after six
Find your own way to success with these takeaways from PH top trailblazers.
Read insight blog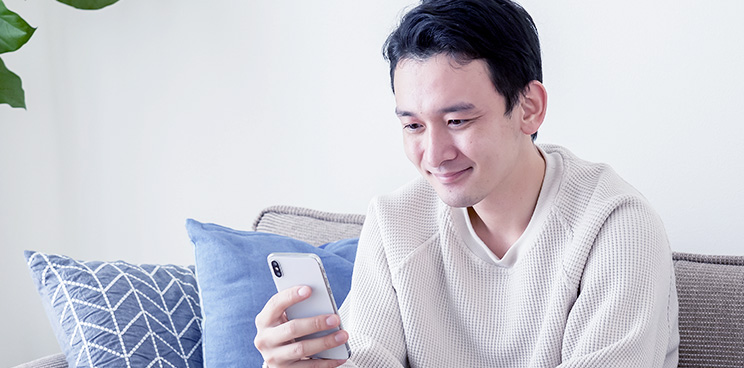 The Stack
Gamified apps: Productivity meets play
Supercharge your productivity with the power of gamified apps.
Read insight blog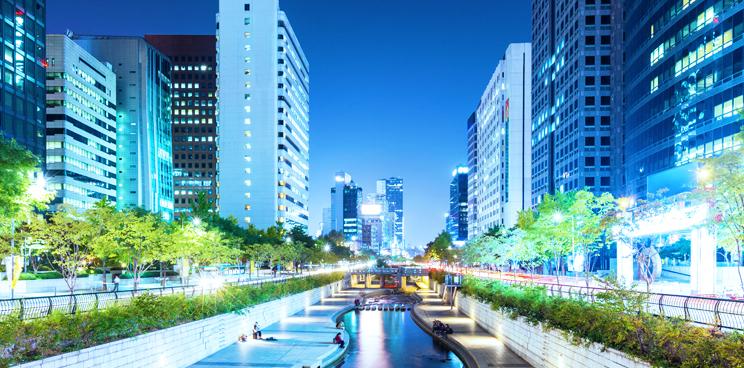 The Stack
K-drama spots in Sokor
5 Spots in South Korea that Will Take You Straight into Your Fave K-Dramas
Read insight blog