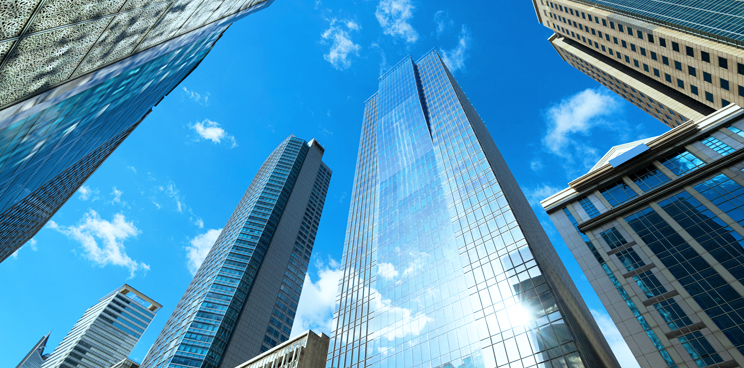 Company Overview
BPI Wealth serves investors with innovative investment solutions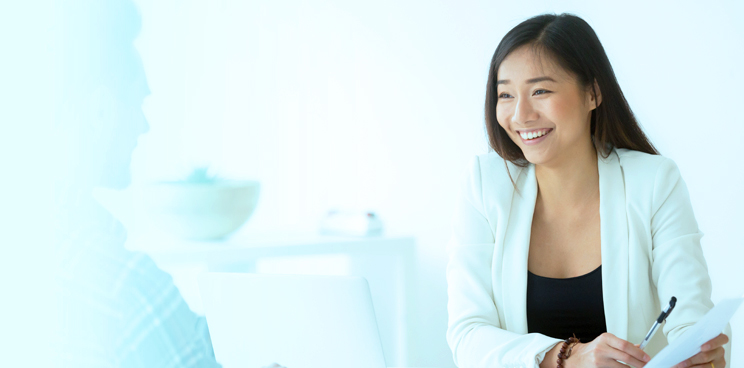 Investment Philosophy
Our three fundamental principles are Long Term Focus, Value Orientation, and Risk Management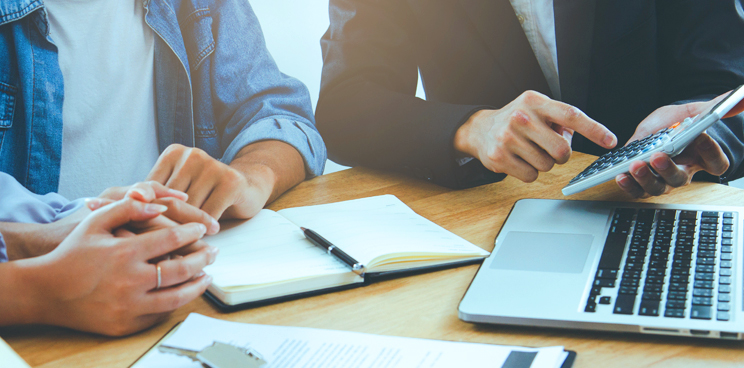 Customer Value
We believe that every investor deserves to be guided with well thought out investment advice.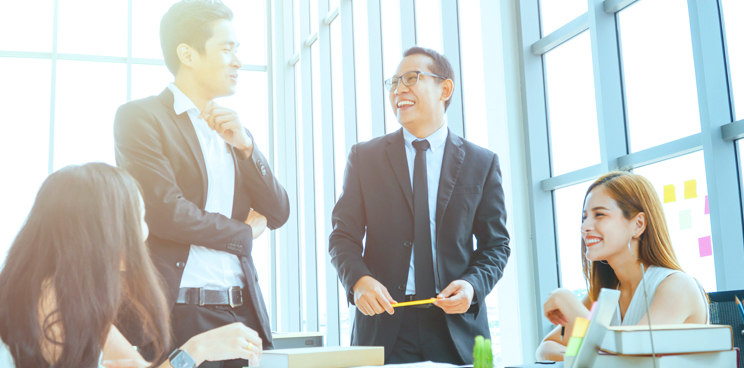 Corporate Social Responsibility
We pride ourselves as a catalyst for social and environmental change.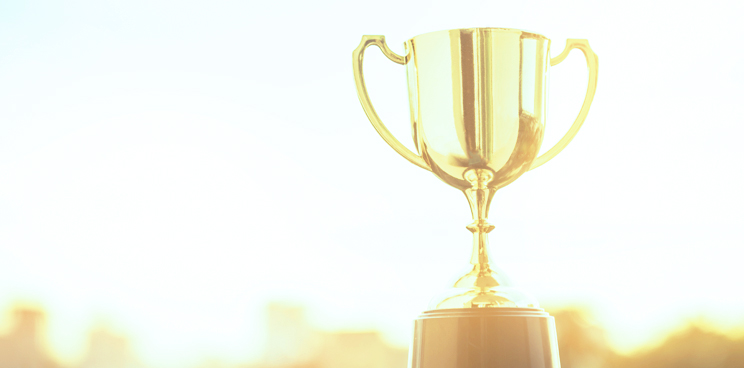 Awards
BPI Wealth is a multi-awarded fund house recognized by institutions worldwide.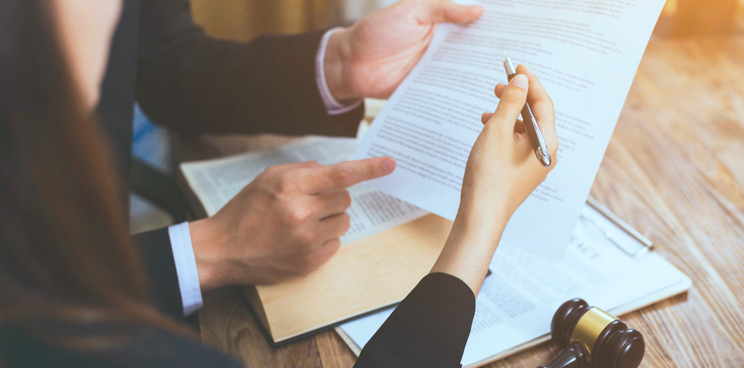 Data Privacy Statement
Maintaining your privacy is an important part of the products and services that we provide.