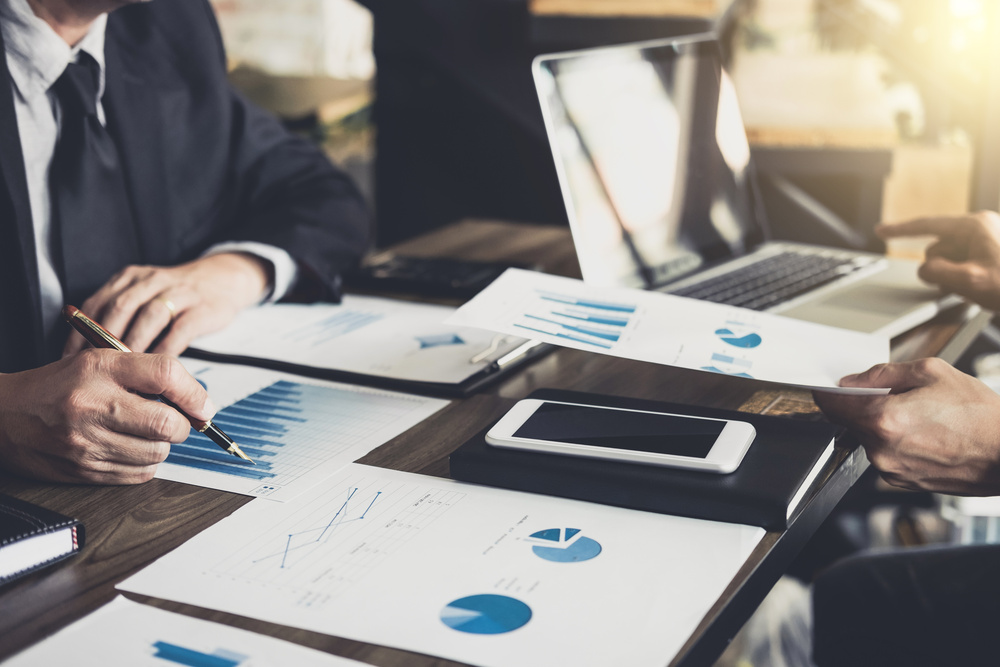 Overview
Our framework which guides how decisions are made.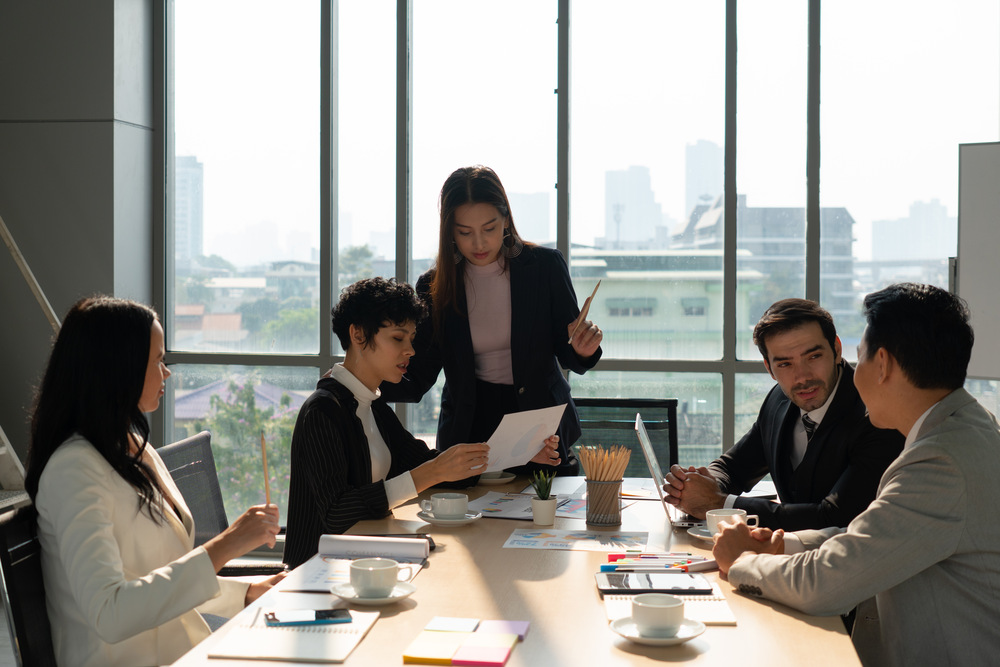 Board and Governance
BPI ensures that its corporate governance policies set the stage for the future.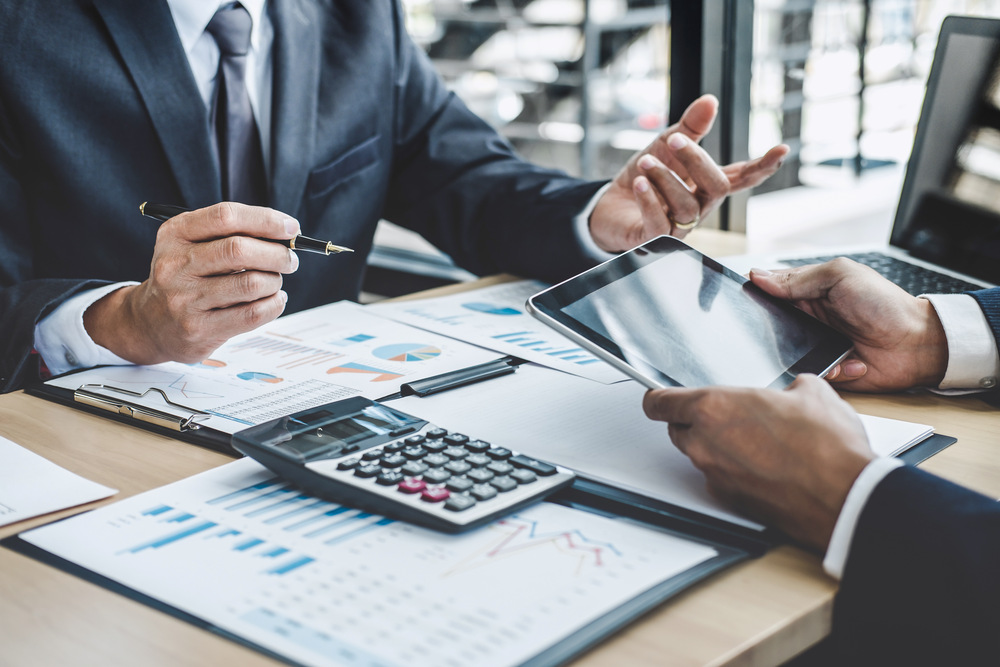 Governance Reporting
BPI considers effective governance reporting as central to the review of its system.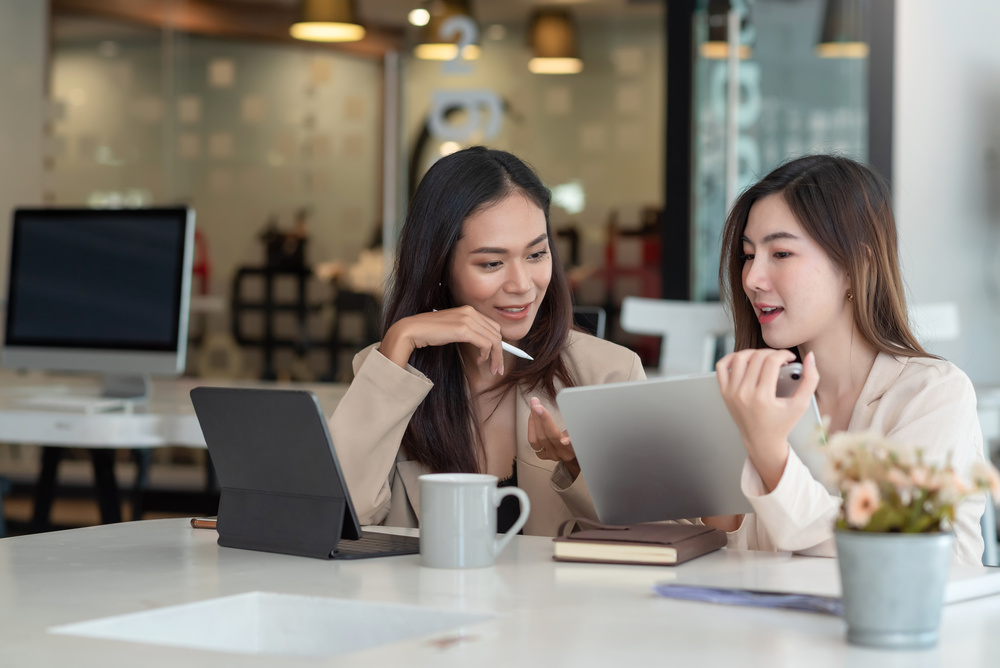 Enterprise Risk Management
BPI espouses a comprehensive risk management and capital management framework.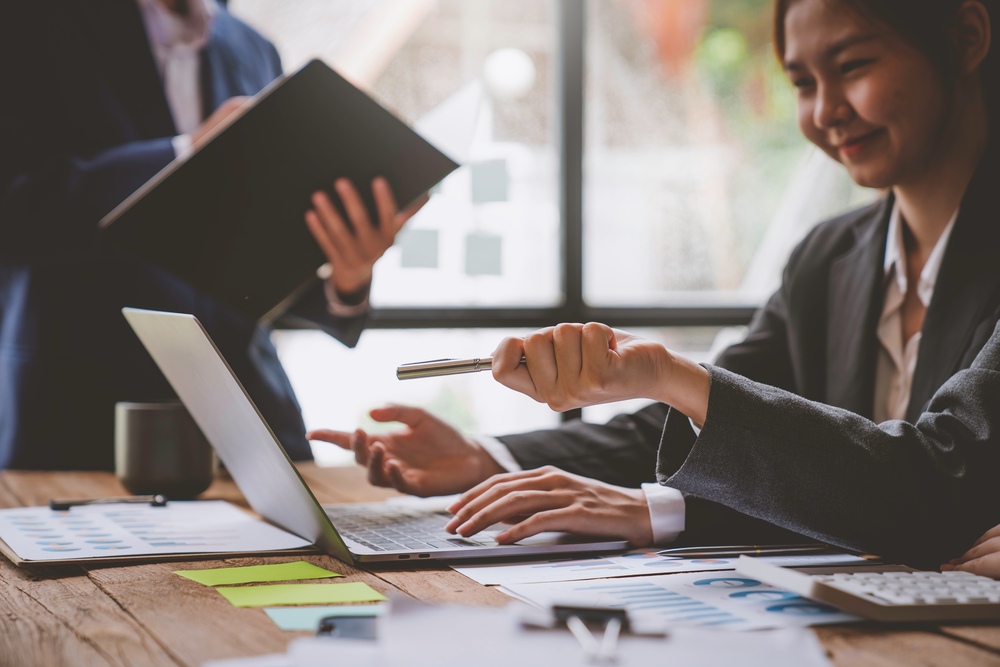 Internal Audit and Control
BPI devotes significant resources to adhering and adapting to regulatory expectations.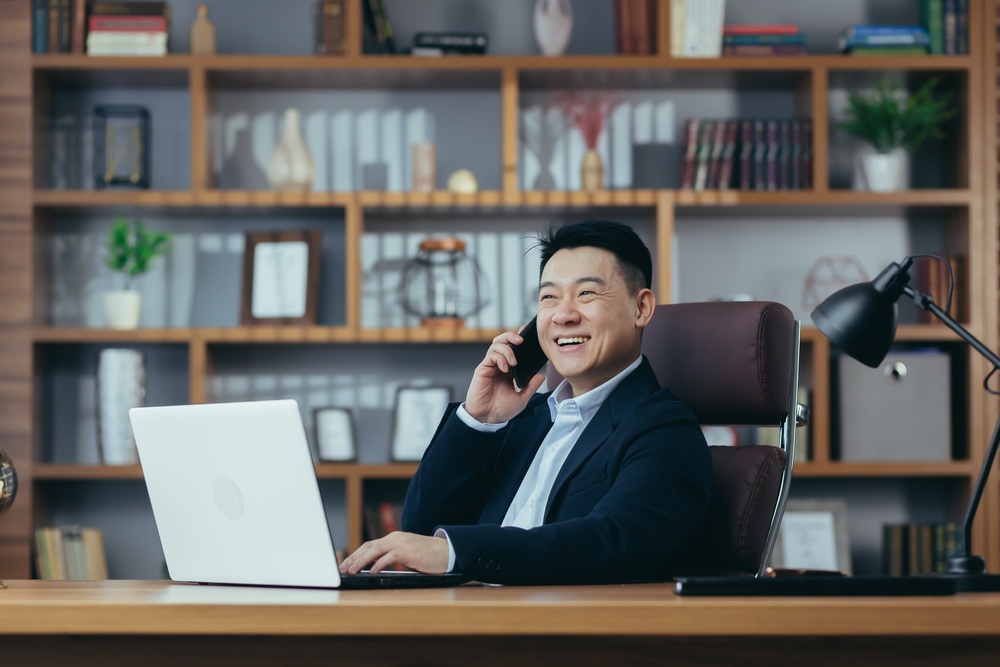 Compliance, Anti-Money Laundering, and FATCA
BPI's compliance function has evolved in recent years to adapt to tehnology-heavy strategies.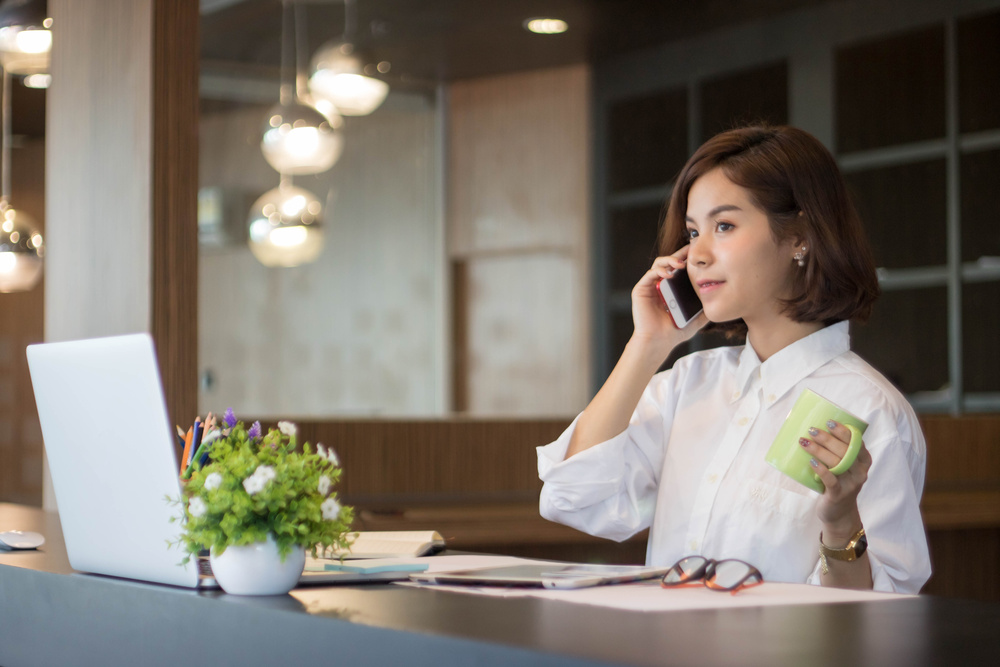 Financial Consumer Protection Framework
BPI builds an enabling environment and defines safety nets for protection of consumer rights.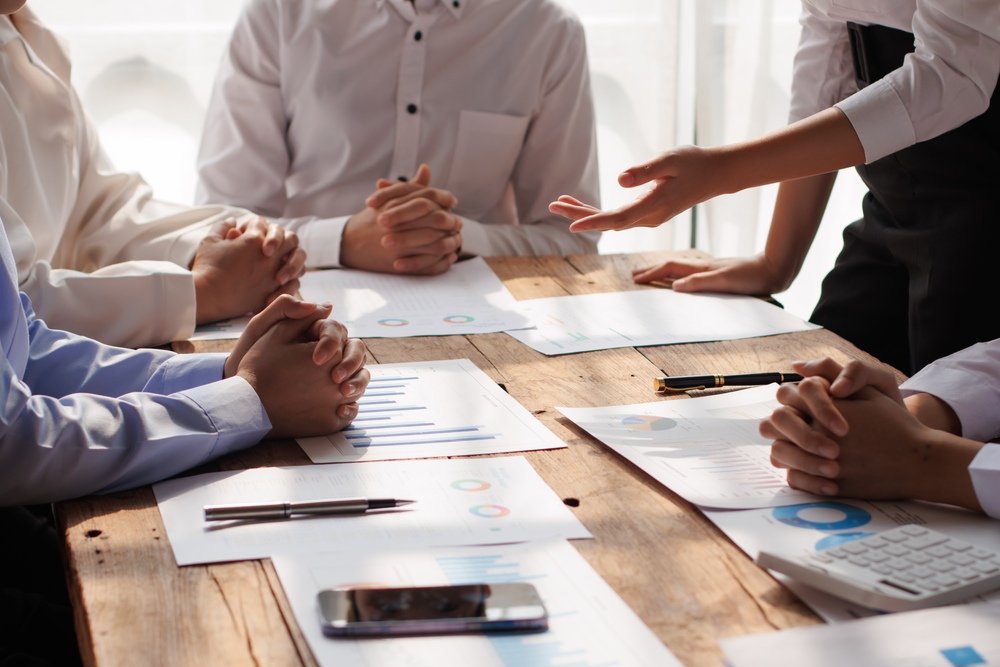 Data Privacy and Protection
We apply the principles of Transparency, Legitimate Purpose, and Proportionality.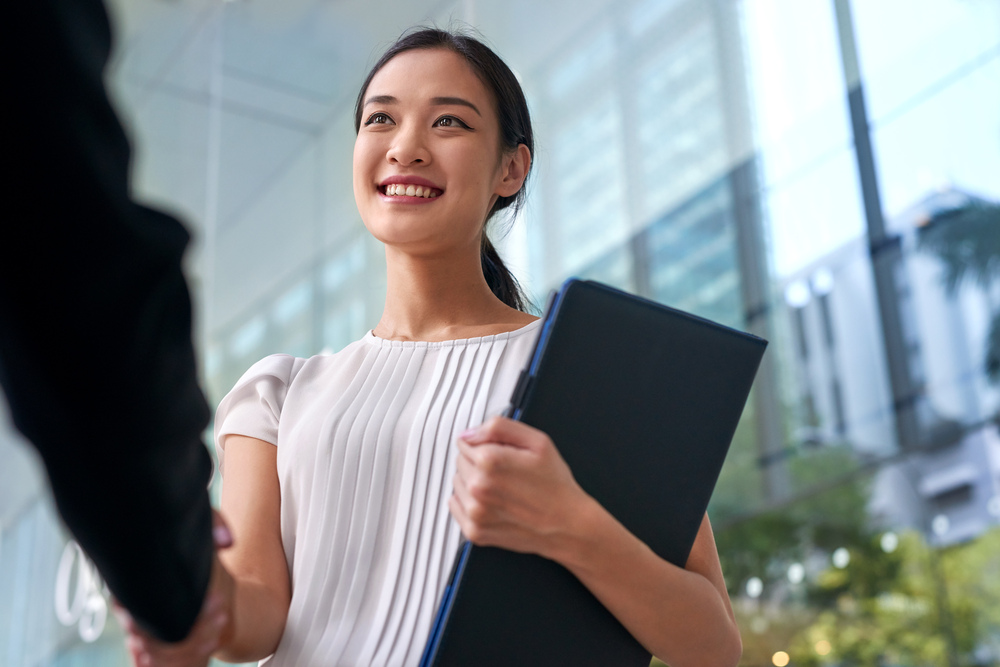 Disclosure and Transparency
We value opportunities to communicate our initiatives, policies, operations, etc.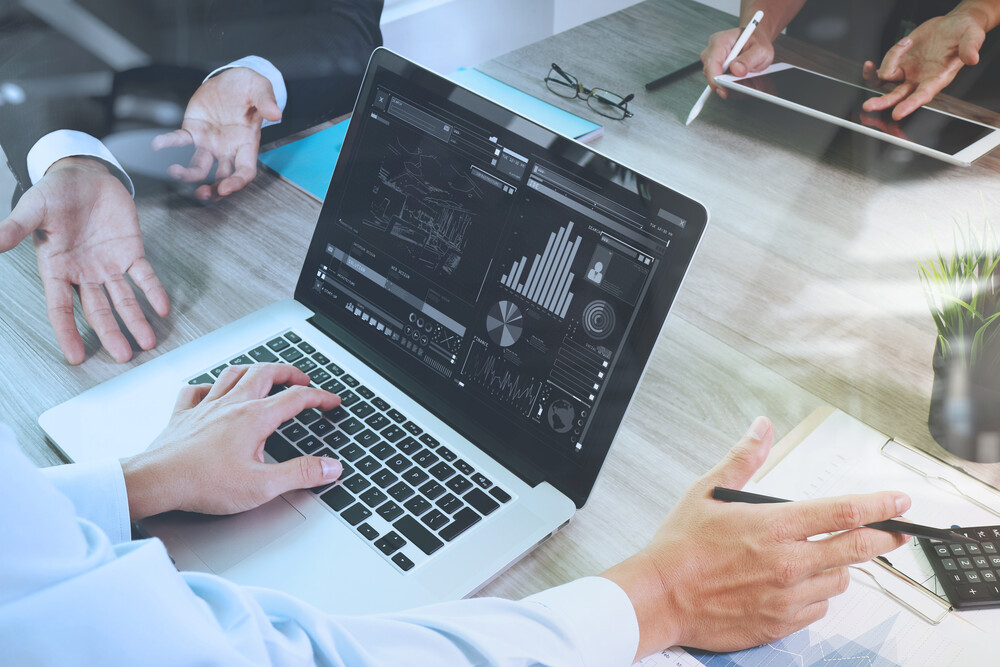 Company Policies
Our policies promote high-level ethical principles that govern the Bank's business.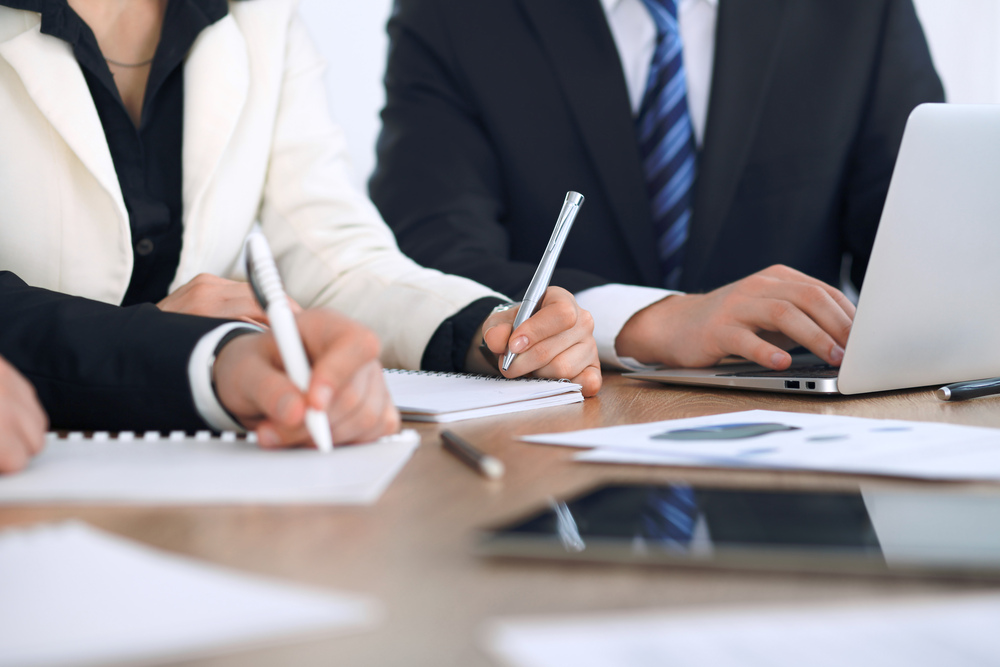 Stakeholder Engagement
Our engagement with stakeholders is carried out through a range of information.