Be updated with the latest investor presentations
Information on the company is shared regularly with the investing public.
Statements in these presentations describing BPI's objectives, projections, estimates, expectations may be forward-looking. Actual results may differ materially from the statements made in the presentations, whether expressed or implied.

Information on the company is also shared with analysts, on developments, issues, and trends that may impact the bank and the industry.

The Bank also meets with banking analysts upon their request. These meetings are attended by senior management, ensuring accessibility of the financial and investor community.
View previous investor presentations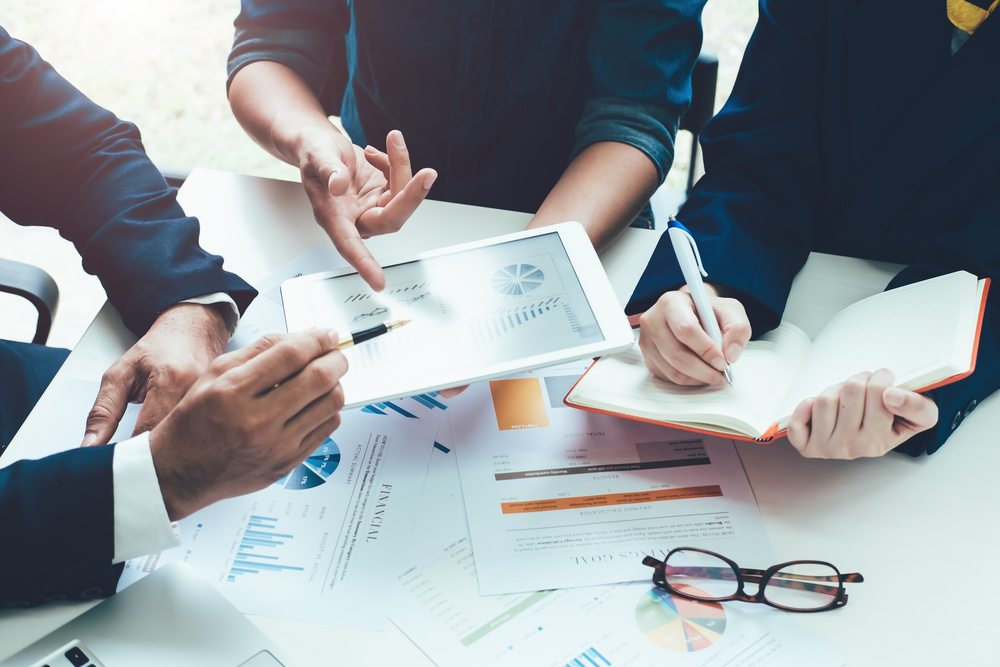 Stock Information
Bank of the Philippine Islands common shares are listed in the Philippine Stock Exchange.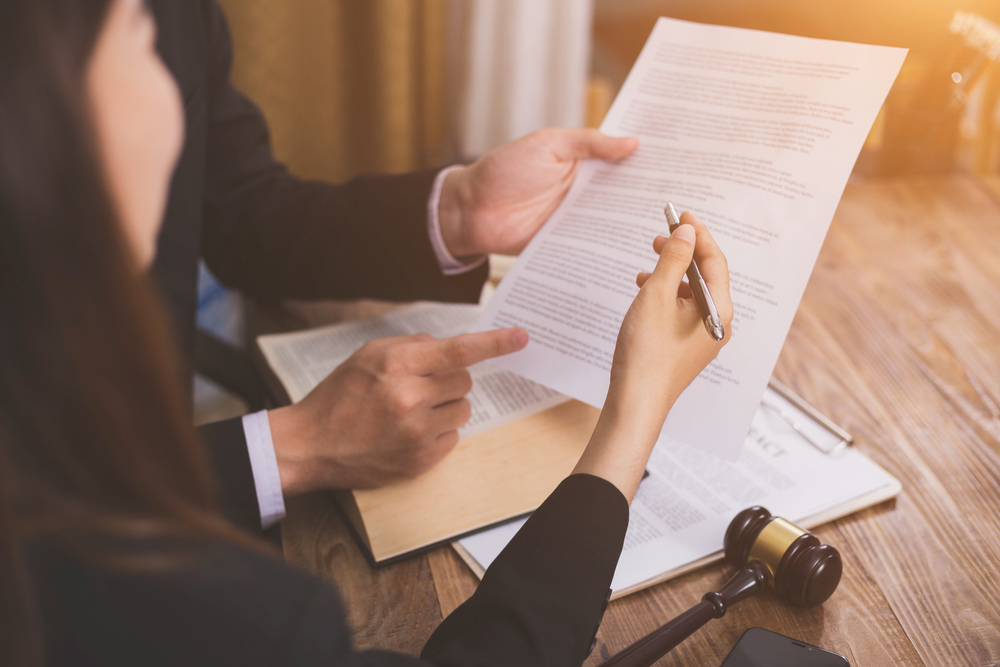 Dividends
BPI has consistently practiced paying dividends to shareholders on a regular basis.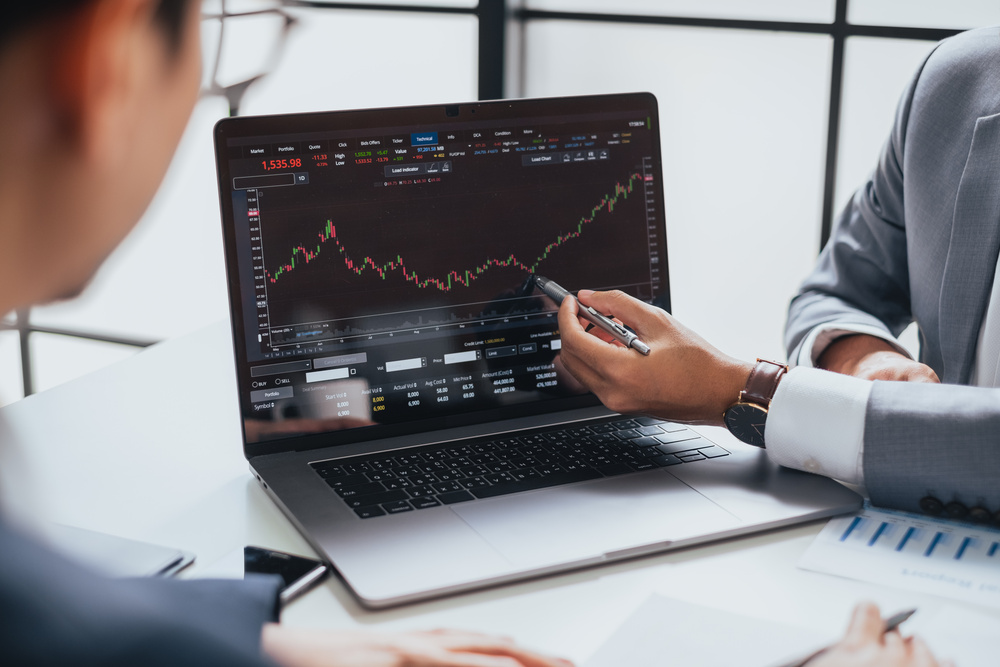 Annual Stockholders Meeting
We attach great importance to timely and regular communication with our shareholders.