BPI has consistently practiced paying dividends to shareholders on a regular basis. This is designed to provide shareholders the balance that they seek between current income and capital appreciation. The bank evaluates this practice from time to time given its capital needs and growth targets, as may be required.
At the regular meeting of BPI's Board of Directors held on 18 May 2022, the Board approved a dividend policy based on a dividend payout ratio of 35% to 50% of previous year's earnings.
This dividend policy replaces the fixed Php 0.90 dividend per share per semester paid by the Bank in prior years.
Our ability to return capital to shareholders, at the same time adhering to risk and capitalization standards, is a testament to BPI's fiduciary prudence. In 2021, the Bank declared and paid Php 8.12 billion in total dividends, for an annual payout ratio of 37.9% percent. For the first semester of 2022, the Bank declared and paid 1.06 dividend per share, for total of Php 4.8 billion.
The following are key figures from 2017 to 2022.
 

 

Date Declared
Date Paid
Dividend Type
Dividend per share (in Php)
Cash Dividend Declared (in Php M)
Payout Ratio (%)
1H 2022
1st Semester
May 18, 2022
June 22, 2022
Regular
1.06
4,784
 
2021
1st Semester
May 19, 2021
June 23, 2021
Regular
0.9
4,062
 
2nd Semester
Nov 17, 2021
Dec 24, 2021
Regular
0.9
4,062
 
Total
 
 
 
1.8
8,124
37.9%
2020
1st Semester
May 20, 2020
June 26, 2020
Regular
0.9
4,062
 
2nd Semester
Oct 21, 2020
Nov 26, 2020
Regular
0.9
4,062
 
Total
 
 
 
1.8
8,124
28.2%
2019
1st Semester
May 15, 2019
June 19, 2019
Regular
0.9
4,056
 
2nd Semester
Nov 20, 2019
Dec 27, 2019
Regular
0.9
4,057
 
Total
 
 
 
1.8
8,113
35.2%
2018
1st Semester
June 20, 2018
July 25, 2018
Regular
0.9
4,052
 
2nd Semester
Dec 19, 2018
Jan 29, 2019
Regular
0.9
4,052
 
Total
 
 
 
1.8
8,104
36.2%
2017
1st Semester
June 15, 2017
July 27, 2017
Regular
0.9
3,545
 
2nd Semester
Dec 15, 2017
Jan 19, 2018
Regular
0.9
3,546
 
Total
 
 
 
1.8
7,091
32.2%
*Payout Ratio = Cash Dividens Declared/Previous Year's Income
Payment of cash dividends
BPI stockholders can now have their BPI cash dividends credited directly to their bank account.
Under BPI's Electronic Cash Dividend Payment Program (ECDP), the payment of cash dividends is facilitated through electronic fund transfer or direct credit to a stockholder's nominated bank account. Available to certificated BPI stockholders for their BPI or non-BPI bank accounts, the ECDP has been launched in line with the sustainability and digitalization efforts of the Bank and for the convenience of BPI stockholders.

Benefits and objectives of the ECDP Program
1. Safe, secure, and immediate crediting of cash dividends to a nominated bank account;
2. Receipt of cash dividends without the need to visit a bank branch to encash or deposit the check;
3. Reduction in waiting time and elimination of risk of lost/undelivered/stale cash dividend checks.
BPI stockholders are requested to please update their stockholder information and register for the ECDP by contacting the BPI Stock Transfer Office.

For other inquiries or clarifications, please send an email to BPI Stock Transfer Office at stodividend@bpi.com.ph

The Board of Directors of the Bank of the Philippine Islands ("BPI") approved on March 15, 2023 the declaration of property dividends consisting of 406,179,276 BPI common shares held in treasury to be distributed to all eligible stockholders of BPI as of record date of March 29, 2023 at an entitlement ratio of 0.0896395563 common share for every one (1) common share of BPI held by the Stockholder. The date of payment of the Property Dividend (together with the concomitant rights) to the Stockholders shall be determined and set at a future date, subject to regulatory approvals.
Property Dividend Distribution Guidelines 
Advisory to Scripless Stockholders 
Supplement to BPI Property Dividend Distribution Guidelines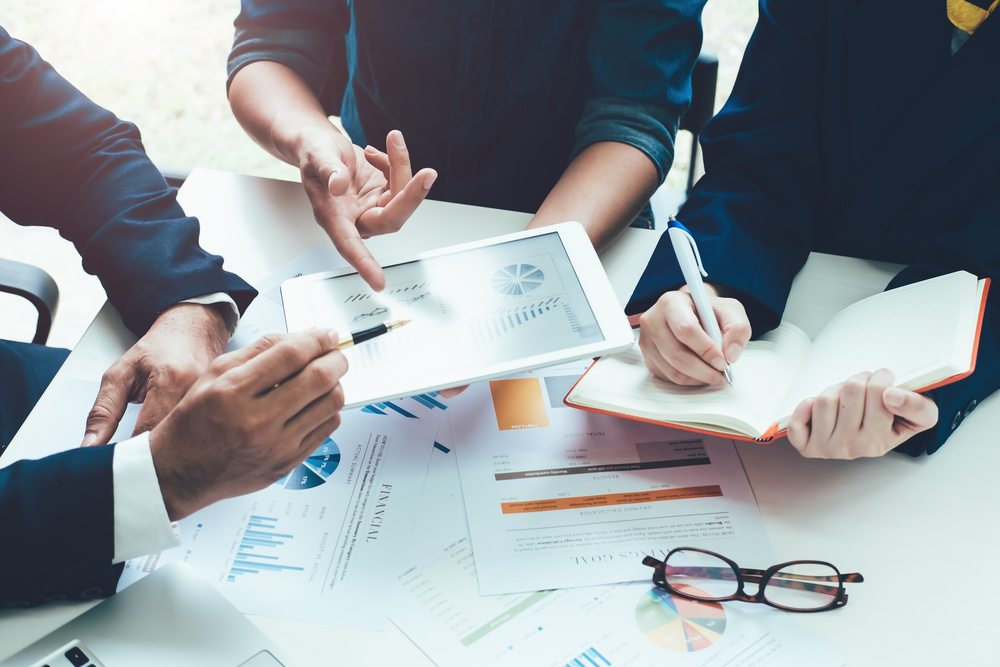 Stock Information
Bank of the Philippine Islands common shares are listed in the Philippine Stock Exchange.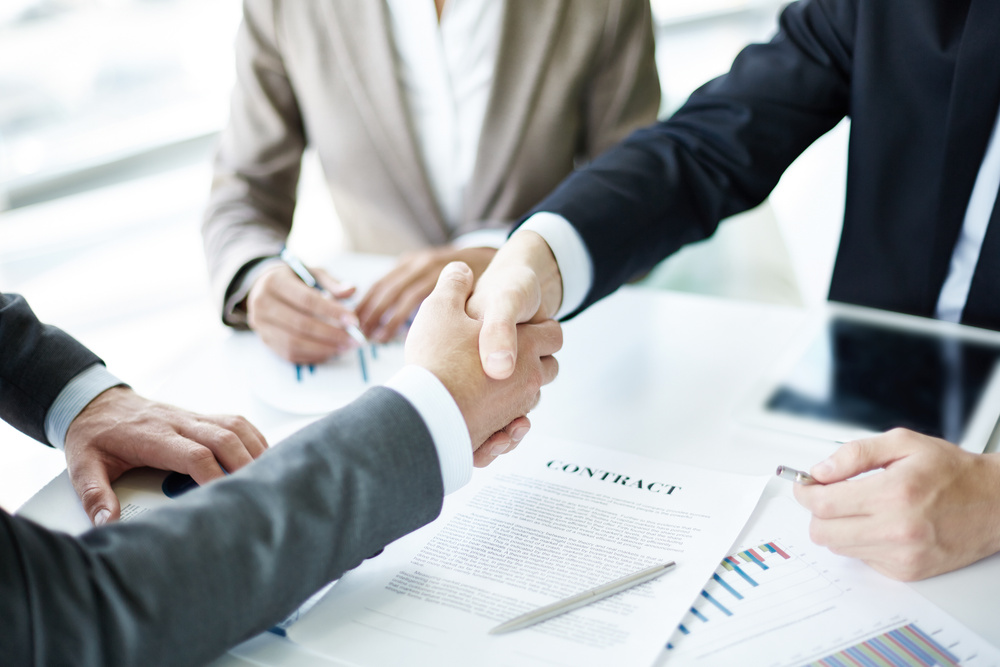 Credit Ratings
Our credit ratings are at par with Philippine Sovereign Rating.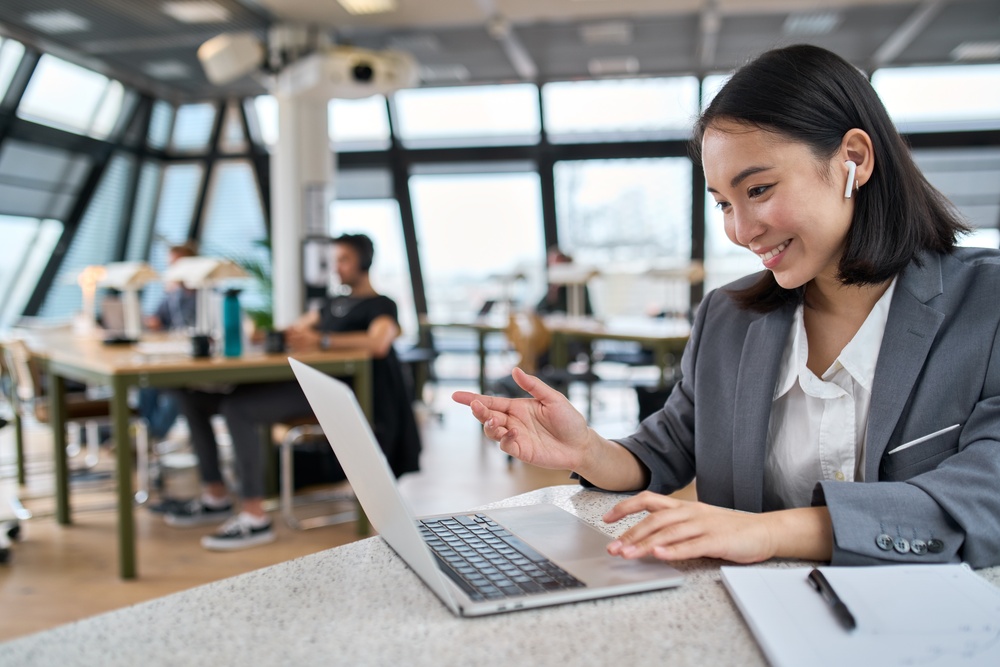 Investor Presentations
Information on the company is shared regularly with the investing public.