Get the health care you deserve
Focus on getting better without worrying about the medical costs.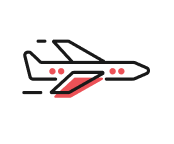 Travel and explore with no worries
Don't let missed flights, lost baggage, and other hassles ruin your trip.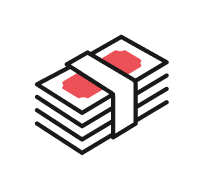 Receive cash when you need it the most
When accidents or illnesses strike, get financial support suited for any situation you need.