Many ways to earn BPI Rewards Points
Earn points when you avail different BPI products and enjoy exciting rewards.

Pay with your VYBE eWallet
Get as much as 1,000 BPI Points on your first VYBE transactions.
Shop with your BPI Credit Card
Rack up points fast every time you use your qualified BPI Credit Card.​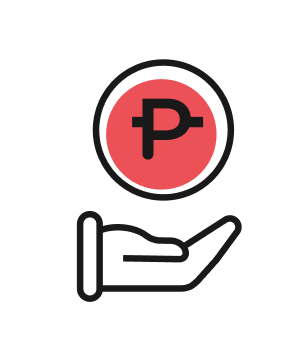 Grow your deposit
Get BPI Points as you grow your money with us.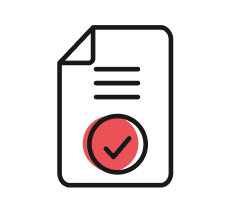 Open a BPI investment fund and subscribe
Get 1,000 BPI Points as a welcome bonus.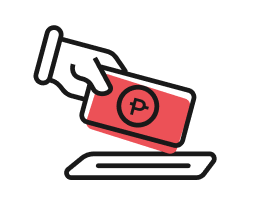 Save in a new BPI #SaveUp account
Get 1,000 BPI Points when you make an initial single deposit of at least Php 3,000.
Buy or sell foreign currency
Get 10 BPI Points when you buy or sell foreign currency.
This month's top picks
Download the VYBE app today to get access to 100 exciting rewards.
Learn more on how you can redeem other rewards.
Don't miss out on the latest promotions