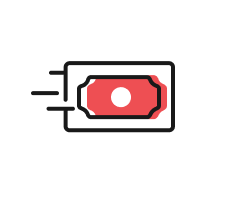 Send money easily
BPI has a worldwide remittance network so you can remit to your account.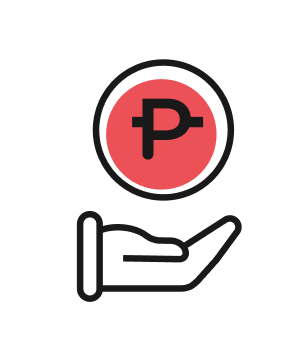 Receive money conveniently
Get your remittance fast and securely.
Find the remittance solution for you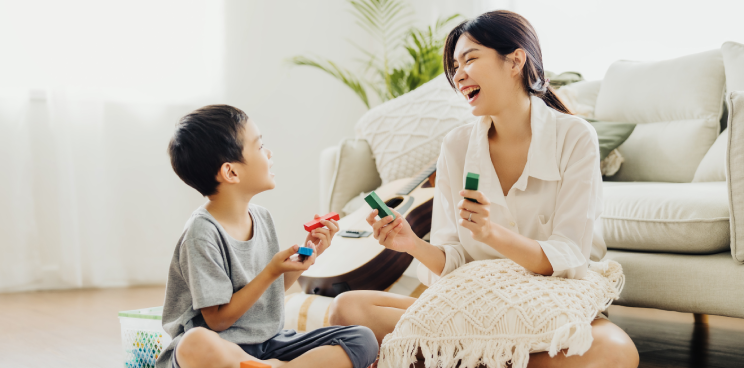 Padala Moneyger
A secure savings account that makes it easier to manage remittances from abroad
View details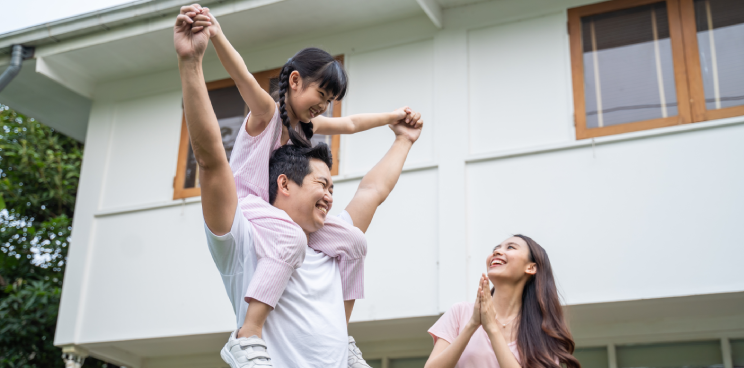 Pamana Padala
A remittance solution where you can remit your hard earned salaries and manage remittances eff
View details
For questions or inquiries, you may email the following:

For SWIFT Incoming:
Roderick G. Lucido: rglucido@bpi.com.ph

For OFW Remittances:
Beverly B. Naces: bbnaces@bpi.com.ph
Charius Voltaire B. Medina: cvbmedina@bpi.com.ph

For inquiries on the status of your remittance, you may inquire here.