Required minimum monthly ADB
Required daily balance to earn interest
*Waived as long as there are four (4) remittances a year.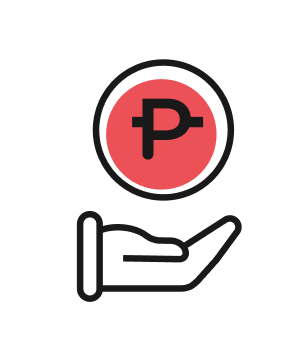 Easy to manage
Your remittance goes straight to your account which you can access online or through the BPI Mobile app.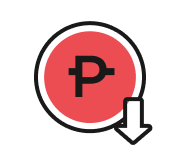 No maintaining balance
There's no minimum amount when you receive four remittances a year.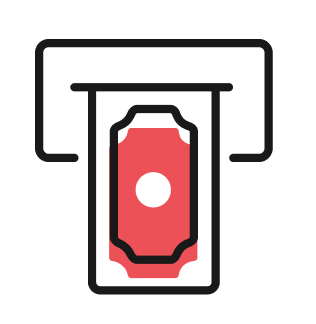 No withdrawal fees
You don't have to withdraw everything at once. Withdraw only what you need with no fees.
Don't miss out on the latest promotions
Frequently asked questions
Who can open a Padala Moneyger account?
Those who are expecting remittances from abroad.
How do I open a BPI Padala Moneyger account?
1. Visit any BPI branch near you.

2. Bring the following account opening requirements:
• One (1) original, valid ID with photo and signature
• Proof of remittance
What should I provide as proof of remittance?
You can present any of the following:

• Copy of the previous remittance transaction receipt (may be from pawnshops, remittance centers, etc.)
• Copy of remitter's work contract, work visa / work permit, overseas employment certificate from POEA, OWWA ID, PDOS certificate, etc.
• Copy of statement of bank account showing remittance credit
• Referral letter from BPI Overseas Customer Segment
Who do I contact for questions or inquiries regarding Padala Moneyger?
For any product related inquiries or to set an appointment, send us an email at remittancemarketing@bpi.com.ph. You may also visit the nearest BPI branch in your area.
Similar accounts you might be interested in