Required Initial Deposit
Php 100
Required Minimum Monthly ADB
Php 1,000*
Required Daily Balance to Earn Interest
Php 2,000
Interest Rate (Per Annum)
0.0625%
*Waived for one (1) year for accounts opened starting March 16, 2012.
Guaranteed savings
Protect your child's savings and set a minimum balance that cannot be withdrawn.

Allowance transfer facility
Set a schedule to transfer your child's allowance regularly.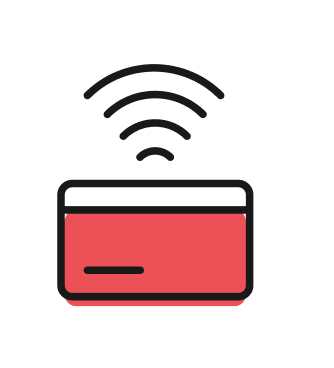 Cellphone reloading
Load your mobile phone from any BPI ATM or through BPI Mobile App or BPI Online.
Open a Jumpstart savings account
I don't have a BPI Account
Check the requirements you need before you visit your nearest BPI branch.
I already have an existing BPI Account
Visit a BPI branch near you.
Similar accounts you might be interested in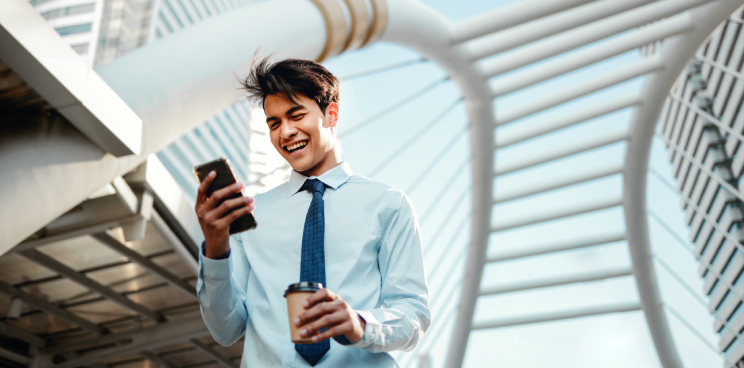 Save-Up High
A savings account that allows you to automatically set aside money regularly while earning int
View details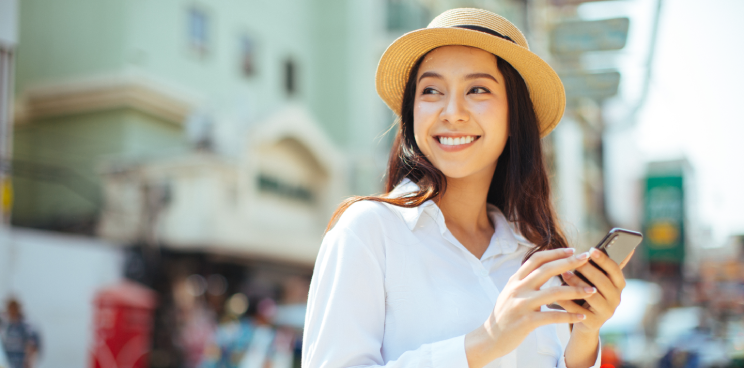 Regular Savings
A savings account with electronic banking convenience, so you can juggle your day-to-day
View details