Required initial deposit
Amount needed to open your own savings account.
Required minimum monthly ADB
ADB is the sum of the daily end-of-day account balances for a month divided by the number of days in that month.
Required daily balance to earn interest
Save and grow your funds.
Interest rate per annum
Earn this interest rate when you meet the required daily balance to earn interest.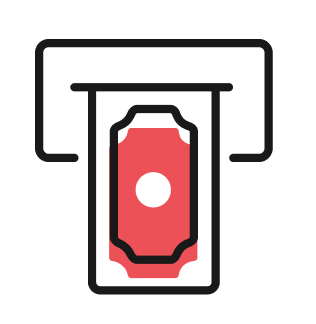 Easy access
Withdraw from our ATMs located all over the country or any ATM that accepts BancNet or Mastercard.
Hassle-free
Pay your bills to over 200 merchants.
Online account opening (for existing BPI clients)
Do everything online — open account, transfer funds, pay bills, load eCards, and more.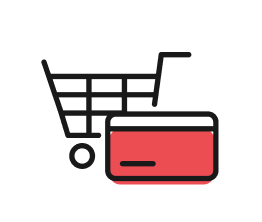 Cashless shopping
Cashless payments online and in stores, wherever BancNet or Mastercard is accepted.

Convenient
Reload cellphones and prepaid cards instantly, or easily transfer funds to enrolled accounts.
If you have an existing BPI account, open an account online or visit a branch near you.

How to open a Regular Savings account online​:

1. Select "Open a New Account".​
2. Tap "Open another deposit account".​
3. Tap "Open account now".​
4. Choose "PHP" as currency.​
5. Choose "Regular Savings with Debit Card"​.
6. Read and agree to the terms and conditions.​
7. Tap " Confirm"​.
8. You may now fund your Regular Savings account.
Tools to assist you
We make account set-up and banking easier for you.