Juggle your daily expenses easily
Enjoy convenient online banking, easy fund transfer, cashless payments, and interest on your funds.
Earn more as you save more
Get a bonus of 0.125% per annum if no withdrawal is made within the month.
Savings accounts for teens
Help your kids develop the habit of saving at an early age and keep their savings secured.
Find the savings account for you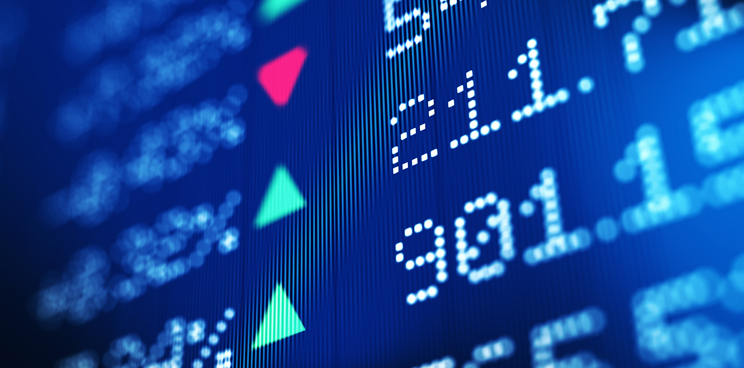 Learn about investing
Reach your financial goals faster with the help of our Investment Advisors.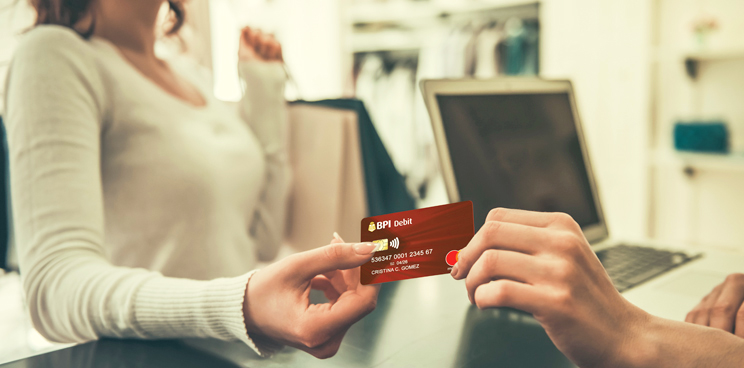 Learn about debit cards
With added security features, BPI Debit cards let you do even more, safely.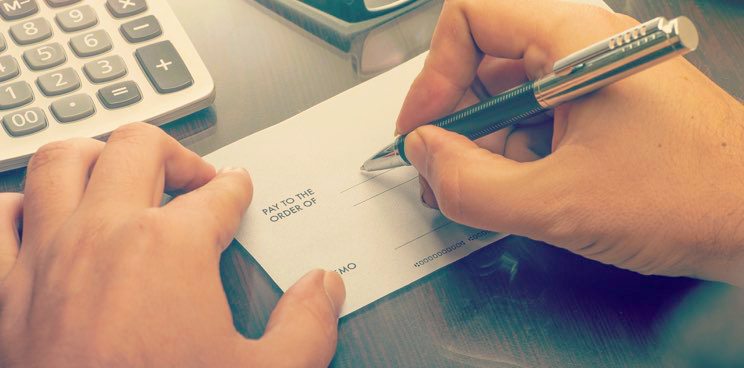 Learn about checking accounts
We have a selection of Checking account products designed to meet your financial needs.