Get your remittance fast and securely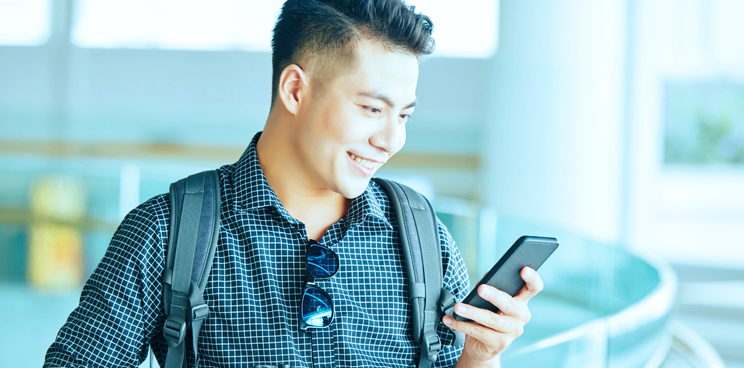 Credit to a BPI Account
The fastest, most convenient, and economical way to receive your remittance.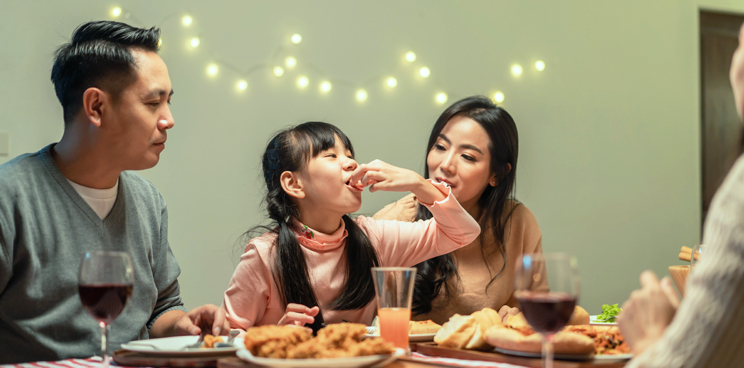 Gift Remittance
Your remittance can come in the form of set meals or birthday packages from our accredited mer
Learn more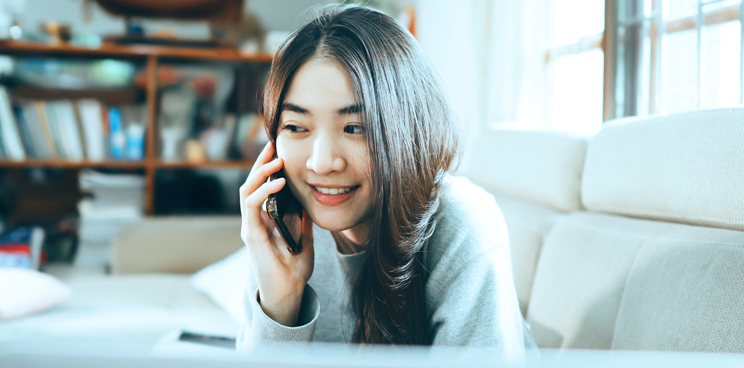 Cash Pick-up
Receive you remittance in cash from any of our branches or accredited cash pick-up outlets*.

*Remittance can be received in cash from any of our over 800 BPI branches nationwide or from any cash pick-up network members of BPI (Cebuana Lhullier, M Lhullier, Palawan Pawnshop, LBC, and Pera Hub) in over 5,800 locations nationwide. Most outlets are open until 7 PM, even on weekends.

More ways to receive money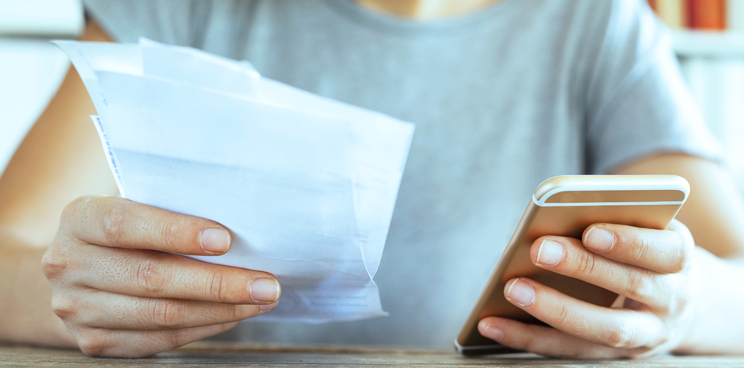 Bills Payment
Remit directly to a merchant to pay your monthly bills.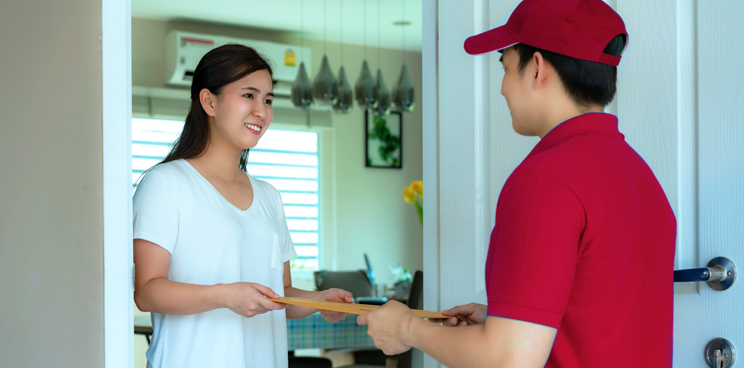 Door-to-Door Delivery
Remittance can be delivered to the beneficiary's doorstep within 24 hours for Metro Manila res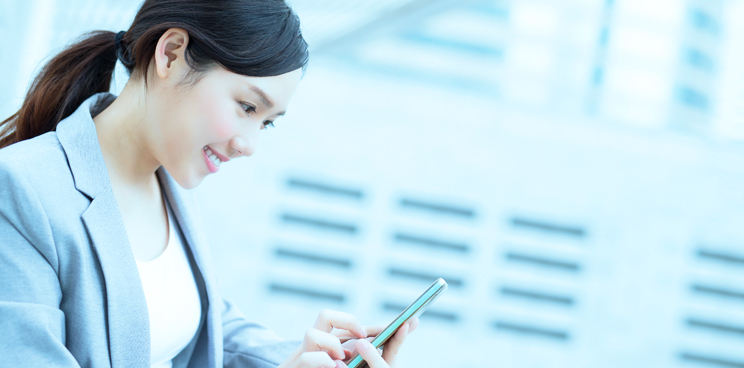 Credit Money to Other Local Banks
Receive your remittance through your account with another local bank in the Philippines.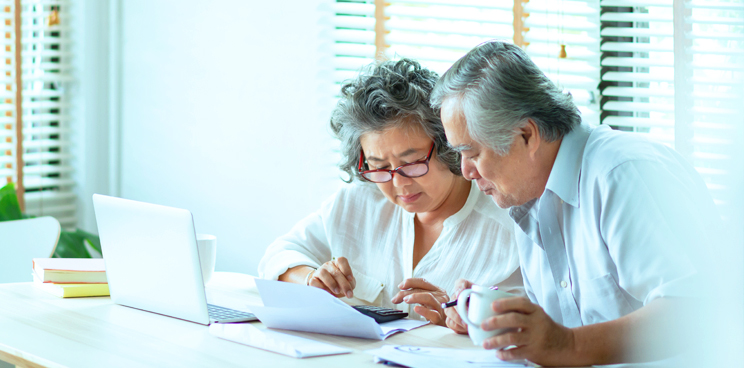 Credit to a US Pension
If you are a U.S. Government pensioner, you can enroll to the Direct Deposit Program.