The online shopping card
eCredit Card is a free companion card to your BPI card and is designed for online use. It has a lower and adjustable limit. Plus, it has a different card number for added security.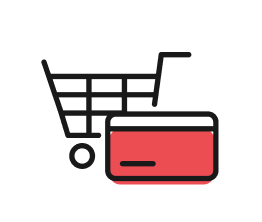 Enhanced online shopping security
Get a different card number with a lower and adjustable sublimit from your primary BPI Credit Card.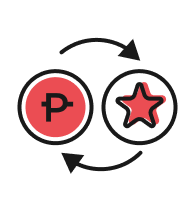 BPI Rewards
Earn 1 BPI point for every Php 35 spend. Enjoy lots of exciting rewards that you can redeem such as gift vouchers, shopping credits, airline miles, and more.

Get perks and privileges
Enjoy a wide array of offers from your favorite online stores.
No annual fees
Enjoy a companion card that comes free with absolutely no annual fees.
Don't miss out on the latest promotions
BPI Credit Cards to use with your eCredit Card