Stays for practical urban dwellers
Enjoy up to 56% off on select rooms at KL Serviced Residences.
1. The Promo is open to cardholders of participating BPI Credit, Debit, or Prepaid Cards whose accounts are active and in good standing.
BPI Credit Cards   
Amore Cashback Card
Amore Platinum Cashback Card
Blue Mastercard
Corporate Mastercard
eCredit Mastercard*
Edge Mastercard  
Gold Mastercard
Petron-BPI Mastercard
Platinum Rewards Mastercard
Visa Signature Card
*Note: The BPI eCredit Mastercard is applicable to payments made online via the payment link sent by Merchant.   
BPI Debit Cards  
BPI Prepaid Cards*
Amore Visa
BPI ePay Visa
BPI ePay Mastercard
*Must have available load.
2. The Promo Period is from March 08, 2023 to February 28, 2024. Stay period is until March 30, 2024.  
3. BPI Credit, Debit, and Prepaid cardholders are entitled to the following exclusive offers within the Promo Period:
Promo Offer/s:

Enjoy up to 56% off on select rooms based on published rates

Room Type

Discount

Published Rates
BPI Discounted Rates

Studio Deluxe

56%

Php  9,000

Php  4,000 nett

Studio Premier

49%

Php  9,750

Php   5,000 nett

Studio Executive

43%

Php 10,250

Php  5,800 nett

One Bedroom Premier/Loft

43%

Php 12,000

Php  6,800 nett
Inclusions:
Overnight room accommodation  
Complimentary breakfast for two (2)
Complimentary bottled water, coffee & tea
Complimentary internet access
Free use of hotel amenities
4. To qualify for the discount/offer, the Cardholder must use his or her Participating BPI Credit, Debit, or Prepaid Card to pay for his or her purchases at Merchant.
5. The offer is not convertible to cash or credit.  It may not be exchanged with any other product.
6. The Cardholder shall review and agree to be bound by the terms and conditions of the Merchant.
Terms and conditions
a. Valid for booking through email or phone call.
b. The cardholder must use his or her valid BPI Credit, Debit or Prepaid Card for a single receipt bill.
c. Rates are inclusive of service charge & applicable government taxes.
d. Reservations & pre-payment are required, non-refundable & non-cancellable.
e. Rooms are subject to availability.  
f. General Hotel terms & conditions apply.
g. Black-out dates apply on the following:

December 24, 2023 to December 25, 2023
December 30, 2023 to December 31, 2023
January 1, 2024
Booking and payment
a. For booking, the cardholder may call (+632) 884-50084 or email at reservations@kltower.ph.
b. Follow the procedure below:
E-mail a copy of the BPI Credit, Debit or Prepaid Card and government-issued ID to be used (front portion) for verification to avail of the promo offer.  
Place the subject line as: BPI Deals Promo/name/ check-in date. (e.g. BPI Deals Promo/Juan Dela Cruz/05-10-2021)  
Upon verification, KL Serviced Residences shall send a statement of account with payment link and instructions via e-mail.
Full payment via payment link within the specified period is required to confirm the booking, otherwise, the Hotel reserves the right to cancel the booking.  
Once full payment has been made, the hotel will send confirmation voucher via e-mail.  
The confirmation voucher must be presented upon checking-in together with valid IDs for all guests.
7. The cardholder agrees that should his or her purchase be found fraudulent, BPI shall have the right to charge the value of the discount/offer to his or her card.
8. The Promo is not valid in conjunction with any ongoing promos of Merchant. In the purchase of goods and services which are on promotional discount, in compliance to the Expanded Senior Citizen Act of 2010 (R.A. 9994) an Act Expanding Benefits and Privileges of Persons with Disability (PWD) (R.A. 10754), the senior citizen or PWD can avail of the promotional discount or the discount provided under the said laws, whichever is higher, if applicable.  
9. Any dispute concerning the products and/or services related to the promo offer shall be settled directly between the cardholder and Merchant with the concurrence of DTI.
10. In case of dispute in respect to BPI only and the customers' availment of the promo, the decision of BPI with the concurrence of DTI shall be considered final. However, if the dispute involves participating Merchant and its performance and/or delivery of products to customers, subject to the General Provisions set out above, the decision of BPI and participating Merchant with the concurrence of DTI shall be considered final.
11. Terms and conditions governing the issuance and use of BPI Credit, Debit, or Prepaid Cards and reminders and other provisions contained in the card carrier, statement of account, charge slips, and other documents or instruments, which are made an integral part hereof by reference, shall likewise be resorted to in instances where they are applicable to this Promo.
| Merchant Name | Location |
| --- | --- |
| KL Serviced Residences | 117 Gamboa St., Legaspi Village, Makati City |
KL Serviced Residences

For inquiries and comments, please contact the following:
Call: (+632) 884-50084

Email: reservations@kltower.ph

BPI 

For inquiries and comments, please send us a message or call our 24-hour BPI Contact Center at (+632) 889-10000.

Per DTI Fair Trade Permit No. FTEB- 162416, Series of 2023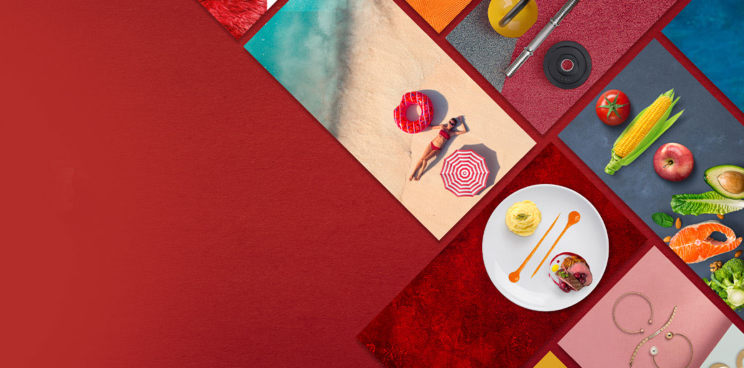 Credit Card Promos
Enjoy the most out of your hard-earned money when you use your BPI Credit Card.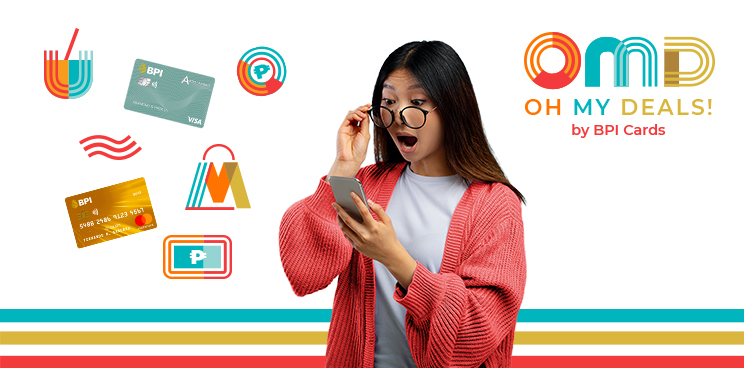 Oh My Deals! by BPI Cards
Never miss a great deal again from BPI Cards with the new OMD! App.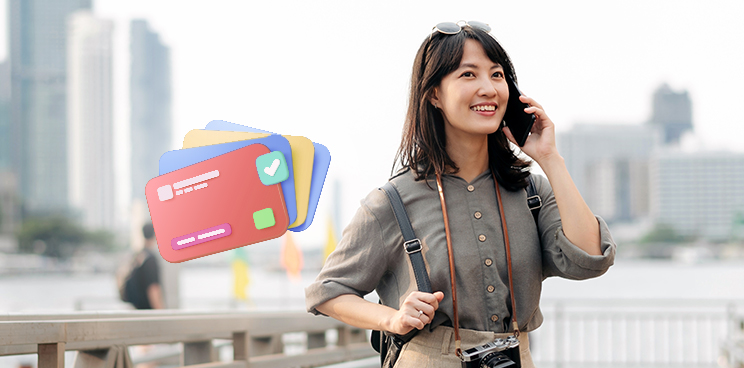 Cards
Get the best value with our cards - exciting deals and features await.