Let your foreign currency grow with us
From US Dollars to Chinese Yen, see how high your funds can go to reach your financial goals.
Choose from a savings account or a time deposit
Get the convenience of easy monitoring from our savings account and higher returns from our time deposit account.
Find the best multi-currency account for you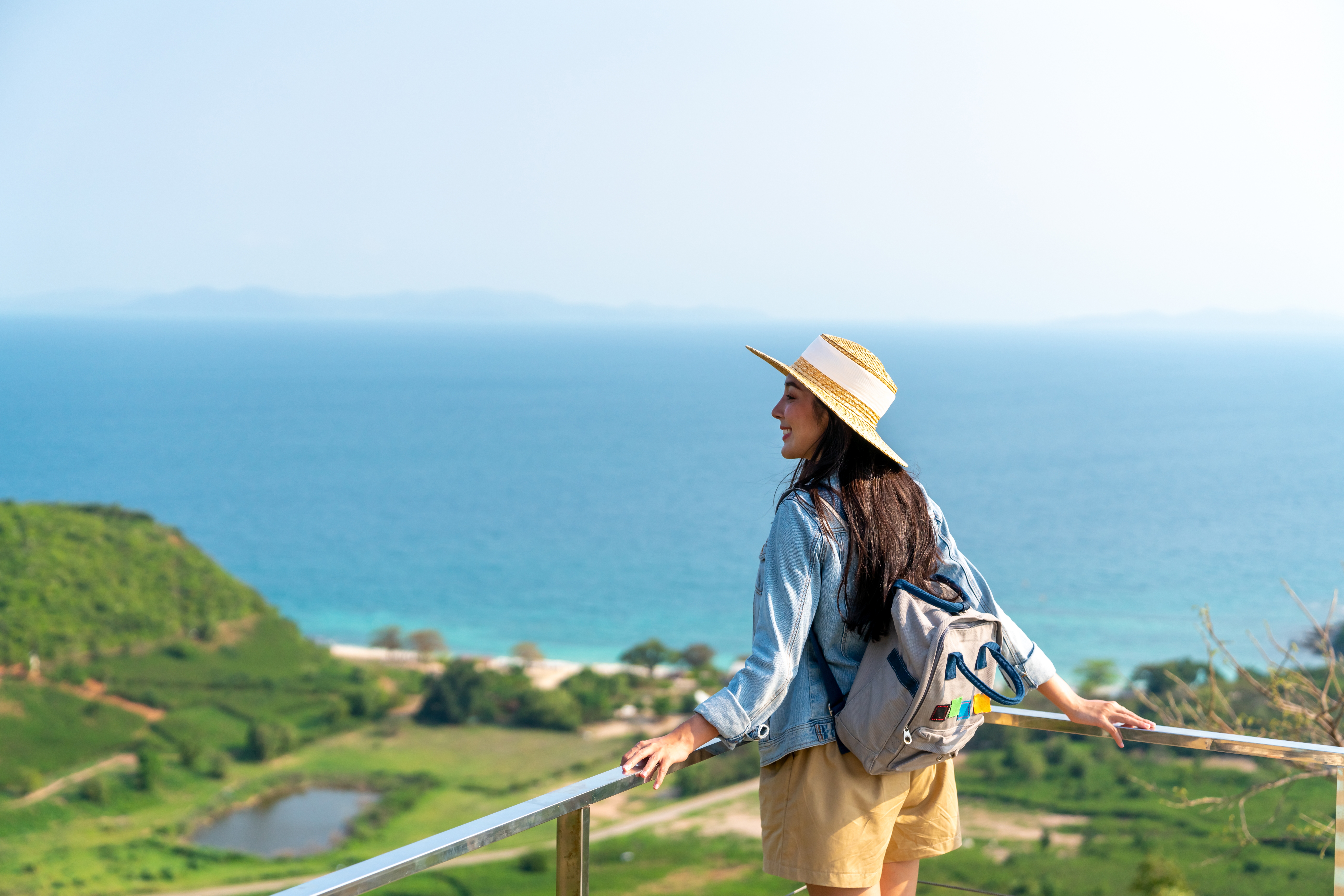 Foreign Currency Savings Accounts
Let your dollars grow with us and enjoy maximum convenience in monitoring your account.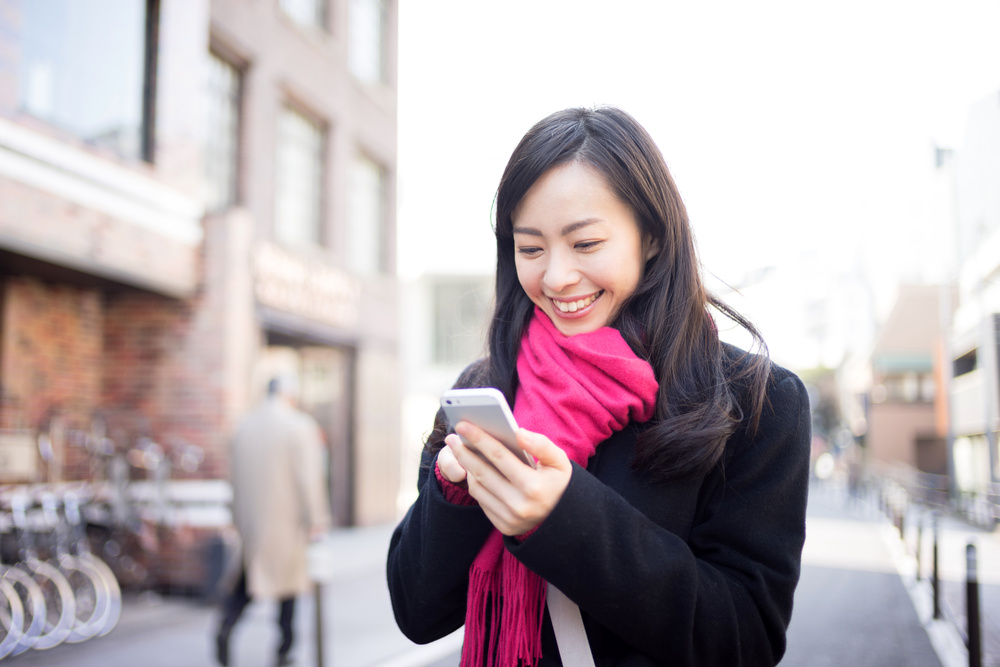 Foreign Currency Time Deposit
Grow your foreign currency and safekeep your funds with a passbook or enjoy higher returns.
More products you might be interested in
GENERAL RISK DISCLOSURE:
All Forex sales by BPI are subject to client's submission of a duly accomplished BPI Foreign Exchange Transaction Form and supporting documents, as applicable, and compliance with applicable Forex regulations, among others.