Get 30% off on air shipment for new users
Promo Code: BPISCNEW30

Enjoy 30% off on air shipment for existing users
Promo Code: BPISC30
Promo offer

Promo code

Validity

30% off for new users

BPISCNEW30

No minimum ship out weight required
Discount will be at 30% OFF or USD20 whichever is lower
Valid for new users only
Valid for Air Shipment only
Valid for all origins (US, UK, KR, AU, JP)

30% off for existing users

BPISC30

Minimum ship out weight of 15lbs is required
Discount will be at 30% OFF or USD40 whichever is lower
Valid for Air Shipment only
Valid for US and UK shipments only
Promo Period: October 16, 2023 to December 31, 2023
Qualifications

The promo is open to cardholders of participating BPI Credit, Debit, and Prepaid Cards whose accounts are active and in good standing.
BPI Credit Cards
Amore Cashback Card
Amore Platinum Cashback
Blue Mastercard
Corporate Mastercard
eCredit Mastercard
Edge Mastercard
Gold Mastercard
Petron-BPI Mastercard
Platinum Rewards Mastercard
Visa Signature Card
BPI Debit Cards
BPI Prepaid Cards (must have available load)
Amore Visa Prepaid
ePay Mastercard
ePay Visa
How to avail
1. Create an account or log in via www.shippingcart.com.
2. You will receive an email notification with your personal shipping addresses once your account has been created.
3. Shop from online stores in the US, UK, Australia, Korea, or Japan using your BPI Credit, Debit, and Prepaid Card.
4. Make sure to check out using your ShippingCart address and indicate your ShippingCart account number.  You will be notified when your package arrives at your Shipping Cart address.
5. Once the items have been delivered to your ShippingCart address, you can consolidate the items in your ShippingCart account within thirty (30) days.
6. Choose Air Cargo as your preferred shipment option.
7. Select Credit Card as your payment option and enter the details of your BPI Credit, Debit, or Prepaid Card. Your total shipping fee is inclusive of your all-in door-to-door delivery fee (USD12) fixed rate nationwide.
8. Enter the promo code to avail of the discount. The discount is going to be deducted from the total amount of shipping fees payable.
Terms and conditions
1. For Frequently Asked Questions (FAQs) and complete T&Cs related to ShippingCart's service, please visit their website. 
2. To qualify for the discount, the BPI Credit, Debit, or Prepaid Cardholder must use his or her Participating BPI Credit, Debit, or Prepaid Card to pay for his or her purchases at the Merchant.
3. For security, E-Commerce access is turned off by default. Go to the official BPI Debit Mastercard page to see the steps on enabling your E-Commerce access and International access in Card Control via BPI Online/BPI Mobile App when you need to transact online. Turn off your access when not in use.
4. The offer is not convertible to cash or credit.  It may not be exchanged with any other product.
5. The discount/offer should be given instantly where the purchase was made.
6. The Cardholder agrees that should his or her purchase be found fraudulent, BPI shall have the right to charge the value of the discount to his or her card.
7. Any dispute concerning the service/s related to the promo offer shall be settled directly between the Cardholder and Merchant with the concurrence of DTI.
8. The promo is not valid in conjunction with any ongoing promos of the Merchant.
9. In case of dispute in respect to BPI only and the customers' availment of the Promo, the decision of BPI with the concurrence of DTI shall be considered final. However, if the dispute involves the Merchant and its performance and/or delivery of products to customers, subject to the General Provisions set out above, the decision of BPI and Merchant with the concurrence of DTI shall be considered final.
10. Terms and conditions governing the issuance and use of BPI Credit, Debit, and Prepaid Cards and reminders and other provisions contained in the card carrier, statement of account, charge slips, and other documents or instruments, which are made an integral part hereof by reference, shall likewise be resorted to in instances where they are applicable to this Promo. 
ShippingCart
For any questions or clarifications, please email customercare@shippingcart.com.
BPI
For inquiries and comments, please send us a message or call our 24-hour BPI Contact Center at (+632) 889-10000.
Per DTI Fair Trade Permit No. FTEB- 175243 Series of 2023
Disclaimer: The links above may offer a different privacy policy and level of security. No personal information will be collected without prior consent.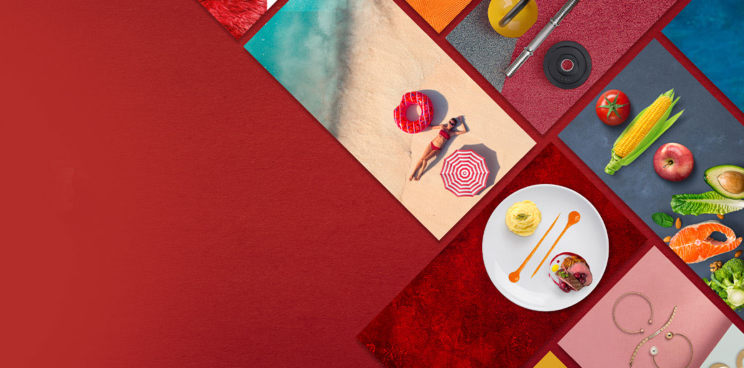 The Real Deal
From dining out, travelling, to shopping, enjoy the most out of your BPI Credit Card.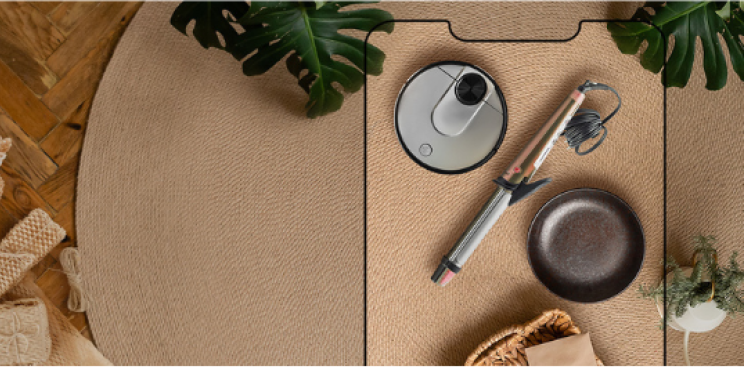 The Real Deal Online
Enjoy safe and convenient shopping when you use your BPI Credit Card.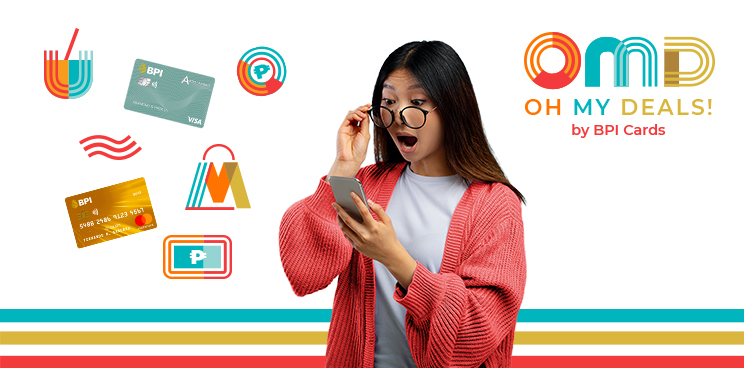 Oh My Deals! By BPI Cards
Never miss a great deal again from BPI Cards.