Elegant jewelry pieces
Enjoy 30% off for a minimum spend of Php 1,000.
1. The Promo is open to cardholders of participating BPI Credit, Debit and Prepaid Cards whose accounts are active and in good standing:  
BPI Credit Cards  
Amore Cashback Card 
Amore Platinum Cashback Card 
Blue Mastercard  
Corporate Mastercard 
Edge Mastercard 
Gold Mastercard  
Petron-BPI Mastercard 
Platinum Rewards Mastercard  
Visa Signature Card
BPI Debit Cards 
BPI Prepaid Cards* 
Amore Visa
BPI ePay Visa
BPI ePay Mastercard 
*Must have available load.
2. Promo Period is from July 1, 2023 to April 30, 2024
3. BPI Credit, Debit and Prepaid Cardholders are entitled to the following exclusive offer within the Promo Period:
Promo offer
Enjoy 30% off on all regular-priced items for a minimum single receipt spend of Php 1,000.
4. To qualify for the discount/offer, the cardholder must use his or her Participating BPI Credit, Debit or Prepaid Card to pay for his or her purchases at the Merchant.
5. The offer is not convertible to cash or credit. It may not be exchanged with any other product.
6. The cardholder shall review and agree to be bound by the terms and conditions of the Merchant.
7. The cardholder agrees that should his or her purchase be found fraudulent, BPI shall have the right to charge the value of the discount/offer to his or her card.
8. The Promo is not valid in conjunction with any ongoing promos of the Merchant. In the purchase of goods and services which are on promotional discount, in compliance to the Expanded Senior Citizen Act of 2010 (R.A. 9994) an Act Expanding Benefits and Privileges of Persons with Disability (PWD) (R.A. 10754), the senior citizen or PWD can avail of the promotional discount, or the discount provided under the said laws, whichever is higher, if applicable.
9. Any dispute concerning the products and/or services related to the promo offer shall be settled directly between the cardholder and the Merchant with the concurrence of DTI.
10. In case of dispute in respect to BPI only and the customers' availment of the promo, the decision of BPI with the concurrence of DTI shall be considered final. However, if the dispute involves the  participating Merchant and its performance and/or delivery of products to customers, subject to the General Provisions set out above, the decision of BPI and participating Merchant with the concurrence of DTI shall be considered final.
11. Terms and conditions governing the issuance and use of BPI Credit, Debit or Prepaid Cards and reminders and other provisions contained in the card carrier, statement of account, charge slips, and other documents or instruments, which are made an integral part hereof by reference, shall likewise be resorted to in instances where they are applicable to this Promo.
| Area | Branch address | Contact number |
| --- | --- | --- |
| Robinsons Magnolia | UG/F Robinsons Magnolia, New Manila Quezon City | (+632) 842-5467 |
Paraiba
For any questions or clarifications, please contact the following:
BPI
For inquiries and comments, please send us a message or call our 24-hour BPI Contact Center at (+632) 889-10000.
Per DTI Fair Trade Permit No. FTEB–170389  Series of 2023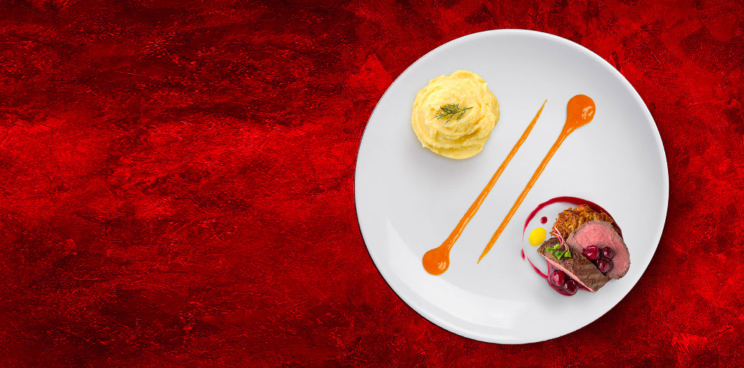 The Real Deal Dining
Satisfy your cravings with up to 50% off from our partner restaurants.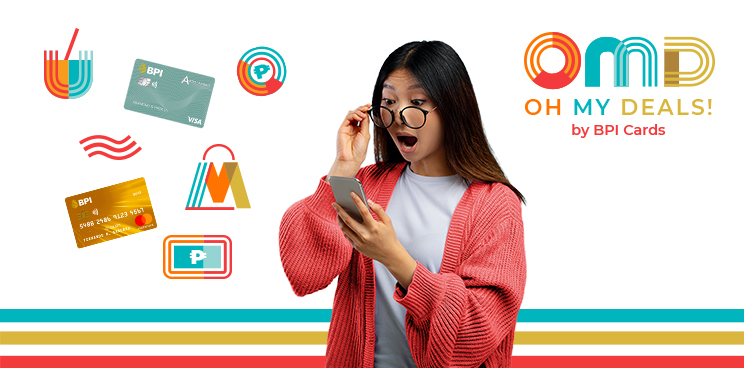 Oh My Deals! By BPI Cards
Never miss a great deal again from BPI Cards.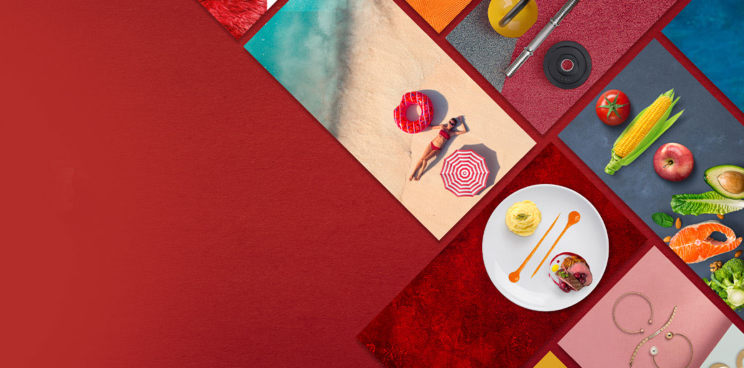 The Real Deal
From dining out, travelling, to shopping, enjoy the most out of your BPI Credit Card.