BPI Pinoy Abroad
BPI Pinoy Abroad is a complete financial program that will help you achieve your goals for every stage of your life.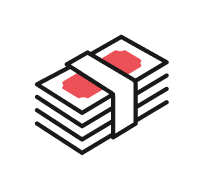 Send money
Send money conveniently from BPI Online to our domestic payout partners.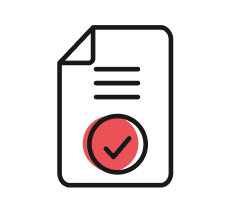 Track remittance
Check the status of your remittance transaction in real-time.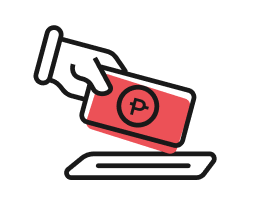 Pay government fees
Conveniently pay for your government fees anytime, anywhere.
Open an account
Refer your loved ones for account opening and we'll be happy to assist them.
Our products and services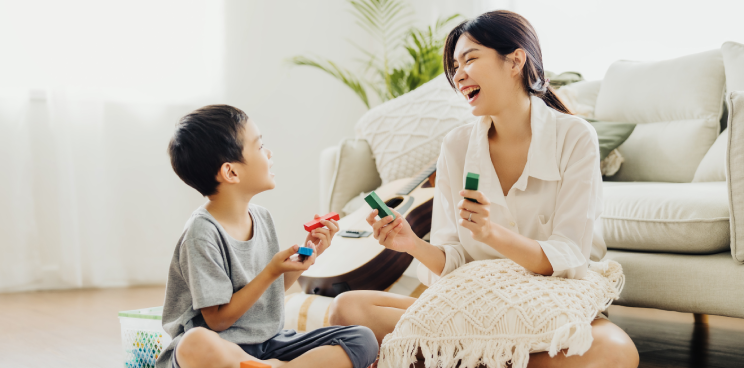 Padala Moneyger
A secure savings account that makes it easier to manage remittances from abroad
View details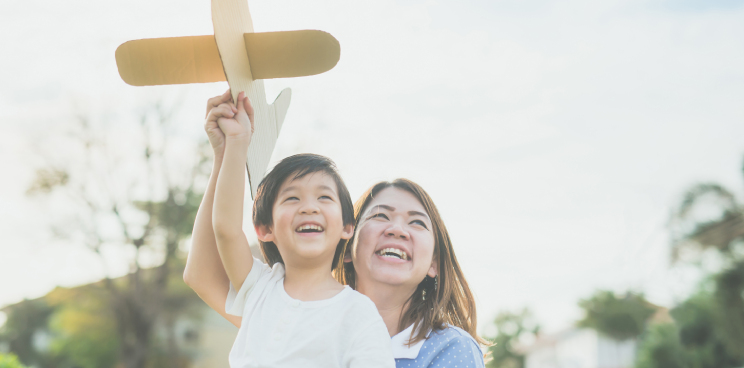 Pamana Savings
A card-based savings account that gives free life insurance worth 3X your account balance.
View details