Manage your cash flow and cash out
Let's help you with large purchases and emergency expenses.

Don't stress over the future
Secure yourself and your loved ones from unexpected events and expenses.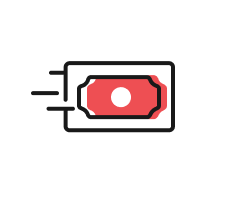 Remit and transfer funds wherever you are
Check out our worldwide remittance centers and online and mobile banking facilities.
Pundar Plan
Choose from different BPI accounts, services and products to meet your various banking needs.
Don't miss out on the latest promotions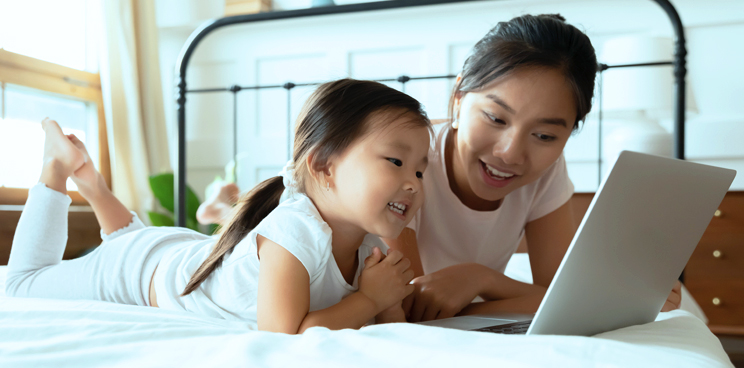 Credit cards
Real 0% SIP at Partner Gadgets and Electronics Merchants
Enjoy Real 0% installment of up to 36 months with our gadgets and electronics partner merchant
View promotion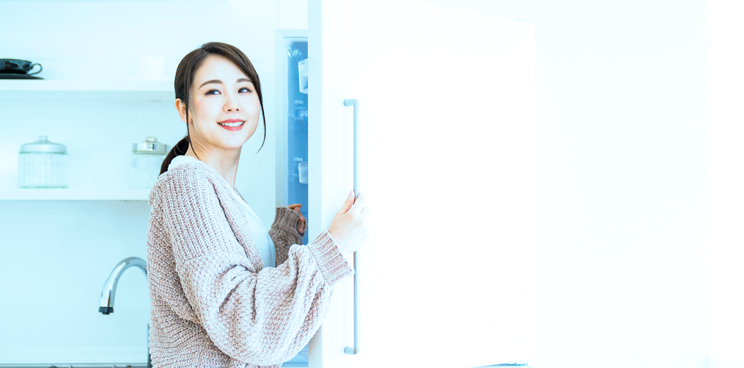 Credit cards
Real 0% SIP at Partner Appliance Merchants
Get up to 24 months Real 0% installment at partner appliance merchants
View promotion
Installments

Shopping and essentials