Required minimum monthly ADB
Required minimum monthly ADB
Required initial deposit
Required initial deposit
Interest rate per annum
Interest rate per annum
Required daily balance to earn interest
Required daily balance to earn interest 
Check Protect facility
Enroll your account in the Check Protect facility to prevent your checks from bouncing.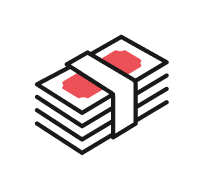 Easy check encashing
You can cash in a check at any BPI or BPI Family Savings Bank branch nationwide.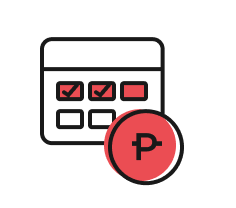 Monitor transactions online
Conveniently monitor and manage your account 24/7
Open a Regular checking account
Tools to assist you
Know important information as you set up or manage your account.
Similar accounts you might be interested in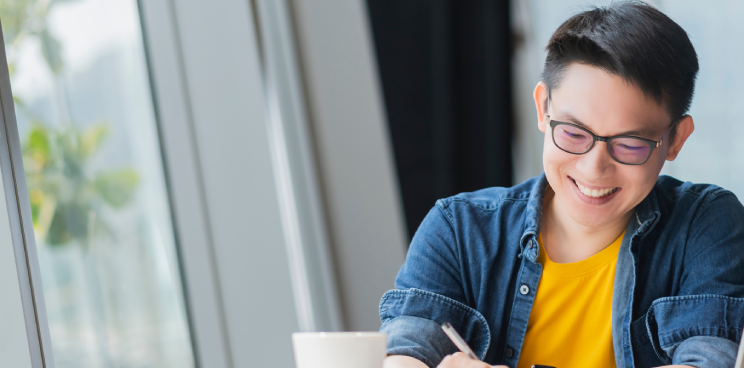 BizLink Checking
An affordable and convenient checking account designed for entrepreneurs
View details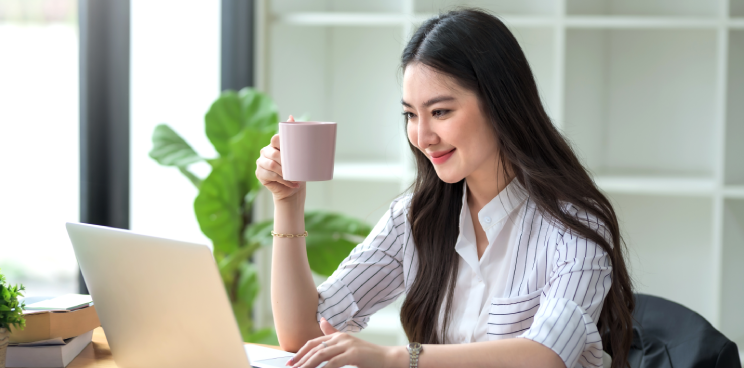 Maxi One
A card-based all-in-one account that combines the features of a savings and a checking account
View details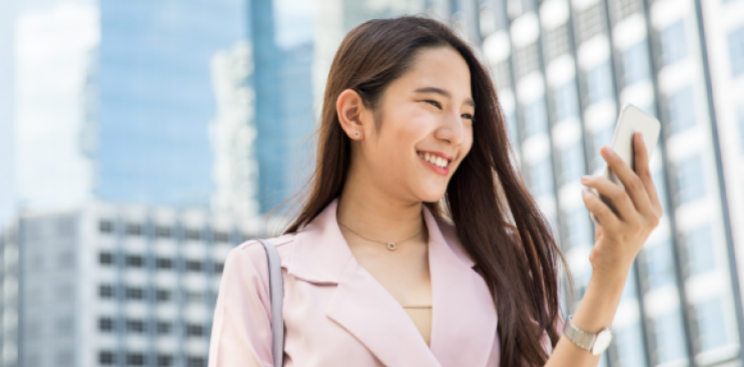 Business Checking
A checking account that offers a practical way to monitor your business transactions.
View details