Required initial deposit
Amount needed to open your BizLink Checking account
Required minimum monthly ADB
ADB is the sum of the daily end-of-day account balances for a month divided by the number of days in that month
Required daily balance to earn interest
Banking convenience
Do your online transactions using the BizLink solution.
Check Protect facility
Enroll your account in this facility to prevent your checks from bouncing.
Use with the BizLink Mobile app for optimized SME banking
Manage your business finances in more ways. View your account balances, make payments, and transfer funds anytime, anywhere.
Open a BizLink checking account
Similar accounts you might be interested in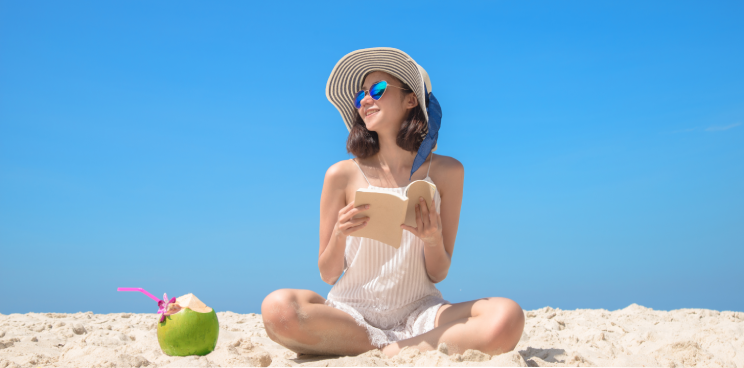 Regular Checking
The card-based checking account that gives you the flexibility to manage your account through
View details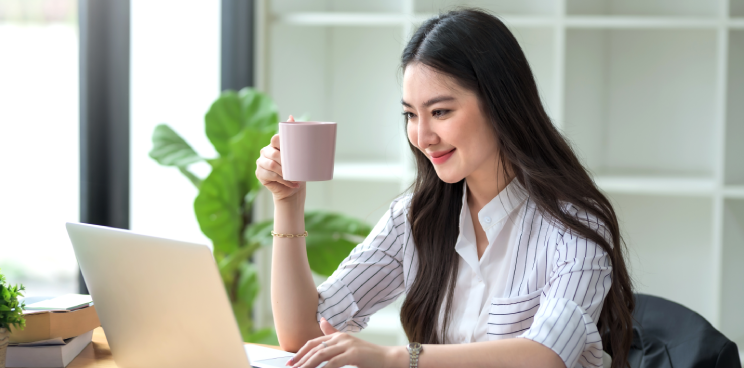 Maxi One
A card-based all-in-one account that combines the features of a savings and a checking account
View details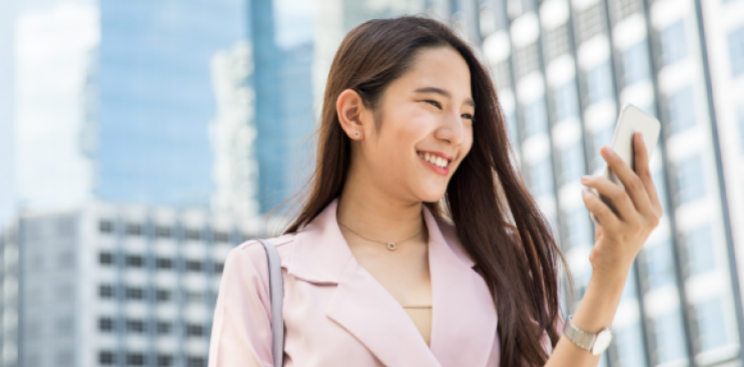 Business Checking
A checking account that offers a practical way to monitor your business transactions.
View details