Required minimum monthly ADB
ADB is the sum of the daily end-of-day account balances for a month divided by the number of days in that month
Required initial deposit
Amount required to open an account for Debit Card and Statement and Statement only
Interest rate per annum
*See table below for more information
Required daily balance to earn interest
See your funds grow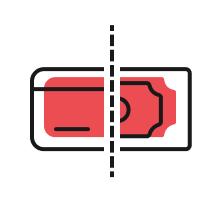 2-in-1 convenience
Enjoy the benefits of a checking account and a savings account combined into one.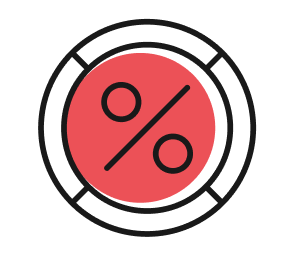 Tiered interest rates
Earn more as you grow your funds.

Check Protect facility
Enroll your account in this facility to prevent your checks from bouncing.
| Required daily balance to earn interest | Interest rates (per annum) |
| --- | --- |
| Php 25,000 to Php 999,999 | 0.0625% |
| Php 1,000,000 and above | 0.0925% |
Grow your funds. These interest rates apply to Maxi One and Maxi One Passbook.
Also available in passbook
Maxi One Passbook is a savings and checking account in one that makes managing your finances easier and more convenient.
Required minimum monthly ADB
ADB is the sum of the daily end-of-day account balances for a month divided by the number of days in that month
Required initial deposit
Amount required to open an account
Interest rate per annum
*See table below for more information
Required daily balance to earn interest
See your funds grow
Tools to assist you
Here are helpful information you need to know before opening an account.
Similar accounts you might be interested in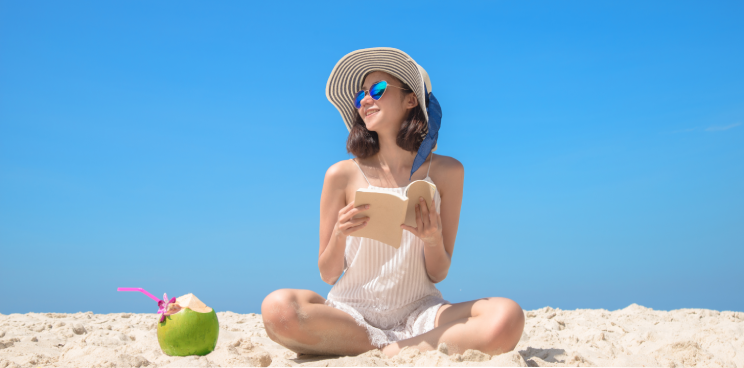 Regular Checking
The card-based checking account that gives you the flexibility to manage your account through
View details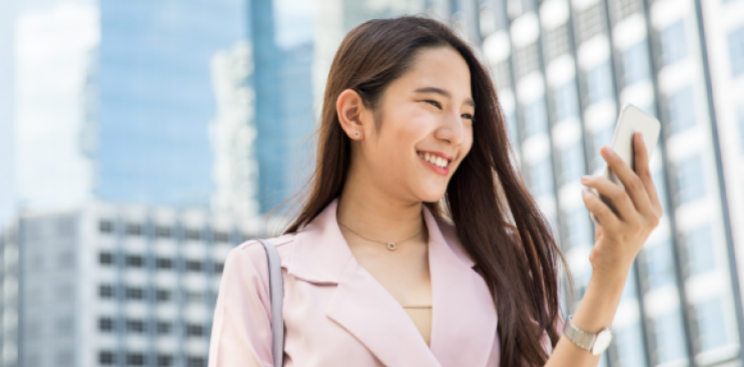 Business Checking
A checking account that offers a practical way to monitor your business transactions.
View details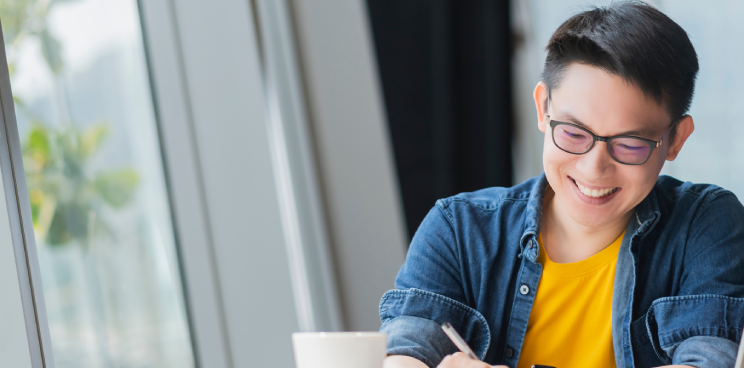 BizLink Checking
An affordable and convenient checking account designed for entrepreneurs
View details