Travel for free
Use your PAL Mabuhay Miles to fly to your favorite destination.

Exclusive for BPI Visa Signature and BPI Rewards Platinum Mastercard
Get a bonus of 2,200 PAL Mabuhay Miles for every 1,000 PAL Mabuhay Miles redemption.
| Reward code | Points required |
| --- | --- |
| PALMABUHAY1000CC | 16,000 points |
1. Upon redemption request, cardholder must provide the following:
Card or Customer number
Item code
Item quantity
PAL Mabuhay Miles membership number
Cardholder name as registered in PAL Mabuhay Miles
2. Redemption of points can be made anytime by doing any of the following:
a. Calling us through our 24-hour BPI Contact Center:
(+632) 889-10000 (Philippines or International)
(+632) 1-800-188-89-100 (Domestic Toll Free)
International Toll-free Numbers
b. Sending a message to Contact Us and provide the following details:

Last 10 digits of your credit card number
Registered email address
Choose 'Other Concerns'
Choose 'Credit/Prepaid Card Inquiries and Transactions'
Indicate in the Summary of the Concern: BPI Rewards Redemption, registered email address, Customer Number, Customer Name, Reward Code, and Number of BPI Points for conversion.
c. Visiting any BPI branch near you, or contacting your Branch Manager or Relationship Manager.
3. Cardholders can convert their BPI Rewards to PAL Mabuhay Miles with this conversion rate:
16,000 points = 1,000 PAL Mabuhay Miles
Reward Code: PALMABUHAY1000CC
4. The converted PAL Mabuhay Miles will be credited to the PAL Mabuhay Miles membership account within fifteen (15) banking days from receipt of a valid request. To check if the redeemed PAL Mabuhay Miles have been successfully credited, log into your account at PAL Mabuhay Miles website.
Conversion terms and conditions
1. Enrollment in PAL Mabuhay Miles is required prior to conversion of BPI Points to PAL Mabuhay Miles. For non-PAL Mabuhay Miles members, cardholders should enroll via PAL Mabuhay Miles website.

2. BPI Points can only be converted to the equivalent PAL Mabuhay Miles for credit to the Principal or nominated supplementary cardholder's enrolled PAL Mabuhay Miles Member ID.

3. Once a valid conversion of PAL Mabuhay Miles has been made, it cannot be cancelled, revoked, changed, or converted back to BPI Points, under any condition.

4. BPI's Travel Insurance will not apply to flights taken with the tickets issued under PAL Mabuhay Miles.

5. Cardholders are subject to and must comply with the terms and conditions of PAL Mabuhay Miles.

6. The participation of PAL Mabuhay Miles in BPI Rewards is subject to change, at any time without prior notice.
7. BPI may, at its sole discretion and without prior notice: (i) modify the BPI Rewards Points required for the redemption of each reward item; and (ii) remove and/or replace the rewards items with items of a similar nature or equivalent value.
PAL Mabuhay Miles

For any concerns or clarifications on your miles, please visit PAL Mabuhay Miles website.

BPI
For inquires and comments, send us a message or call our 24-hour BPI Contact Center at (+632) 889-10000.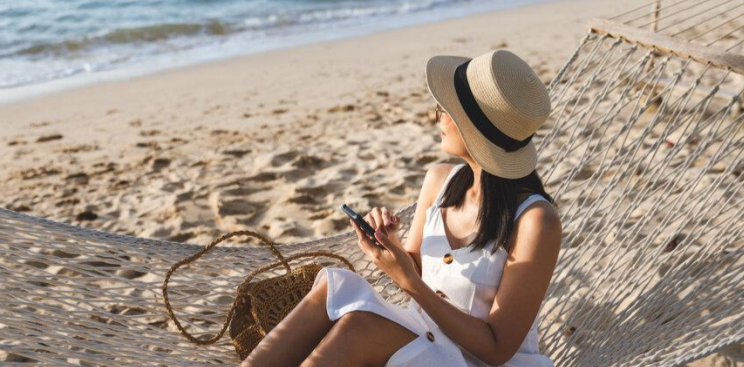 No BPI Credit Card yet?
Make the most out of your purchases and enjoy the many perks of a BPI Credit Card.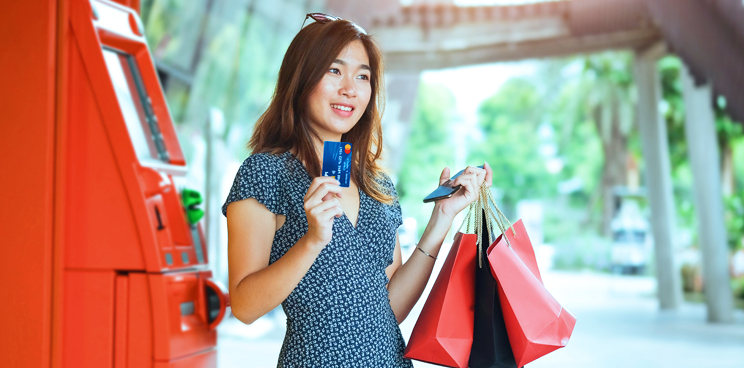 Cash Advance
Need instant cash on hand? Withdraw cash from your BPI Credit Card through Cash Advance.