Enjoy big discounts from BeautyMnl
Get up to Php 1,000 off on your BeautyMnl purchases with your BPI Points.
| Reward code | Voucher denomination | Points required |
| --- | --- | --- |
| BEAUTYMNL1000CC | BeautyMnl Php 1,000 | 20,000 points |
1. Call us through our 24-hour BPI Contact Center:

(+632) 889-10000 (Philippines or international)

(+632) 1-800-188-89-100 (Domestic toll-free)

International Toll-free numbers
2. Send a message to Contact Us and provide the following details:

Last 10 digits of your credit card number
Registered email address
Choose 'Other Concerns'
Choose 'Credit/Prepaid Card Inquiries and Transactions'
Indicate in the Summary of the Concern: BPI Rewards Redemption, registered email address, Customer Number, Customer Name, Reward Code, and Number of BPI Points for conversion.
3. Visit any BPI branch near you or contact your Branch Manager or Relationship Manager.
1. Each eGift has a unique code that corresponds to an amount or item. To use the eGift at the store, the code must be given by the recipient to the store manager for validation.

2. The recipient must wait for the store manager to finish the validation process. The store manager will receive a validation response indicating the eGift amount and validity. The store manager will follow only what is indicated in the validation response.

3. The recipient is responsible for the safekeeping of the eGift code. The recipient must only give this to the store manager once he/she commits to use it at the store.

4. In the event that the store's eGift validation system is offline or unavailable, the store manager shall politely decline to accept the eGift. The recipient may still use the eGift when the system is back online.

5. The eGift may not be valid for use on certain promotional items/services and it cannot be exchanged for cash.

6. The eGift is for one-time use only. If the total value of eGift is not used up, there will be no cash change given. If the purchase goes beyond the eGift amount, the recipient is to pay for the difference.

7. Multiple eGift codes may be used per transaction.



Powered by Giftaway
Giftaway
For any concerns or clarifications on your eGift, please contact support@giftaway.ph.
BPI
For inquiries and comments, send us a message or call our 24-hour BPI Contact Center at (+632) 889-10000.
BPI is regulated by Bangko Sentral ng Pilipinas. https://www.bsp.gov.ph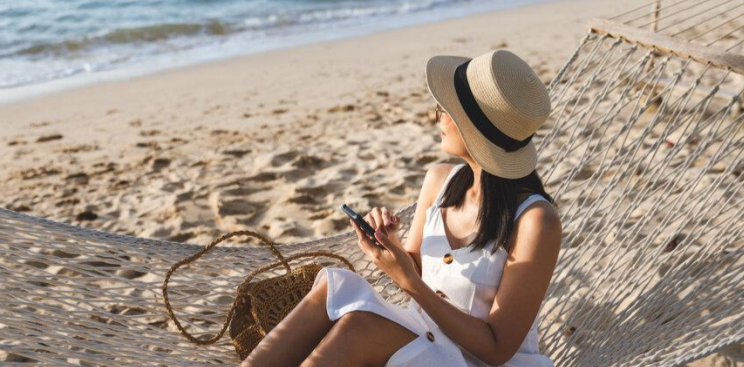 No BPI Credit Card yet?
Make the most out of your purchases and enjoy the many perks of a BPI Credit Card.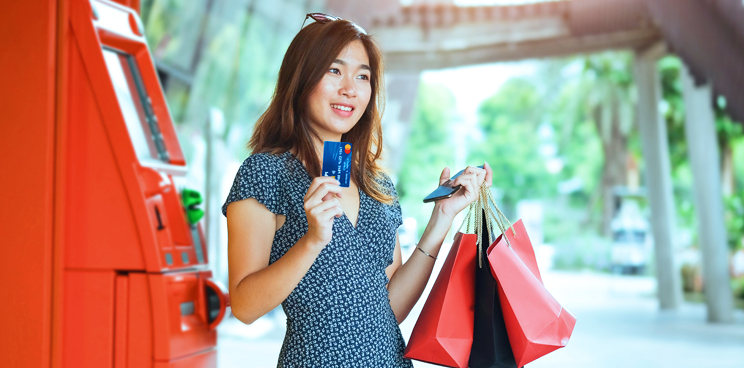 Cash Advance
Need instant cash on hand? Withdraw cash from your BPI Credit Card through Cash Advance.