Open an account online in 3 easy steps

Step 1
Go to the app, tap "Open a new account", then tap "Create a bank account".

Step 2
Enter your personal details and account options, take a photo of your Driver's License, Passport, Postal ID, SSS ID, or UMID, then take a selfie to verify your identity.

Step 3
Review your application for errors and tap "Confirm" to create your account. You may now fund it using online transfers or deposit.
Get these benefits when you open an account online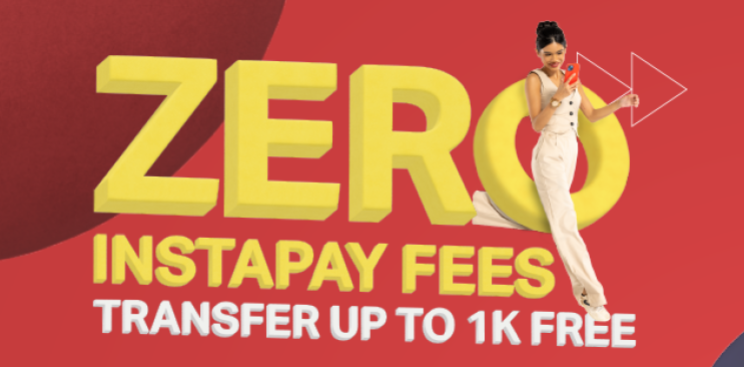 172 Anniversary
Valid until Dec 31, 2023
Zero Transfer Fees Promo
Transfer up to Php 1,000 via Instapay for free.
Frequently asked questions
I'm new to BPI, can I open a deposit account online?
Yes, you may open a deposit account through the BPI app.
I don't have an account yet but I have an existing credit card with BPI, will I be able to open an account online?
Not at the moment. You may visit the branch near you to open a new account.
Can I use a tablet or laptop to open an account?
No. The online account opening feature is only available via the BPI app. However, once your online banking account is created, you may also log in to BPI online using a tablet or a laptop.
What do I need to prepare for the application?
Please prepare any of the following IDs: Driver's License, Passport, Postal ID, SSS ID, PRC ID, or UMID. Your ID and photo (via selfie) will be captured using your mobile phone's camera.
What deposit product can I open online?
If you're new to BPI, you can open a #SaveUp account through our BPI app.