Track and redeem your points
Download and sign-up in VYBE to join BPI Rewards.

An Auto Loan that keeps on giving
Get rewarded for paying your monthly amortization.
1. Download and sign-up to VYBE to join the BPI Rewards program.
2. Primary individual borrowers of new or existing Auto Loans are eligible to earn points from the Program. Co-borrowers, spouses, and corporate clients are excluded from eligibility.
3. The client is eligible to receive 10 BPI Points for every Php 2,000 amortization payment for the entire duration of their loan.
4. Partial payment and pre-termination will not earn points from the Program.
1. Clients must download the VYBE app to be eligible to earn points.

2. Amortization payments made prior to VYBE enrollment will not be retroactively credited.

Frequently asked questions
What payment solutions are eligible for the Program?
Step-Up Payplan, Auto Loan Multiyear Protect, and Zero Cash-Out are eligible.
Are co-borrowers, co-makers, and spouses eligible under the Program?
No, only primary individual borrowers are eligible.
What loan purposes are eligible for the Program?
All loan purposes are eligible.
Don't miss out on our latest rewards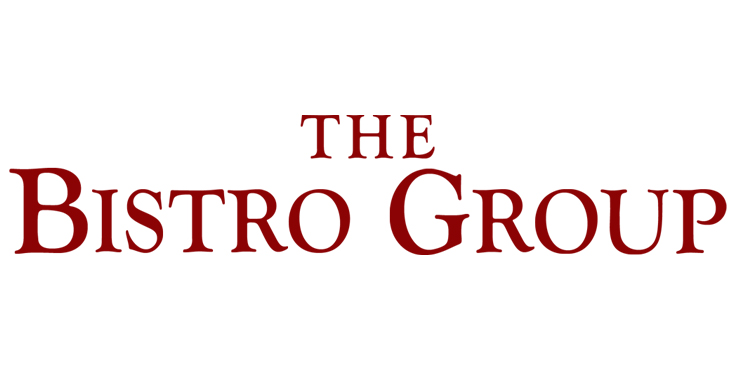 The Bistro Group
Use your BPI Points to redeem vouchers from The Bistro Group.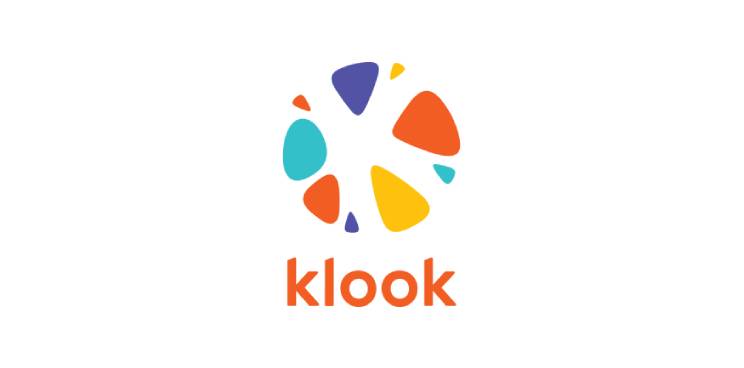 Klook
Make the most out of your travel vacations with Klook.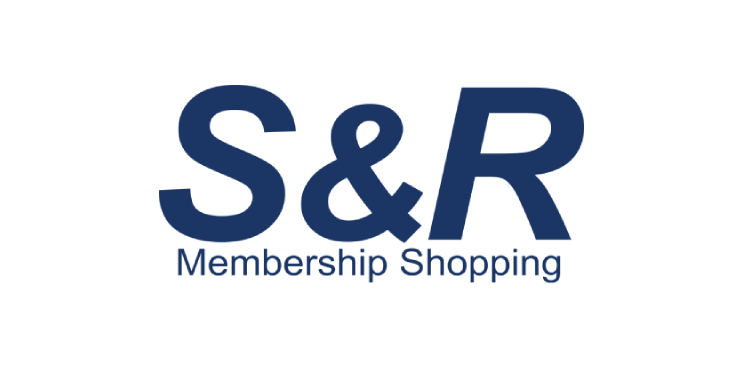 S&R
Get your hands on special deals and offers when you shop at S&R.