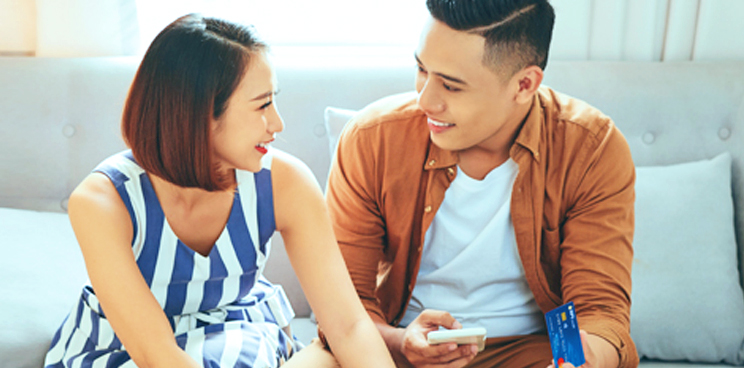 BPI AutoCharge
Charge your monthly Globe, Globe At Home, and Meralco Bills directly to your BPI Credit Card.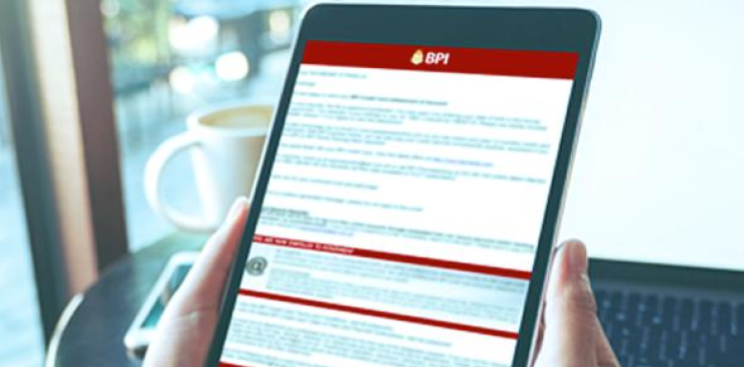 BPI eStatement
Receive your credit card statements via emaiL or view your statements anytime via BPI Online.
Authorize a Representative
Learn how you can assign an authorized representative to receive your BPI Credit Card.