Available online
Check the business hours of every ATM and CAM location you select.
Find ATMs and CAMs
Look for available ATMs and CAMs near you.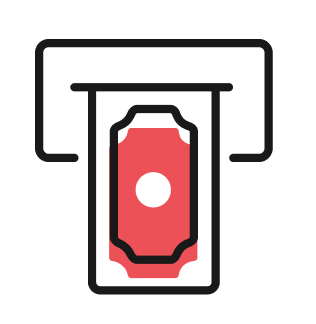 Accessible nationwide
You'll find we have so many ATMs and CAMs all over the country for your convenience.
How to find our ATM and CAMs on Google Maps
Step 1
Type "BPI ATM" or "BPI CAM" on the search bar.
Step 2
Tap "Search."
Step 3
Choose from the set of ATMs/CAMs near you.
Don't miss out on the latest promotions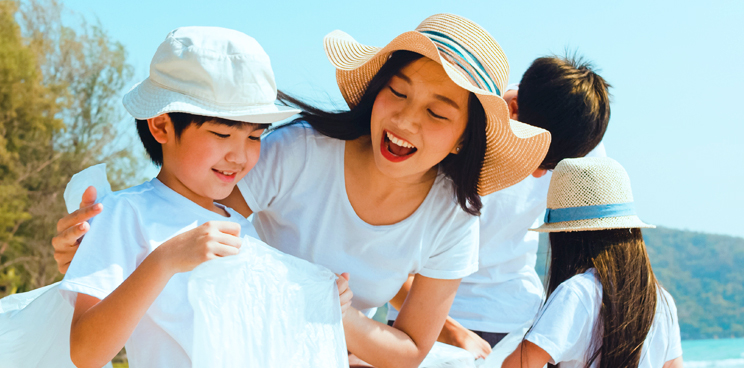 Credit cards
Special Installment Plan at Partner Travel & Leisure Merchants
Enjoy a special installment plan of up to 24 months with our travel and leisure partner mercha
View promotion
Travel and leisure

Installments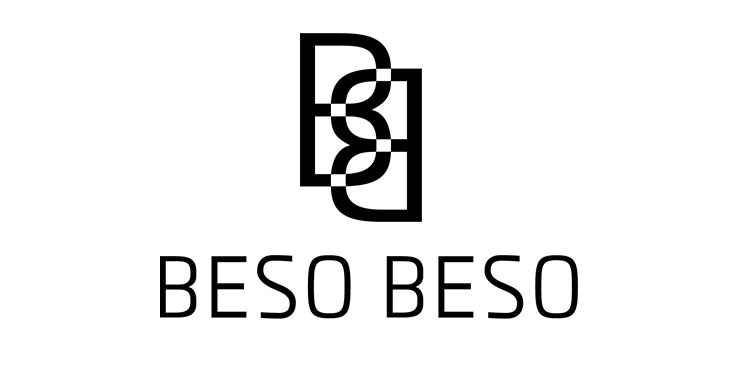 Credit cards
Valid until Nov 30, 2023
Beso Beso Promo
Enjoy a specially curated and exclusive 5 or 7 course meal and up to 50% off when you use your
View details