Bank of the Philippine Islands (BPI) worked with nine of its remittance partners so that remittance fees could be waived for Overseas Filipinos (OFs) who send money to their families in the Philippines.
"This health crisis has profoundly disrupted the employment and income of millions of Filipino families, making them increasingly dependent on remittances from overseas-based loved ones," said Aileen Lamasuta, BPI Head of Retail Segments.
BPI's partners who agreed to waive fees are: I-Remit, WorldRemit, Western Union, Kookmin Bank, Tahweel Al Rajhi, NCB Quick Pay, Enjaz and Bank Albilad, Moneygram, and Remitly. Some of them also offered discounts and preferential rates for foreign currency exchange whenever possible.
"Workers will continue to send remittances because of their families' needs. We are committed to making sure that our remittance service is not interrupted, that the beneficiaries of OFs will receive their remittances on time, and can easily access the funds they need from our open branches and ATMs which remain operational," said Melinda Dulay, BPI Head of Inward Remittance.
Because of the pandemic, the use of online banking has never been as important as it is now for OFs so that they can bank from the comfort of their home. With online banking, OFs can simply do online fund transfers to remit to their loved ones. This is part of the bank's focus on financial inclusion and digitalization.
"They can also check account balance, or see if their remittance has been credited, pay bills, and many more. For our high-value OFs, we have virtual Relationship Managers (RMs) to service their banking needs," said Ms. Lamasuta.
Aside from waived remittance fees, BPI has waived fees for over-the-counter withdrawals, regardless of amount; interbank over-the-counter deposit fees; regional over-the-counter deposit fees; InstaPay fees via BPI Mobile app; fund transfers to other BPI accounts using BPI Online and Mobile app.
May 13, 2020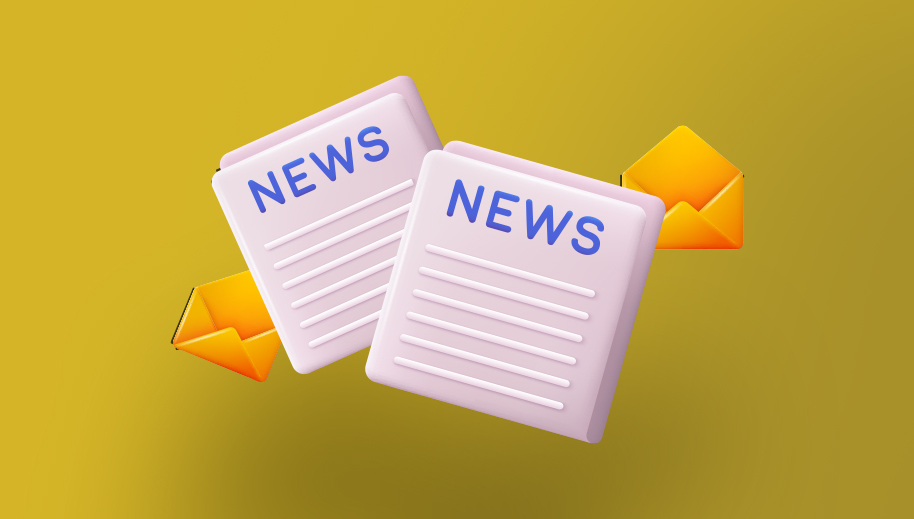 Press releases
BPI Securities sees potential in undervalued stocks amid easing of lockdown
BPI Securities Corporation, the stock brokerage arm of the Bank of the Philippine Islands
Read press release
Insights and blogs
170 years of grit
One Hundred Seventy Years is a mighty long time.
Read insight blog
Press releases
BanKo urges micro-entrepreneurs to go digital
BPI Direct BanKo, the microfinance arm of the Bank of the Philippine Islands (BPI), has advise
Read press release