What would you like to do today?
Don't miss out on our anniversary promos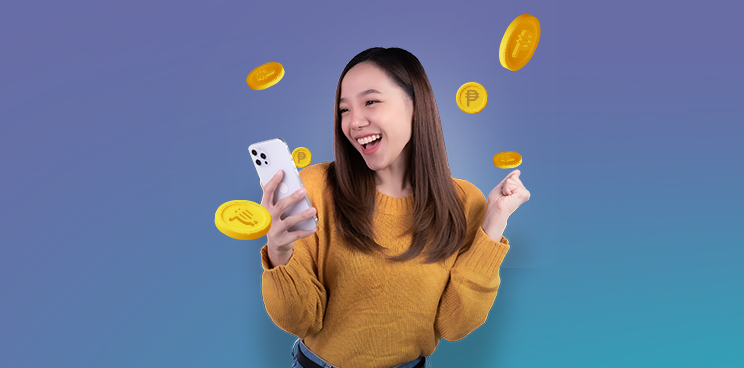 Deposits
Valid until Dec 29, 2023
#MySaveUp Raffle Promo
Mag-save with your #MySaveUp account para manalo ng cash prizes.
View details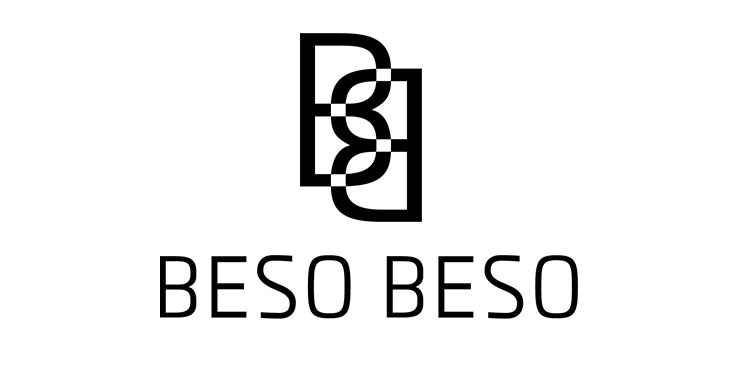 Credit cards
Valid until Nov 30, 2023
Beso Beso Promo
Enjoy a specially curated and exclusive 5 or 7 course meal and up to 50% off when you use your
View details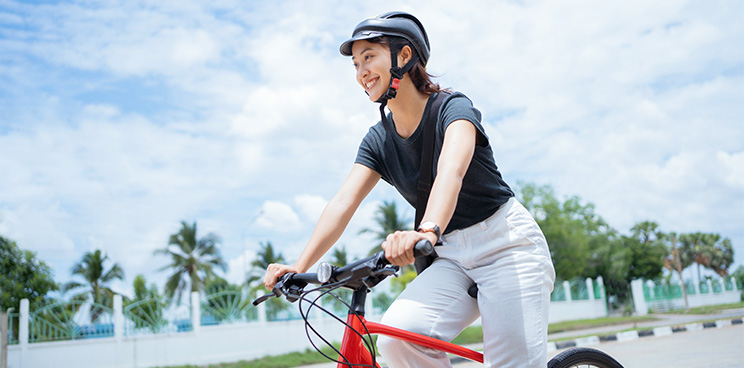 Insights and blogs
Five steps towards sustainable living
Start your sustainability journey with easy steps.
Read insight blog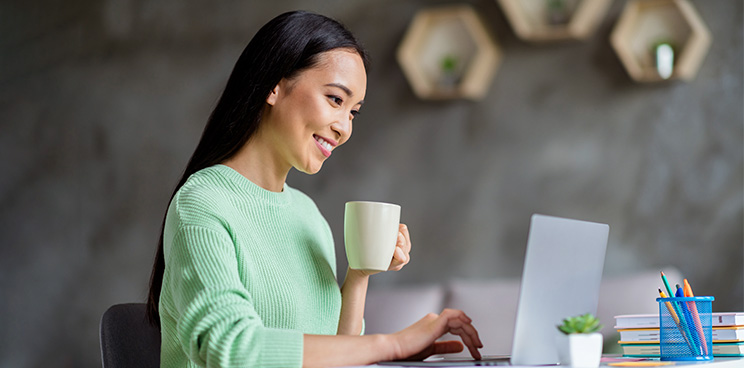 Insights and blogs
Make your workplace a greener space
How to have a sustainable workplace.
Read insight blog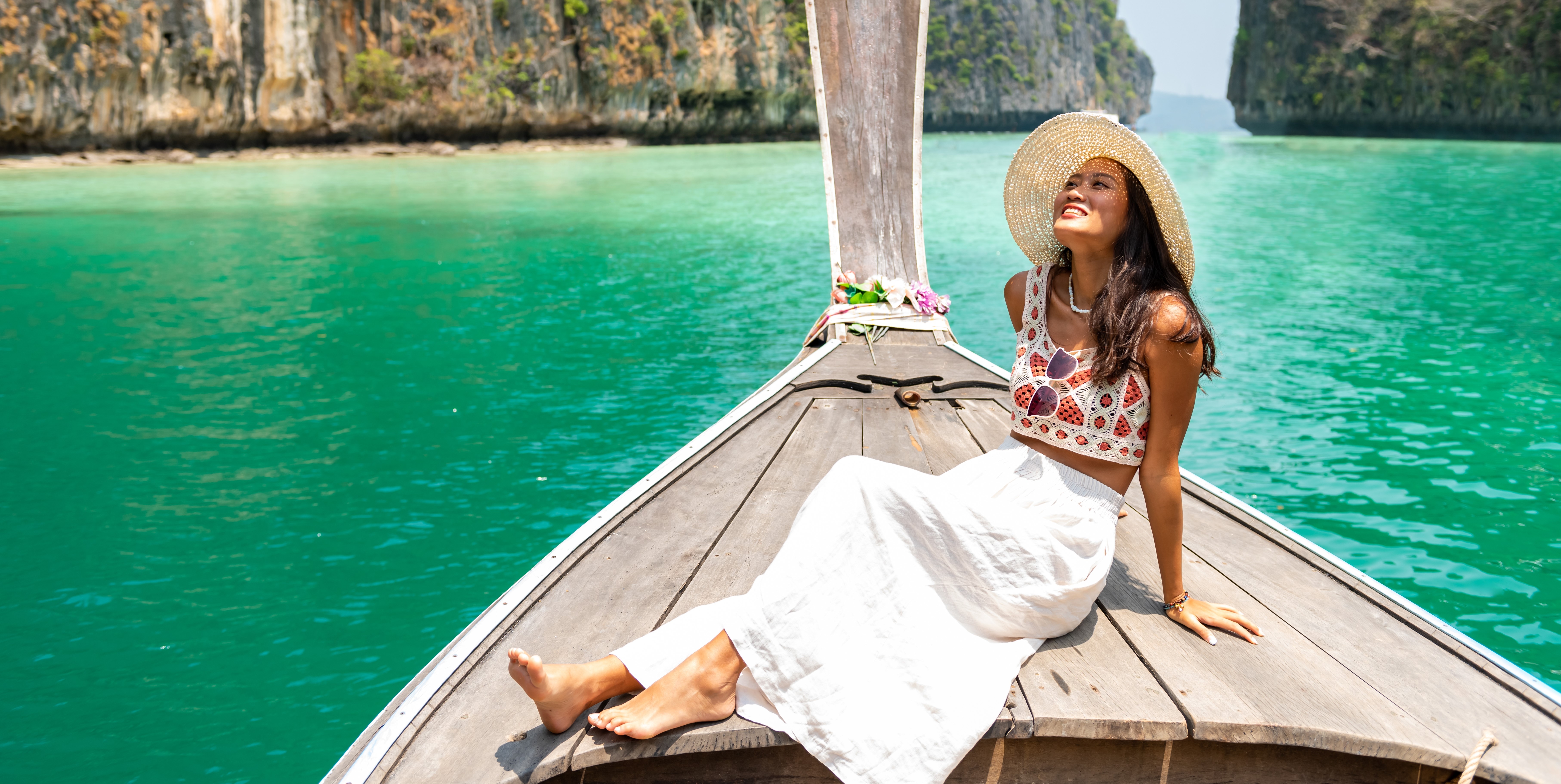 Maxi Saver
A card-based savings account that lets you earn more as you save more. Get an additional 0.125
View details