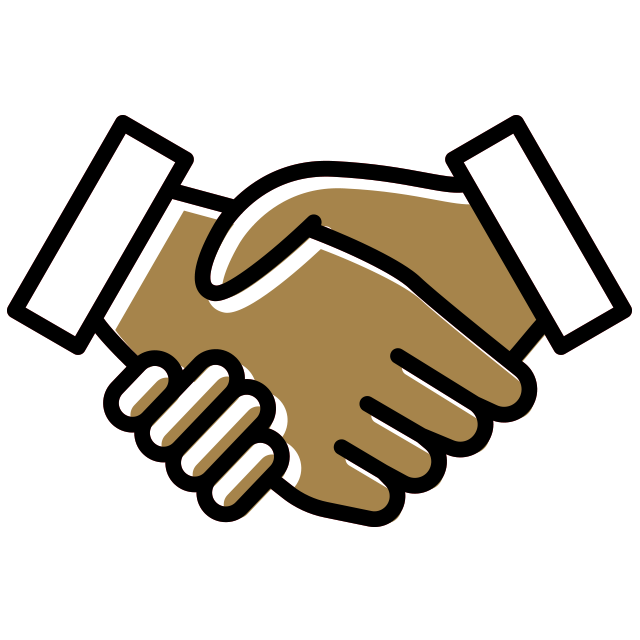 Start or grow your Preferred Relationship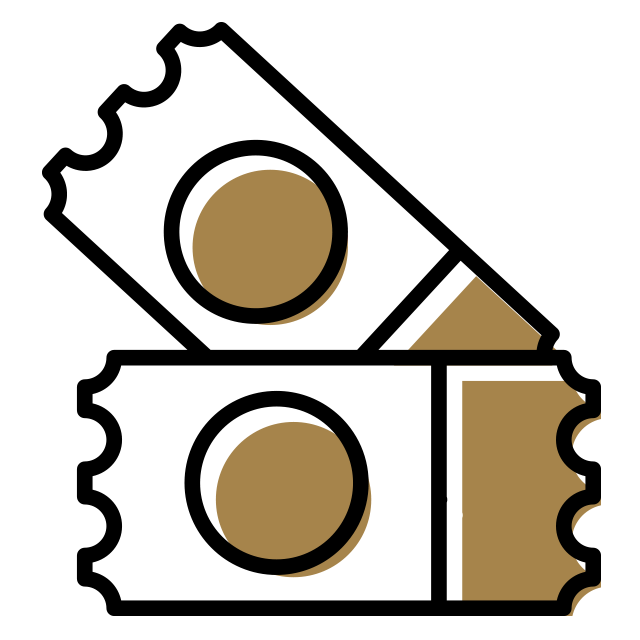 Earn raffle entries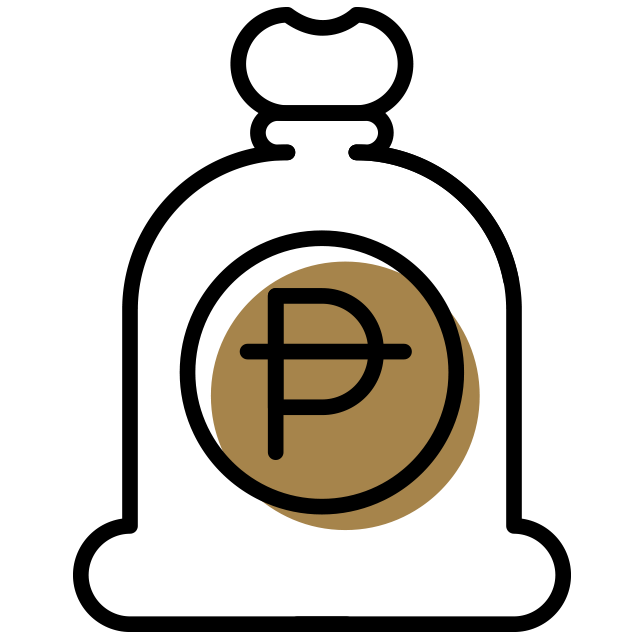 Win 1Mn Php
One move. One big moment.
Earn electronic raffle entries through the following: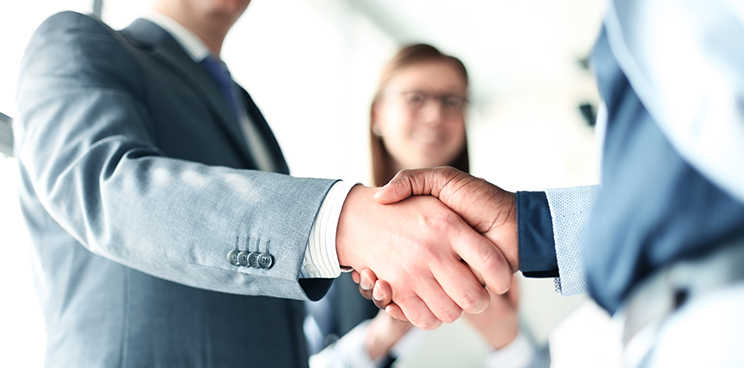 Increase your Total Relationship Balance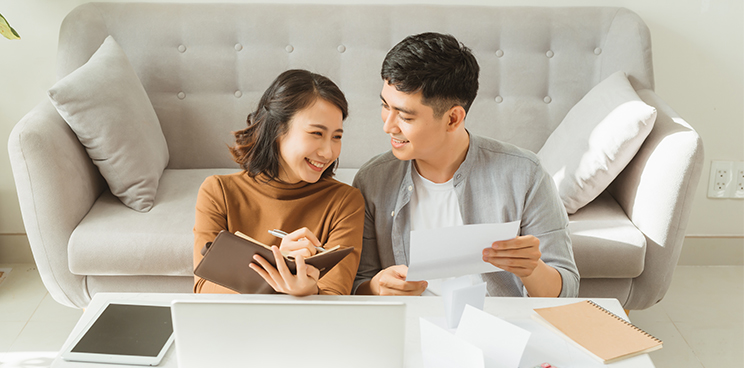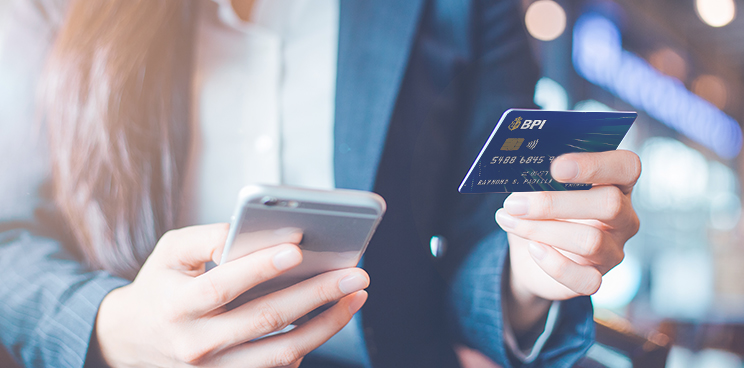 General Policies 

1. These Terms and Conditions govern the Program for new and existing Preferred Clients who meet the minimum eligibility requirements prescribed hereunder. 
2. The Terms and Conditions governing BPI's Products, Services, Facilities and Channels, the Preferred Banking Terms and Conditions, and the BPI Data Privacy Statement are hereby incorporated by reference and shall form an integral part hereof.   
3. Any dispute will be subject to the decision of the Bank in concurrence with the Department of Trade and Industry (DTI). 
4. Employees of the Bank of the Philippine Islands, their advertising agencies, including their relatives up to the second degree of consanguinity or affinity are disqualified from joining the program. 
Program Eligibility and Participation 
1. The Program, which shall run from August 1, 2023 to October 31, 2023, shall be open to new and existing BPI Preferred clients with a primary deposit and/or investment account with the BPI Group of Companies and with a maintained minimum total relationship balance² ("TRB") of PHILIPPINE PESOS: ONE MILLION (Php 1,000,000.00) or its foreign currency equivalent for the duration of the program.  
2. BPI reserves the right to suspend or disqualify any person from further participation in the Program, if in its sole judgement, that person has violated the Terms and Conditions herein. Suspension or disqualification may result in the cancellation of the individual's right of participation and/or the economic equivalent of all rewards enjoyed. 
3. To earn electronic raffle entries, the client may do the following: 
Activity
Equivalent Raffle Entries

Start a Preferred Relationship  

(New Preferred clients during promo period)

100
Enroll in BPI Online
10
Use BPI Online*
10
Maintain** Total Relationship Balance (TRB) of at least Php 1 Mn
10 for every Php 1 Mn
Maintain** CASA*** of at least 1Mn
20 for every Php 1 Mn
*Perform any of the three (3) transactions via BPI Online 
-Open a deposit account
-Subscribe to an investment fund (Unit Investment Trust Fund or Mutual Fund) 
-Enroll a biller 
**Measured on MTD ABN (Current Month Deposits ADB + Previous Month Investments ADB) 
***Open to participating CASA Products only 
4. Raffle entries earned per batch shall expire and cannot be carried over to the succeeding batches.  
Raffle Prize 
1. There will be three (3) winners of Php 1,000,000.00 of cash prize each per raffle draw. 
2. The cash prize can be used for any purpose. 
3. The cash prize is subject to tax and will be shouldered by the winners.
4. The cash prize net of tax will be credited to the winners' own primary deposit account of choice. 
5. The prize is non-transferable.
Raffle Draw and Announcement of Winners 
1. The raffle draws will be held on-site at the 7/F BFB Building, Paseo De Roxas Corner Dela Rosa Street, Makati City and/or via zoom in the presence of a Department of Trade and Industry (DTI) representative on the following dates: 
| Tracking Period | Raffle Draw Date  |
| --- | --- |
| August 1, 2023 to August 31, 2023  | September 14, 2023  |
| September 1, 2023 to September 30, 2023  | October 14, 2023  |
| October 1, 2023 to October 31, 2023 | November 14, 2023 |
1. Winners of each raffle draw will be notified within 10 business days after raffle draw date through their registered mail, email, SMS, and their dedicated Relationship Manager. 
2. Winners can only win once and a redraw will be done if and when a winner from the previous batch is picked in the batch draw. 
3. Non-winning participants from the previous batch/es are still eligible to participate in the succeeding rounds of the Program provided that the Program eligibility is fulfilled. 
4. Winners are given 60 business days to accomplish the Preferred Rewarding Moments Winners Form to claim their prize. Once the winner has successfully accomplished the form, the cash prize will be credited within 5 business days.
Miscellaneous 
1. All new account openings are subject to existing policies and procedures of BPI. 
2. In case of dispute in respect of BPI and the Preferred Client, the decision of BPI with the concurrence of DTI shall be considered final. 
3. The Program shall be subject to periodic review to ensure compliance with the Bank's policies and procedures, as well as with BSP rules and regulations and applicable laws. 
4. To the full extent allowed by applicable laws, all warranties, whether express or implied by law or statute, are excluded herein. BPI does not make any warranty, express or implied, with respect to any of the reward items. 
For inquiries and comments, send us a message or call our 24-hour BPI Contact Center at (+632) 889-10000.
For existing Preferred clients, send us a message at preferred@bpi.com.ph or call our dedicated Preferred hotline at (+632) 7791 0077.
Per DTI Fair Trade Permit No. FTEB-173254 Series of 2023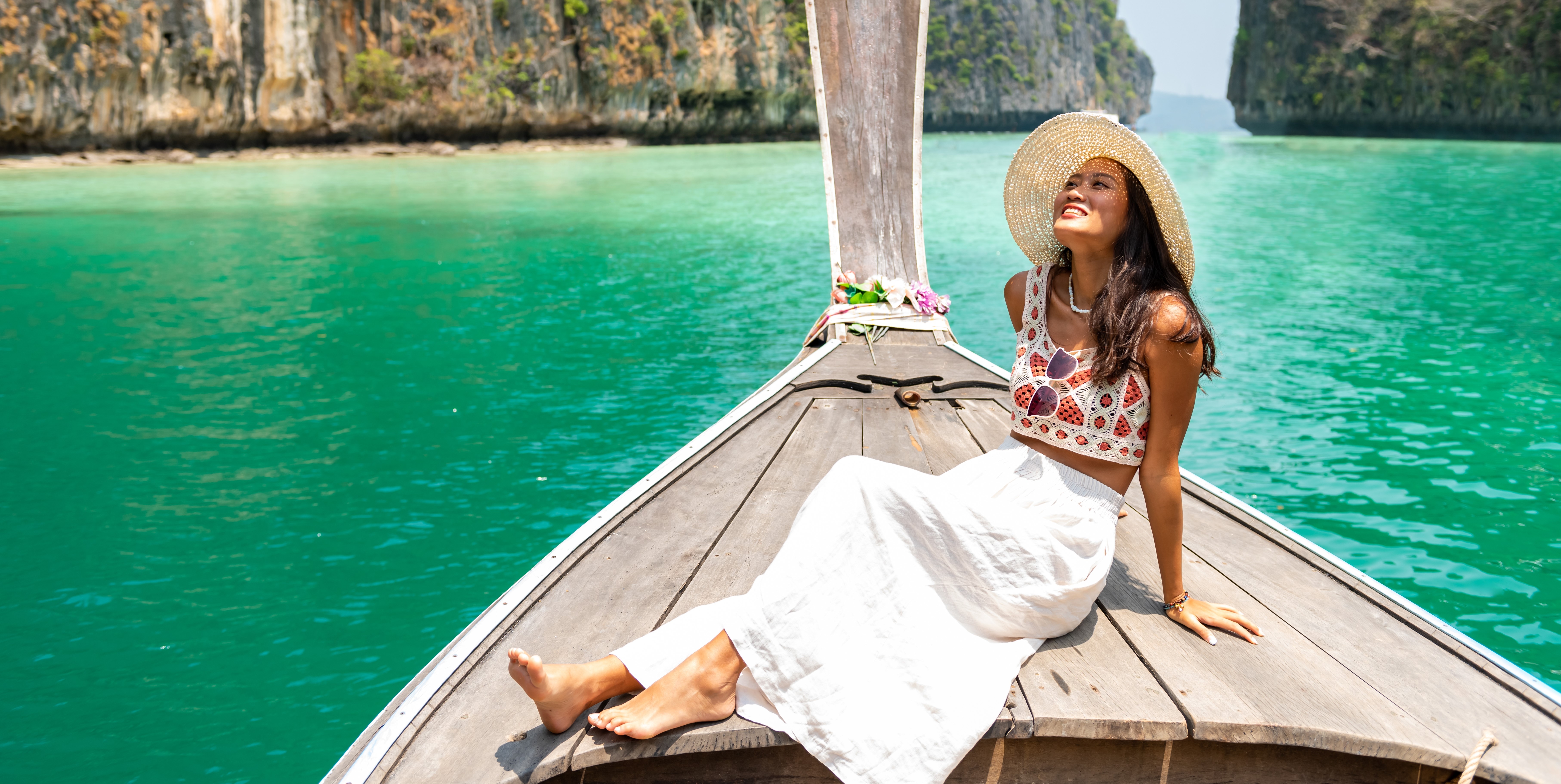 Maxi Saver
A card-based savings account that lets you earn more as you save more.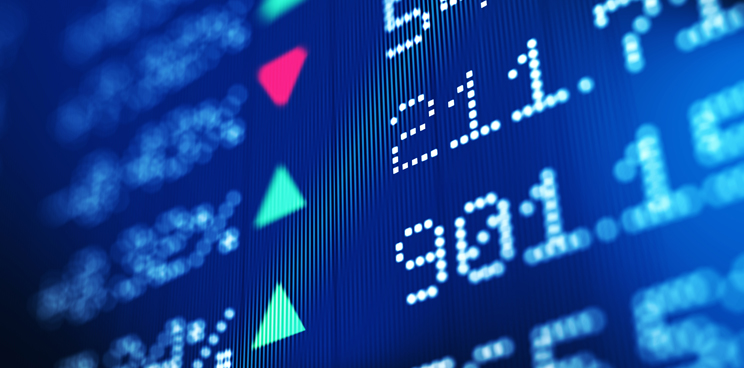 Investments
Reach your financial goals faster with the help of our Investment Advisors.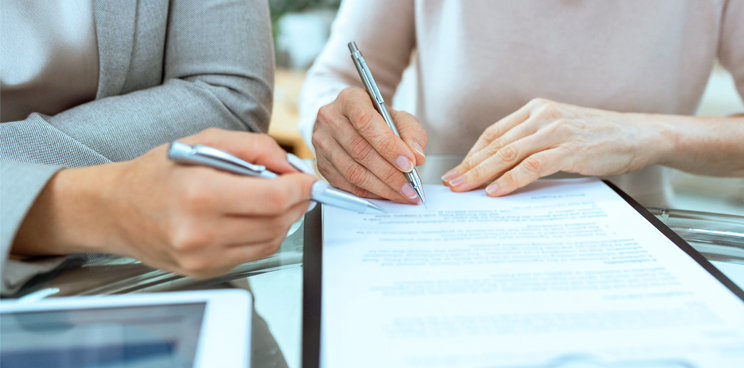 Preferred Banking Terms and Conditions
Read the terms and conditions of the BPI Preferred Program.