Thinking about investing but not sure how to start? If you are reading this, congratulations, because you have already taken that first step. Let us help you overcome your uneasiness with these basic investment hows and whys.

Why invest?

You have been employed for a while and you have started to think about how to put your income into better use. For those who do not have the time to monitor the market, you may start with Unit Investment Trust Funds (UITFs).

When you invest in a UITF, your money is combined with the money of other investors, making it part of a bigger fund. This is beneficial as you will have access to investment opportunities that are typically available only to large investors. For example, if a certain investment requires a Php 100,000,000, you, together with other investors combine your money to raise this minimum amount.

Your pooled fund will then be handled by expert fund managers who will invest your money in various securities. So no need to fret about which companies to choose, whether to buy, to sell, to hold, or no time to monitor the market, as you will have a fund manager who will take care of all of these.

As the largest trust company in the Philippines. BPI Wealth is home to the widest range of UITFs collectively known as BPI Invest.

Is it risky?

Although your investments may be exposed to some level of risk, you can benefit from the services of our wealth managers to help you manage your money, create better strategies for your investments to mitigate financial risk, and build your wealth over the long term. You have your wealth manager to guide you in your investment journey so you don't have to do it alone.

Which BPI Investment is right for me?

The key to knowing what type of investment fund is most suitable for you is understanding how much risk you are willing to take.

Are you a conservative investor who does not mind minimal returns as long as your money is safe and you have easy access to your funds in case of emergencies?
Are you a moderately conservative investor who wants stability in your investments but higher returns than what you normally get from your savings?
Are you a moderately aggressive investor who can accept the risk of possible losses in the short term?
Or are you an aggressive investor who is willing to take more risks of possible losses but expect to get potentially higher returns?

Remember, the higher the risk, the higher the potential return.

When is the best time to start investing and how much money should I set aside?

Now is always the right time to invest. There's no such thing as "too early" in investing because an early start is the best way to see solid returns in the long term.

Moreover, investing is not just for the rich. You do not need to accumulate hundreds of thousands or millions just to start. Remember that investing is about growing your money and making your money work for you. Whatever your state in life is, you can already start investing in BPI Invest for as low as Php 10,000.

Growing your money and improving your financial situation is a long-term commitment, so take advantage of time to understand how you can make investing your friend.

Start small, start now.
Contact us
At BPI Wealth, we are committed to providing our customers with superior services. Your opinions or suggestions regarding our products and services will enable us to serve you better. To share your opinions or suggestions, you may contact us through the following channels:
Please contact us through:
Phone

(+632) 889-10000

This is our 24-hour hotline number.

email

bpiwealth@bpi.com.ph

For concerns about starting or management of your investments, please send us an email to this address.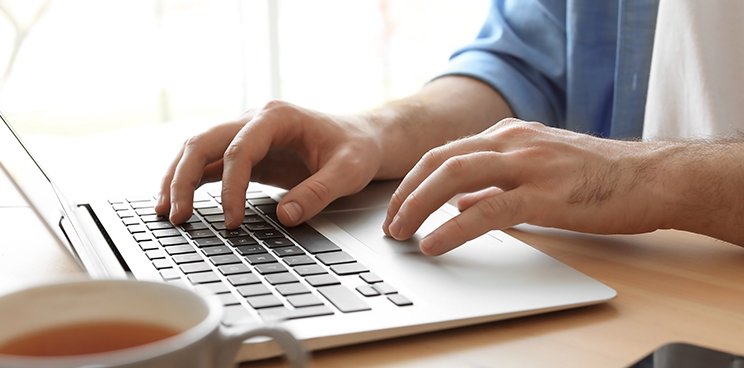 The Morning View
A rundown of market and economic developments as of October 02, 2023.
Read analyst insights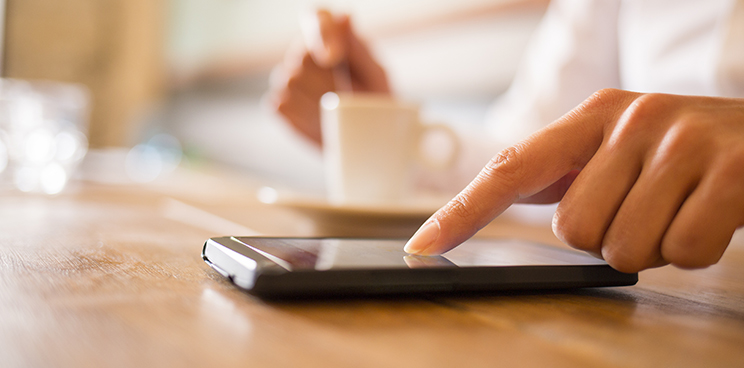 The Weekly Review
A weekly recap of key economic and market events and insights as of October 02, 2023.
Read analyst insights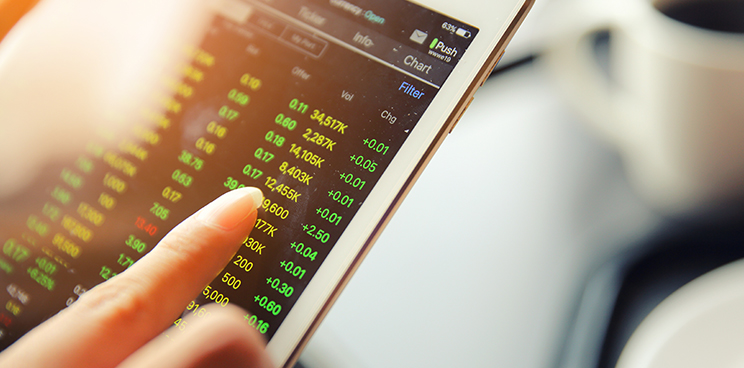 Investment Funds Monitor
A summary of the latest fund prices and performance figures.
Read analyst insights