BPI Wealth is steered by some of the most proficient investment professionals in the industry. Backed by an average of 20 years of combined investment and banking experience and set apart by their brand of business acumen, these executives guide the entire team in delivering the widest array of investment solutions to help clients attain their financial goals.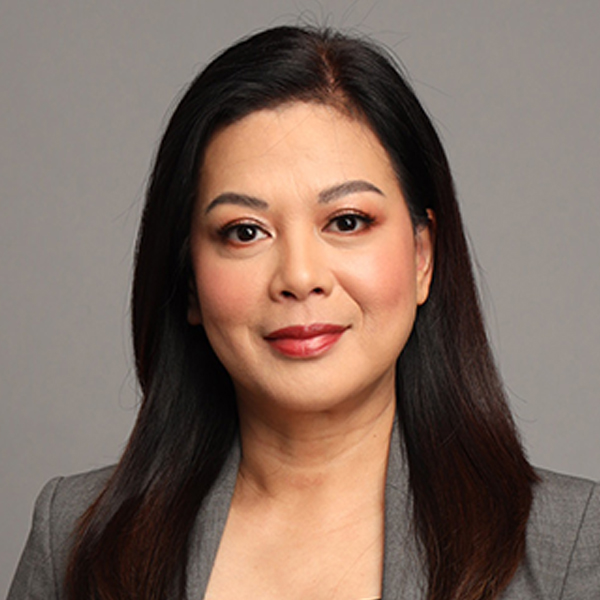 Maria Theresa D. Marcial
President and CEO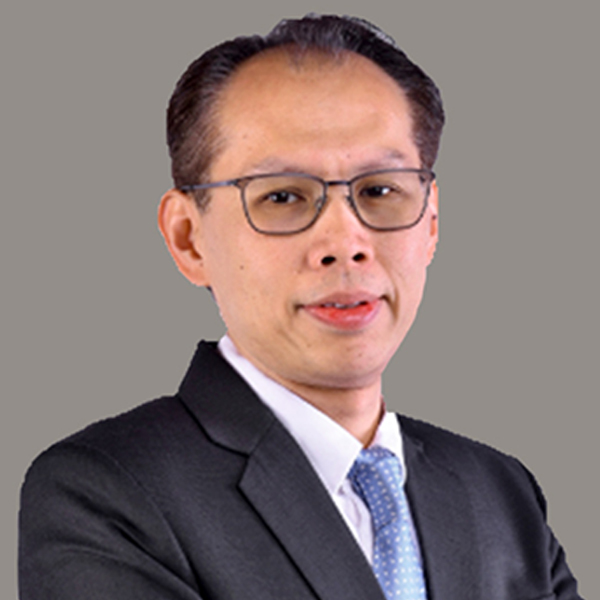 Smith L. Chua
Chief Investment Officer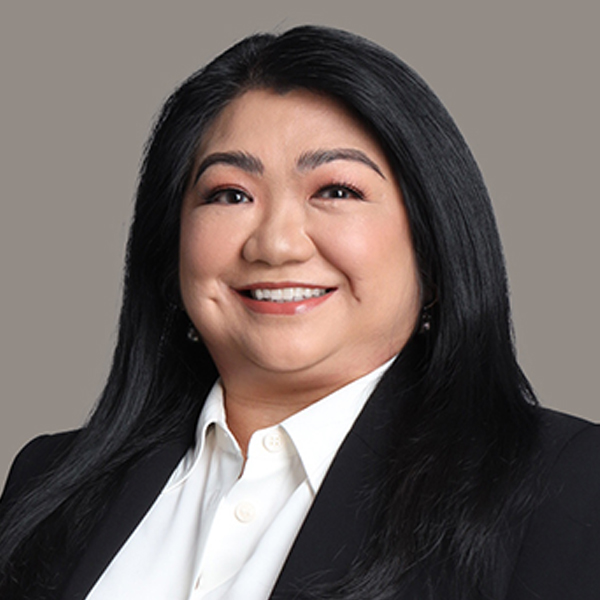 Yvette Mari V. De Peralta
Head of Institutional Business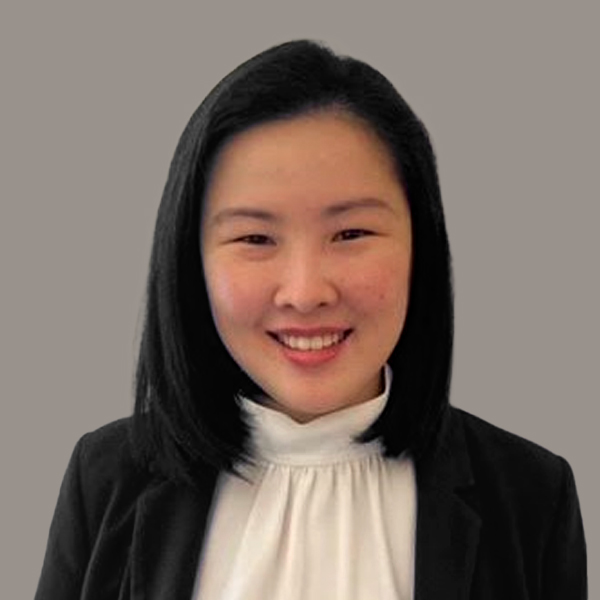 Gladys L. Buenaventura
Head of Private Wealth Advisory and Investment Solutions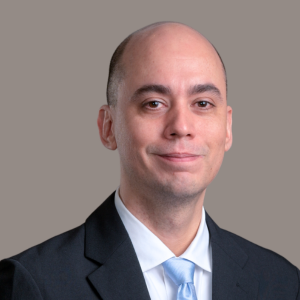 Luis Antonio P. Zialcita
Head of Fixed Income Markets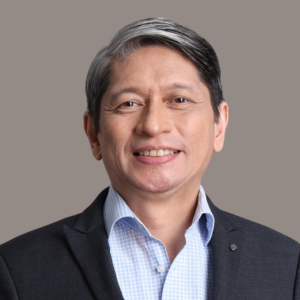 Jose Erwin B. Balita
Head of Equity Markets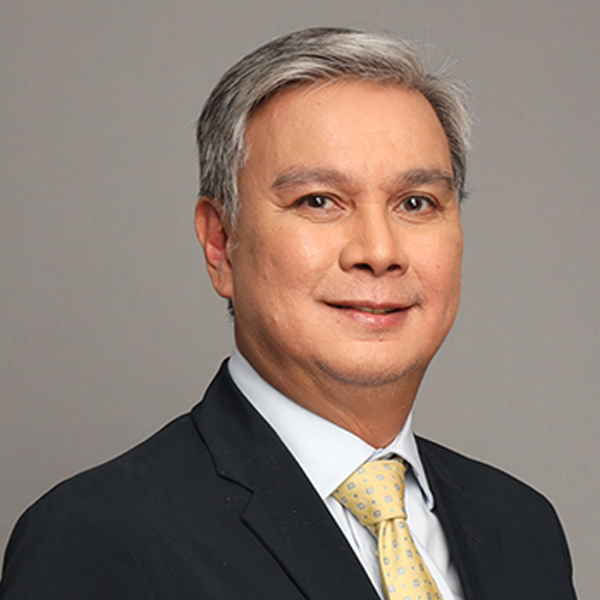 Roberto Martin S. Enrile
Head of BPI Private Wealth Relationship Management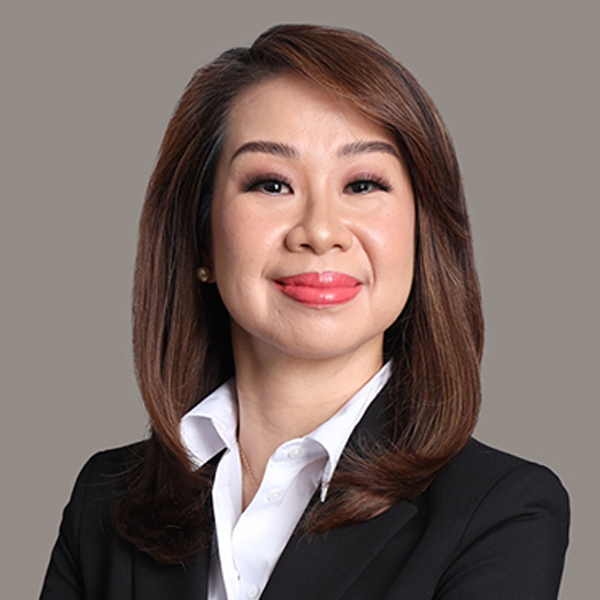 Irene L. Ang
Head of Retail Wealth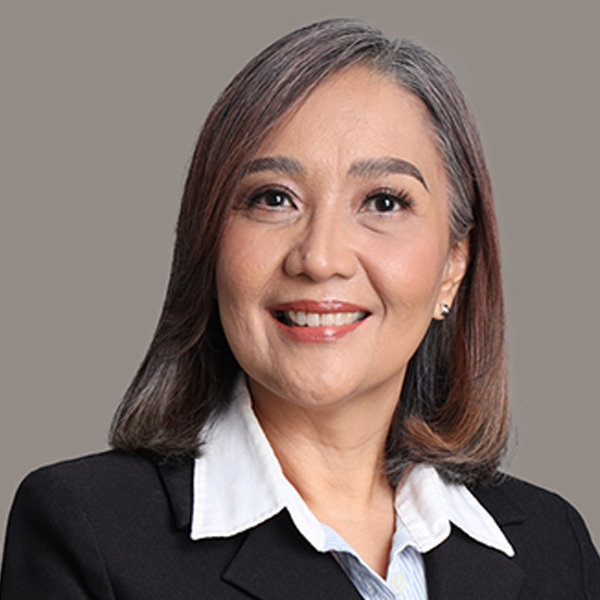 Maria Paz A. Garcia
Head of Legal Services and Wealth Planning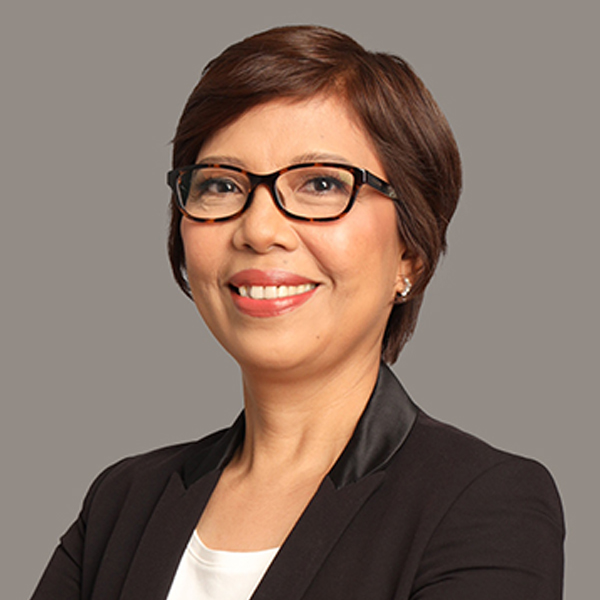 Christmas G. Sevilla
Head of Business Services and Operations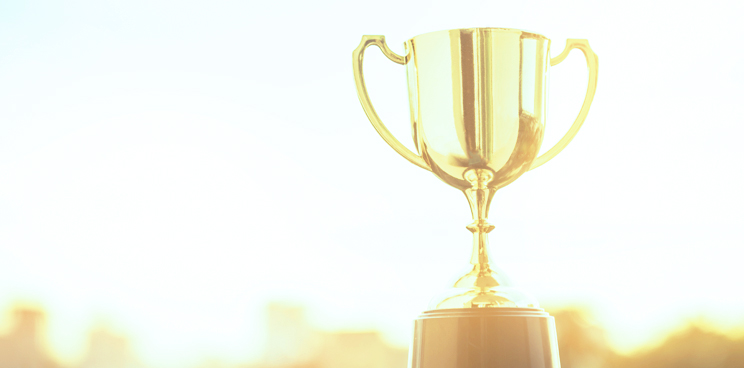 Awards
BPI Wealth is a multi-awarded fund house recognized by institutions locally and globally.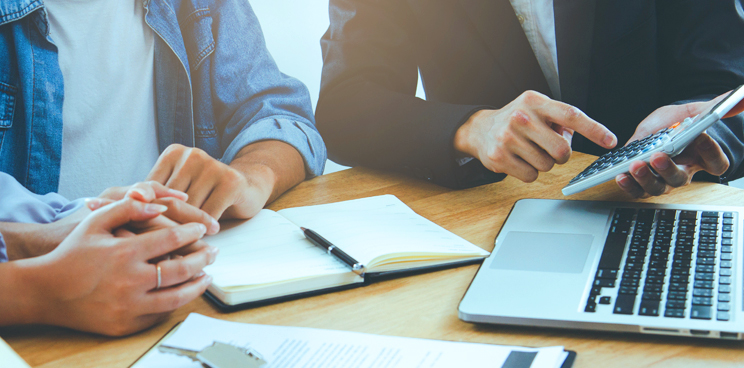 Customer Value
We believe that every investor deserves to be guided with well-thought out investment advice.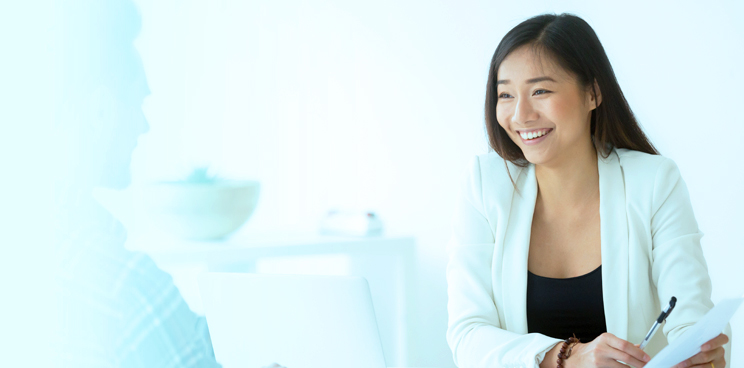 Investment Philosophy
Driving every investment decision in our organization are three fundamental principles.