At the heart of every investment decision in our organization are three fundamental principles anchored in our commitment to deliver excellent products and services to our clients. We draw our strength from our ethos, and these principles form the core of our investment philosophy.
Long-Term Focus. We believe that superior and consistent returns can only be achieved by recognizing long-term trends in financial markets and understanding the structural shifts that affect these trends. This focus requires a profound understanding of the interplay between macroeconomic factors, both global and domestic, and among different asset classes. Our investment approach relies heavily on quality research and information, and the deep experience of our investment professionals who make investment decisions that best reflect our market views.
Value Orientation. Our choice of investments is backed by a thoughtful and thorough selection process that focuses on the intrinsic value and growth potential of each investment.
Risk Management. Recognizing that risk inherently drives returns, we limit downside risks through proper analysis, monitoring, and portfolio diversification. We also acknowledge that our fiduciary responsibility to our clients entails providing investment solutions that match their respective risk profiles, expressed in terms of their willingness and ability to take risks.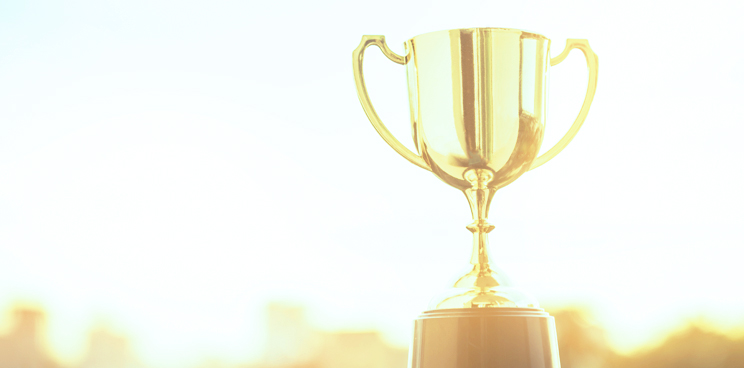 Awards
BPI Wealth is a multi-awarded fund house recognized by institutions worldwide.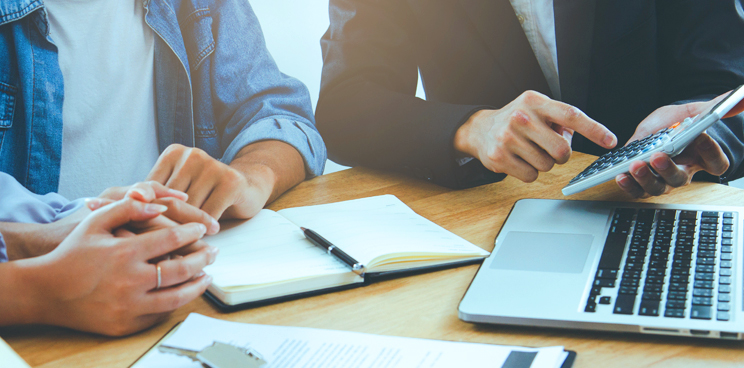 Customer Value
We believe that every investor deserves to be guided with well thought out investment advice.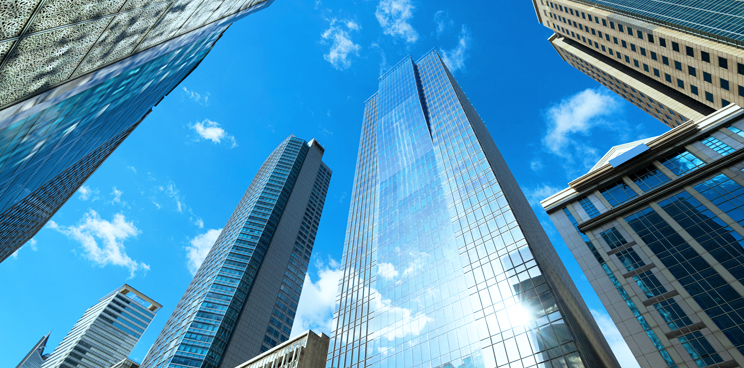 Company Overview
BPI Wealth serves investors with innovative investment solutions.