BPI Wealth traces its history in the trust business to the early 1960s, operating as a department of the Bank of the Philippine Islands (BPI).
In 2017, BPI Wealth became the first trust entity to be spun-off from its parent bank, establishing itself as a stand-alone trust corporation with its own capital and a reinforced independent trust management structure.

Amidst these changes, BPI Wealth remains a wholly-owned subsidiary of BPI, continuing to leverage on the expertise of the first bank in Southeast Asia. BPI Wealth is under the supervision of the Bangko Sentral ng Pilipinas and is authorized to engage in trust and other fiduciary services.

We have one of the largest teams of experienced investment professionals exercising a strict multi-strategy orientation to deliver above par risk-adjusted returns over the client's well defined investment horizon. We employ an established technology infrastructure for advanced portfolio management, risk management, investment accounting, as well as investment planning and funds distribution.

We are a multi-awarded fund house recognized by numerous prestigious institutions in the local and global investment management communities.

Our success is reflected more in our clients' satisfaction with investment solutions we provide and the continued trust they give us through the years.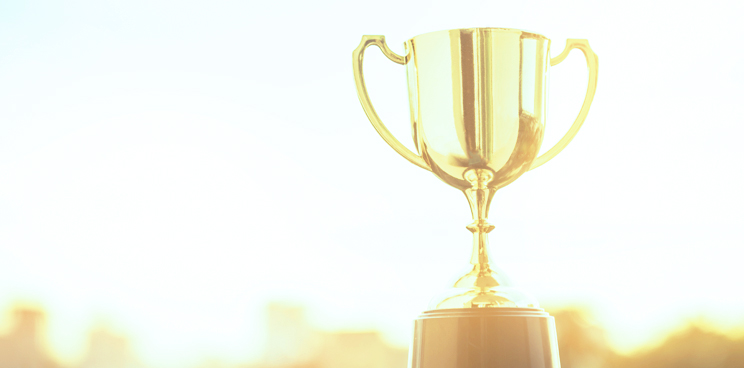 Awards
BPI Wealth is a multi-awarded fund house recognized by institutions worldwide.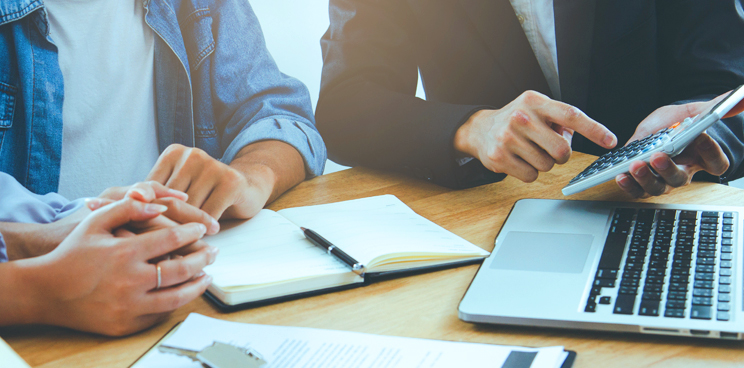 Customer Value
We believe that every investor deserves to be guided with well thought out investment advice.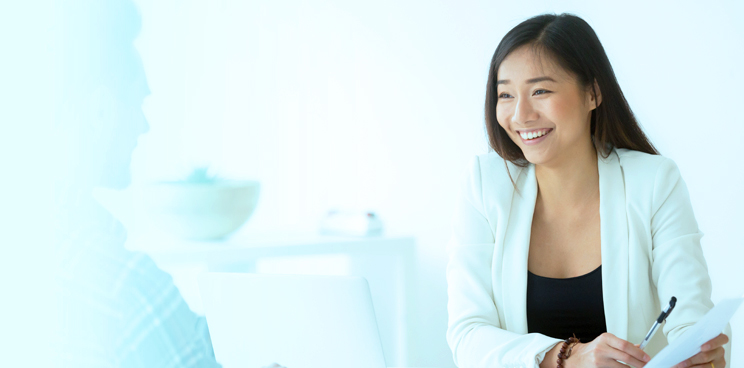 Investment Philosophy
Our three fundamental principles are Long Term Focus, Value Orientation, and Risk Management.