BPI Wealth continues to elevate the investment game in the Philippines as it launches the BPI Invest Sustainable Fund Suite, a first in the country. ​
Following the footprints of its parent bank, BPI, as a true champion of sustainability since 2008, BPI Wealth developed three (3) new Unit Investment Trust Funds (UITFs) that tackle themes that seek to address sustainability issues such as climate change, renewable energy, resource efficiency, inequality, and other key sustainability goals, all while seeking to deliver long-term financial returns. ​​
The BPI Invest Sustainable Fund Suite employs a multi-theme and multi-asset approach to cater to a wide range of investor profiles that are looking for opportunities to grow their wealth while contributing to creating a more sustainable world. ​
The BPI Invest Sustainable Fund Suite is composed of:
BPI Invest Sustainable Global Bond Fund-of-Funds​
BPI Invest Sustainable Global Balanced Fund-of-Funds​
BPI Invest Sustainable Global Equity Fund-of-Funds
Following a fund-of-funds structure, each fund in the BPI Invest Sustainable Fund Suite will be invested in a portfolio of carefully selected global target funds that invest in the best-in-class companies that adhere to the highest ESG standards or are directly tied to sustainability projects and other enabling initiatives.​
BPI Wealth is collaborating with some of the biggest names in the global asset management industry and sustainable investing such as Janus Henderson Investors, Schroder Investment Management, Wellington Management, JP Morgan Asset Management, and PIMCO to name a few.​
To know more about sustainable investing, watch this webinar recording hosted by TV host, triathlete, and environmental conservation advocate Kim Atienza, with special guests Jo Ann Eala, Head of Sustainability Office, Bank of the Philippine Islands, Allen Martin Dee, Head of Investment Solutions, BPI Wealth, and Claire Herbert, ESG Manager for APAC, Schroders Singapore: http://bit.ly/ThePathForwardRewind
ALL UNIT INVESTMENT FUNDS MANAGED BY BPI WEALTH ARE NOT DEPOSIT PRODUCTS AND ARE NOT AN OBLIGATION OF, OR GUARANTEED OR INSURED BY, BPI WEALTH, BANK OF THE PHILIPPINE ISLANDS ("BPI"), AND ITS AFFILIATES OR SUBSIDIARIES, OR THE PHILIPPINE DEPOSIT INSURANCE CORPORATION ("PDIC").  EARNINGS FROM THESE INVESTMENT FUNDS ARE NOT ASSURED AND THE PRINCIPAL AMOUNT INVESTED IS EXPOSED TO RISK OF LOSS.  THESE FUNDS CANNOT BE SOLD TO YOU UNLESS THE BENEFITS AND RISKS HAVE BEEN THOROUGHLY EXPLAINED.  ACCORDINGLY, IF YOU DO NOT FULLY UNDERSTAND THE RISKS OF INVESTING IN THESE FUNDS, YOU ARE ADVISED NOT TO INVEST IN THE SAME.
Due to the nature of the investments, yield and potential yields cannot be guaranteed. Any income or loss arising from market fluctuations and price volatility of the securities held by a Fund, even if invested in government securities, is for the account of the investor/trustor. As such, units of participation of the investor/trustor in a Fund, when redeemed, may be worth more or be worth less than his/her initial participation/contribution. Historical performance, when presented, is purely for reference purposes and is not a guarantee of future results. BPI Wealth as Trustee is not liable for losses, unless due to its willful default, evident bad faith or gross negligence. Investors/Trustors are advised to read the Declaration of Trust of the relevant Fund, which may be obtained from the office of BPI Wealth, before deciding to invest.
BPI Wealth is a subsidiary of BPI. For inquiries and comments, please send an email to bpiwealth@bpi.com.ph or call us at (+632) 889-10000.
BPI Wealth is regulated by the Bangko Sentral ng Pilipinas.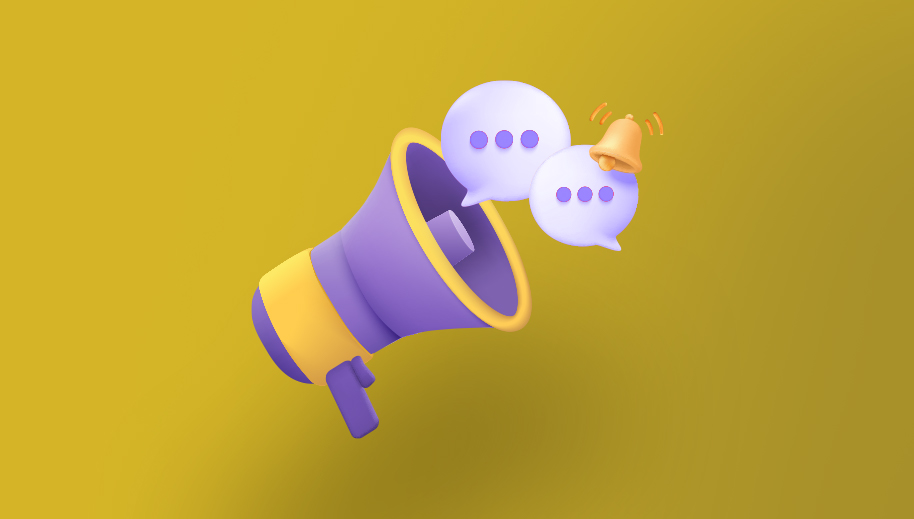 Announcements
Start your investment journey with just Php 1,000
Announcing a few enhancements to ABF Philippines Bond Index Fund effective July 17, 2023
Read announcement