The Annual Report covers an in-depth and comprehensive report of the company's goals, key strategies, and core investment principles that drive our business direction every year as we continue to innovate and be dynamic in the way we do business.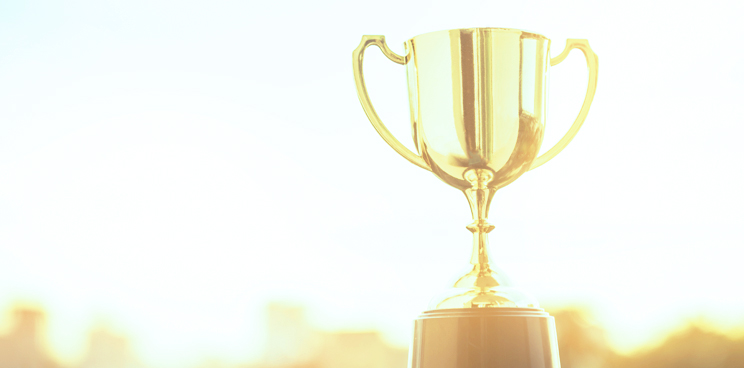 Awards
BPI Wealth is a multi-awarded fund house recognized by institutions locally and globally.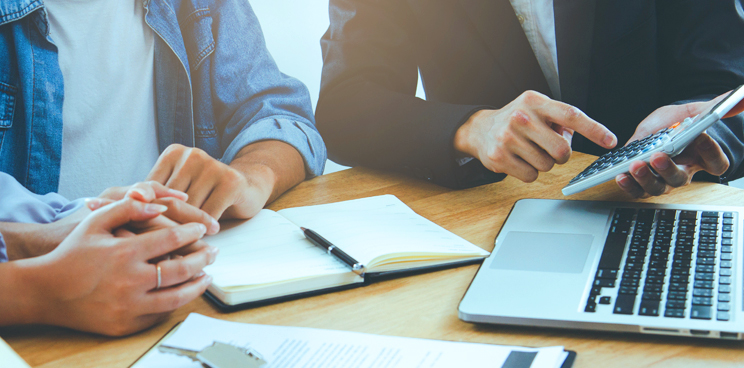 Customer Value
We believe that every investor deserves to be guided with well thought out investment advice.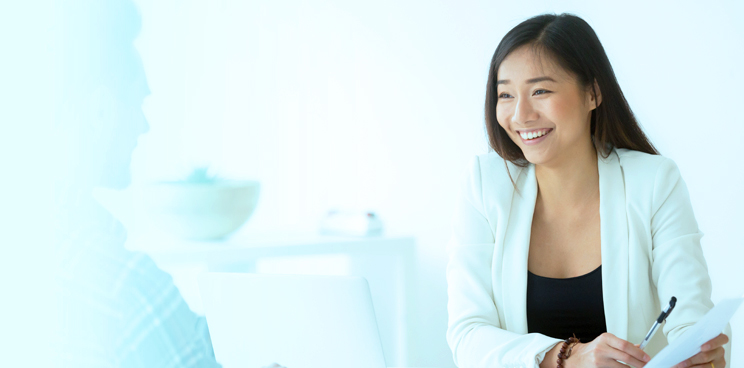 Investment Philosophy
Driving every investment decision in our organization are three fundamental principles