Dear Valued Client,
We are pleased to announce the following enhancements to our Unit Investment Trust Funds (UITFs) that will take effect on June 1, 2023.
First, we have moved the cut-off time for UITF transactions to 2:00 PM. This will provide you more time to make investment decisions and will simplify your investment experience. The changes are summarized in Annex A.
Second, we have reduced the minimum investment amount to PHP 1,000 for peso-denominated funds and USD 100 for dollar-denominated funds. This will make investing accessible to more people. The changes are summarized in Annex B.
We have also taken the opportunity to implement routine updates in the UITF Plan Rules for consistency with regulatory changes. To know more about these changes, you may refer to Annex C for a summary of amendments.
We will consider your decision to remain invested in the UITFs as your agreement to the above-mentioned changes. If you have any questions or concerns about these changes, please do not hesitate to send us an email at bpiwealth@bpi.com.ph.
BPI Wealth remains committed to providing you with excellent service and a complete range of investment opportunities.
Thank you for your trust.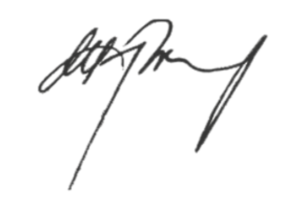 Maria Theresa D. Marcial
President and CEO