Earn electronic raffle entries through the following: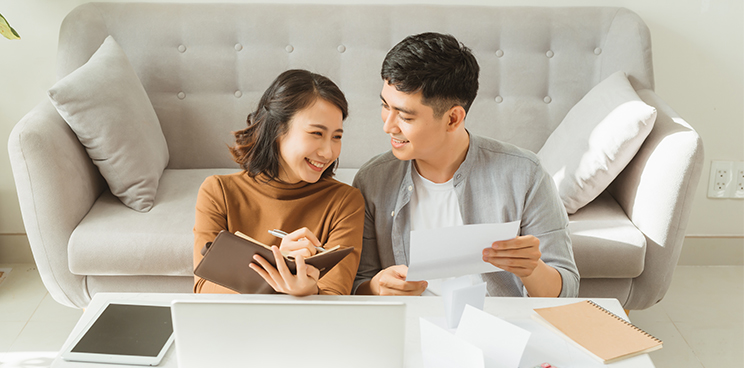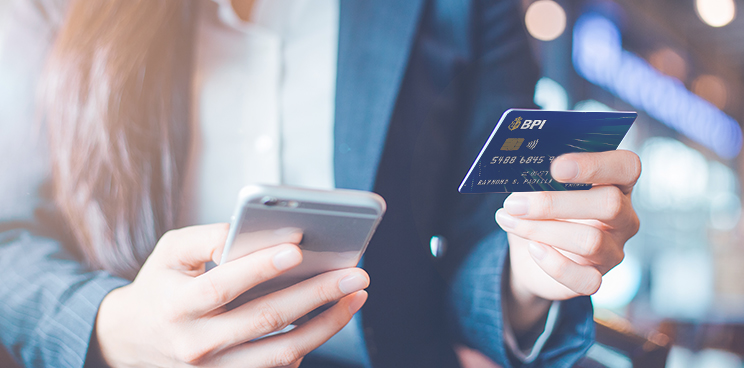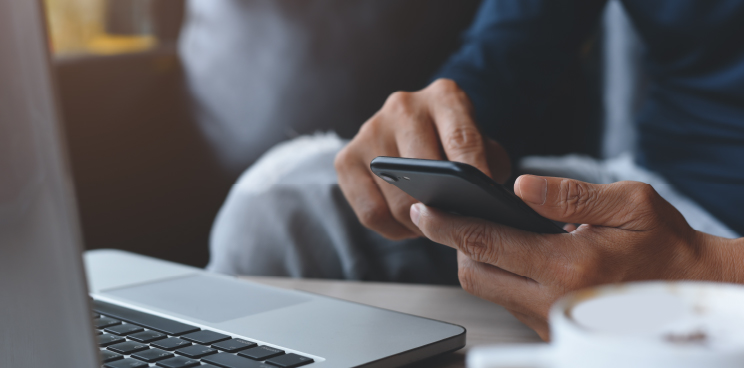 Eligibility and participation
1. The Program shall be open to pre-identified existing BPI clients (Eligible Client).
2. The Program shall run from August 28 to December 31, 2023 (Program Period),
3. BPI reserves the right to suspend or disqualify an Eligible Client from further participating in the Program, if in BPI's sole judgement, the said Eligible Client has violated the Terms and Conditions herein and/or of the BPI Terms and Conditions. Suspension or disqualification may result in the cancellation of all rewards/prizes previously awarded to the suspended Eligible Client.
4. Eligible Client shall earn the equivalent electronic raffle entries for every transaction completed during the Eligibility Period, as follows:
| Transaction for the Month | Equivalent Raffle Entries Earned |
| --- | --- |
| Meet Total Deposits Outstanding Balance (CASA) of Php 100,000 | 100 for every 100,000 |
| Enroll in BPI Online* | 10 |
| Using BPI Online: Successfully opens a new deposit account | 20 Per Deposit Account Opened  |
| Using BPI Online: Subscribe to any BPI Group Investment Funds | 20 Per Unique Investment Subscribed |
| Using BPI Online: Enroll a biller | 20 Per Billed Enrolled |
*Clients with existing BPI online upon launch of the Program automatically earn corresponding raffle entries.
5.  Eligible clients must maintain the Total Deposits Outstanding Balance of Php 100,000.00 during the Program Period. Failure to maintain the required Outstanding balance at any given time during Program Period shall disqualify the client from the promotion and client's entitlement to earn raffle entries shall be discontinued.
6. In case of a joint account, only the primary accountholder may participate in the raffle.
7. Raffle entries expire after each month and cannot be used for the raffle in the succeeding month/s.
8. Total number of raffle entries earned will be computed on the last working day of each tracking period.
Raffle prizes
1. There will be 5 (five) winners of Php 100,000.00 each per raffle draw.
2. The cash prize is subject to applicable taxes.
3. The cash prize, net of applicable taxes, will be credited to the winners' own primary deposit account of choice.
4. The prize is non-transferable.
Raffle draw and Announcement of winners
1. The monthly raffle draws will be held on-site at the 7/F BFB Building, Paseo De Roxas Corner Dela Rosa Street, Makati City and/or via zoom in the presence of a Department of Trade and Industry (DTI) representative on the last banking day of the following month.
| Tracking Period* | Raffle Draw Date |
| --- | --- |
| August 28, 2023 to September 30, 2023 | October 14, 2023 |
| October 1, 2023 to October 31, 2023 | November 14, 2023 |
| November 1, 2023 to November 30, 2023 | December 14, 2023 |
 2. An Eligible Client can only win once during the Program Period.
3. Only Eligible Clients who did not win during previous Raffle Draw Dates may participate in the succeeding Raffle Draw Dates.
4. Winners of each raffle draw will be notified within 10 business days after raffle draw date through their registered mail, email, SMS, and/or call from the Branch Manager of their Branch of Account.
5. The winning clients shall accomplish the form to be attached to the notice and submit to BPI Preferred within 60 business days from receipt of notice to claim their prize. Once the winner has successfully accomplished and submitted the form, the cash prize, net of applicable taxes, shall be credited to the his/her nominated account within 5 business days from Bank's receipt of the form.
Miscellaneous
1. Account Opening under this Program is subject to the BPI Terms and Conditions.
2. All disputes related to this Program will only be accepted within sixty (60) banking days after the relevant Raffle Draw Date.
3. The Bank, in concurrence with DTI, reserves the right to terminate, discontinue, or cancel the Program at any time.
4. In case of dispute in respect of BPI and the Client, the decision of BPI with the concurrence of DTI shall be considered final.
5. The Program shall be subject to periodic review to ensure compliance with the Bank's policies and procedures, as well as
with BSP rules and regulations and applicable laws.
6. Employees of the Bank of the Philippine Islands, including their relatives of up to second degree of consanguinity and affinity, are disqualified from joining the program.
7. By participating in this Program, the Winners of the Program hereby agree as follows: 
That BPI is authorized to provide information of the accountholder to third-party contractors or agents to implement the Program including the processing of transactions, raffle draw and crediting of prizes:
To allow BPI to collect their personal information, including but not limited to their name, mobile number, and e- mail address. In this connection, BPI may, subject to compliance with applicable rules and regulations, use and disclose the personal information of identified winners, including their name, photographs, and videos, for marketing purposes related to this Program. In this connection, the winners agree to waive any claims to royalties, rights, or remuneration for such use on TV, radio, BPI website, BPI social media pages, and press releases.
For inquiries and comments, send us a message or call our 24-hour BPI Contact Center at (+632) 889-10000.
DTI Fair Trade Permit No. FTEB-174169 Series of 2023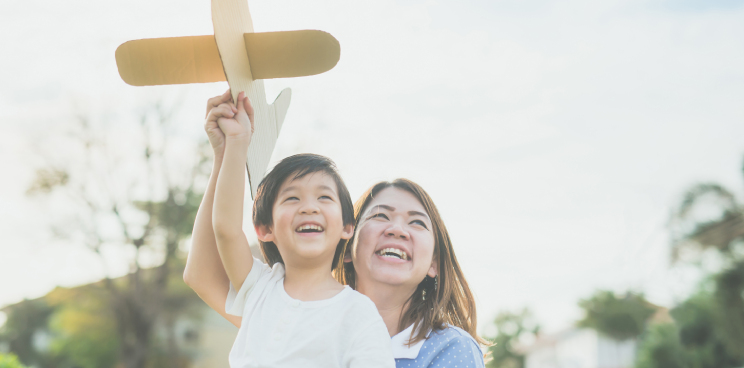 Pamana Savings
A card-based savings account that gives free life insurance worth 3X your account balance.
View details