Enjoy free transaction fees
Free remittance fees on your first 3 remittances when you use WorldRemit's online and mobile app.
Your first three money transfers will be free of any WorldRemit transfer charges. You can transfer money without any fee to any of the 100+ countries in WorldRemit's network by using the promo code '3FREE'.
Ready to get started? Here's how it works:
1. Sign up with WorldRemit on the app or the website.
2. Select where you want to send money from our drop-down country list, and enter the amount you wish to send. You'll first see our low fees and exchange rate up front.
3. Add your recipient's details.
4. Enter the code 3FREE in the promo code area for a fee-free money transfer.
5. Remember to use the same code on your second and third money transfers as well.
Terms and conditions
The promotion codes 3FREE, 3GRATUIT, 3GRATIS, GHANA3 and 3PASKO* provide you with a 100% discount on WorldRemit money transfer fees on your first three transfers with us. You must apply the code to your first, second and third transfers in order to benefit from the discount. If the code is not applied to your first transfer it will not be valid for your second and third transfers and if the code if not applied to your second transfer it will not be valid for your third transfer. The code must be applied during the payment process. This code is valid until 31 December 2023 at 11pm GMT+1.
It must not be abused and cannot be used in conjunction with other offers. We reserve the right to alter, suspend or cancel this promotion at any time. You are liable for any personal tax consequences and compliance with relevant law in relation to this promotion. Our website and app terms and conditions, found below, apply alongside these specific Terms and Conditions.
To know more about the mechanics, visit Worldremit's official promo page.
WorldRemit
For any questions or clarifications, visit Worldremit's webpage. 
BPI

For inquiries and comments, please send us a message or call our 24-hour BPI Contact Center at (+632) 889-10000.

Disclaimer: The links above may offer a different privacy policy and level of security. No personal information will be collected without prior consent.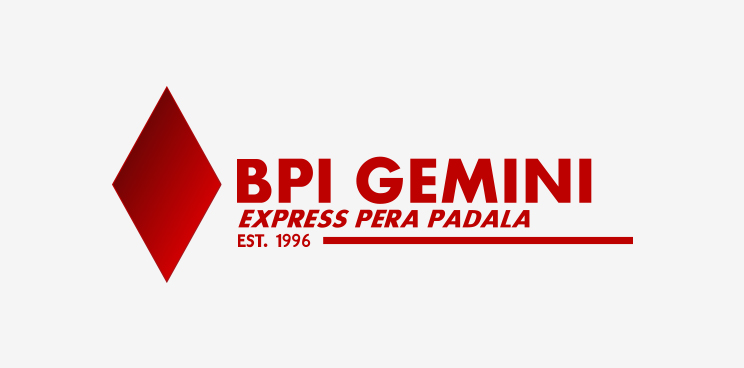 Gemini Express Raffle
Send remittances to BPI at any BPI Gemini Express branches and get a chance to win.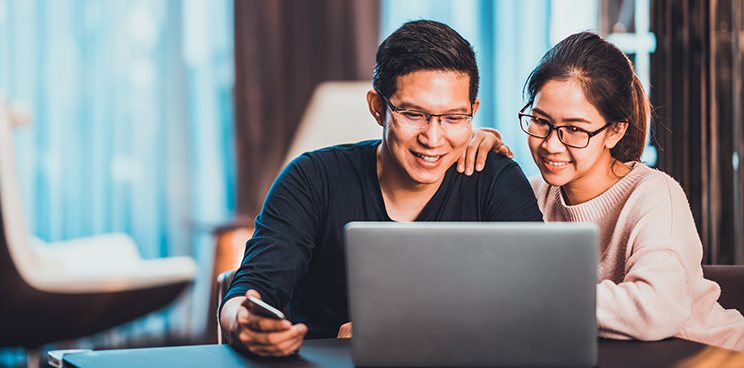 Remit to the Philippines
Send money to loved ones through fast and secure remittance solutions.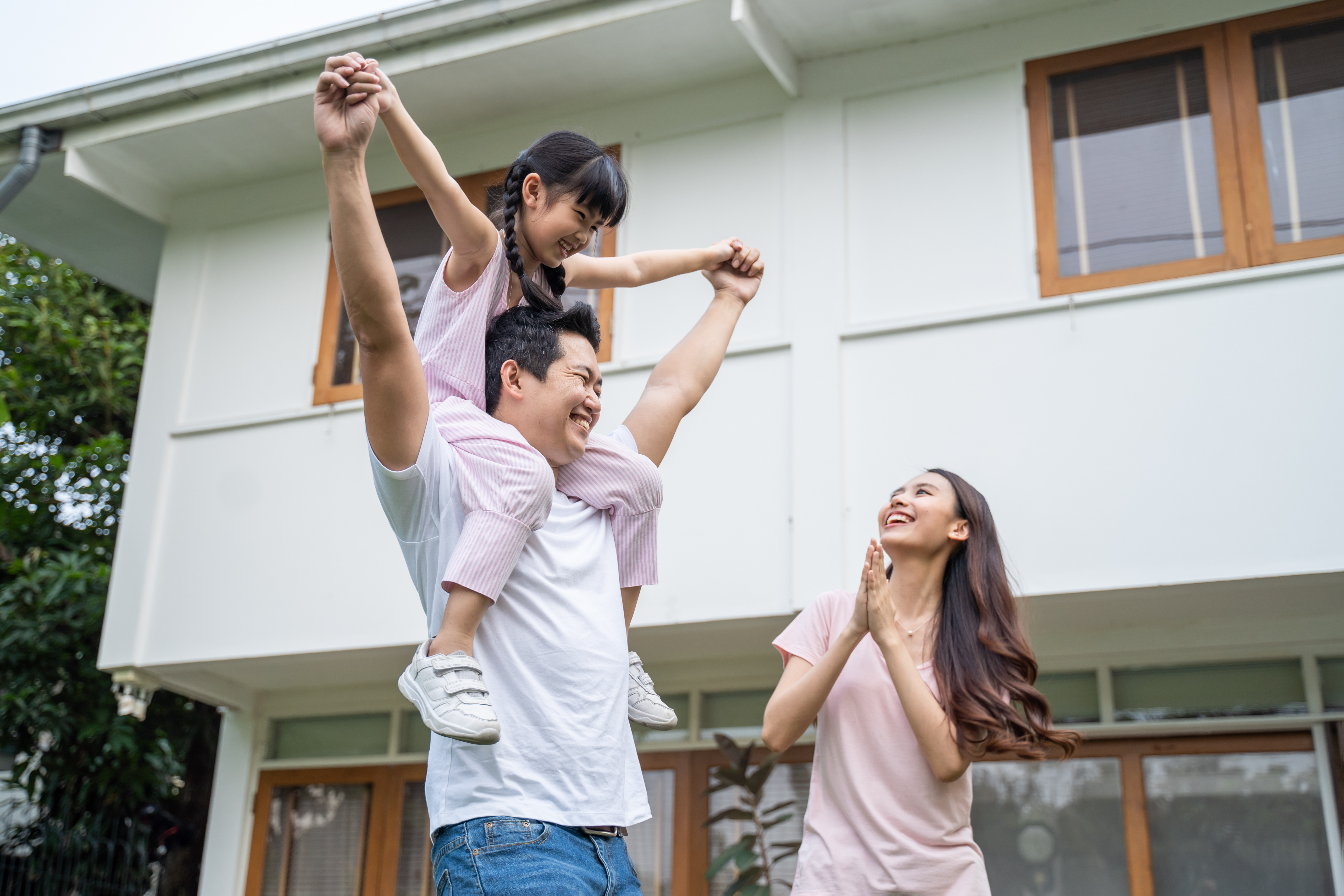 Pamana Padala
A secure savings account that makes it easier to manage remittances from abroad.