Get a chance to win Php 5,000 cash prize
Download and register the new BPI app on your device today.
The Move to Win Raffle Promo ("Raffle Promo") is open to select Payroll clients who have not yet downloaded, installed and registered their mobile device to the new BPI app (the "Eligible Clients"). Eligible Clients will be notified to join the Raffle Promo through SMS and/or registered email.
Eligibility and Participation
The Raffle Promo, which shall run from September 1, 2023 to September 30, 2023 ("Promo Period"), shall be open to all Eligible Clients who will be able to meet the conditions listed below to qualify for the Raffle Promo ("Qualified Clients"):
1. Must receive an SMS and/or registered email from BPI regarding the Raffle Promo as proof of eligibility.
2. To earn a raffle entry, clients must complete the following steps:
Step 1: Use the device that has the BPI-registered mobile number to download the BPI app from the App store/Play store.
Step 2: Once installed, clients must select login and enter the existing username and password.
Step 3: Clients will be asked to register the device via SMS-OTP. Clients must make sure the mobile number can send one (1) SMS for secure Device Registration. Follow the steps indicated in the app and keep the app open until registration is done.
3. Qualified Clients shall be entitled to earn one (1) raffle entry upon fulfillment of all conditions.
Prizes
Only one hundred seventy-two (172) Qualified Clients will get a chance to win Five Thousand Pesos (Php 5,000).
Other terms and conditions
1. The Raffle Promo is open only to Eligible Clients.
2. The Raffle Draw will be held on October 10, 2023, via Zoom meeting under the supervision of a Department of Trade (DTI) representative.
3. The one hundred seventy-two (172) Raffle Draw winners will be notified through SMS and/or registered email and registered mail.
4. A Qualified Client can win only once.
5. The Five Thousand Pesos (Php5,000) cash prize will be credited to the relevant savings account of each winner within 60 days after the end of the Promo Period.
6. BPI and its subsidiaries shall not be liable for any loss, or damage (including but not limited to any special, indirect, incidental, or consequential damages) arising from or in connection with this Promo.
7. BPI and its subsidiaries shall likewise be held free and harmless and indemnified from any and all liabilities, losses, damages, suits, expenses, taxes, fees and costs arising from or in connection with the Eligible Client's participation in the Promo.
8. Employees of BPI including their relatives up to the second degree of consanguinity or affinity are disqualified from joining the Promo.
9. The Bank, with the concurrence of DTI, reserves the right to terminate, discontinue, or suspend the Promo at any time.
10. Any disputes related to this Promo will be accepted only within 60 banking days after the end of the Promo Period.
11. The Terms and Conditions governing the use of BPI's Products, Services, Facilities and Channels, as well as the BPI Data Privacy Statement, are hereby incorporated by reference and shall form an integral part hereof.
12. Redemption period of prices is 60 days upon receipt of notification.
For inquiries and comments, please send us a message or call our 24-hour BPI Contact Center at (+632) 889-10000.

Per DTI Fair Trade Permit No. FTEB-174761, Series of 2023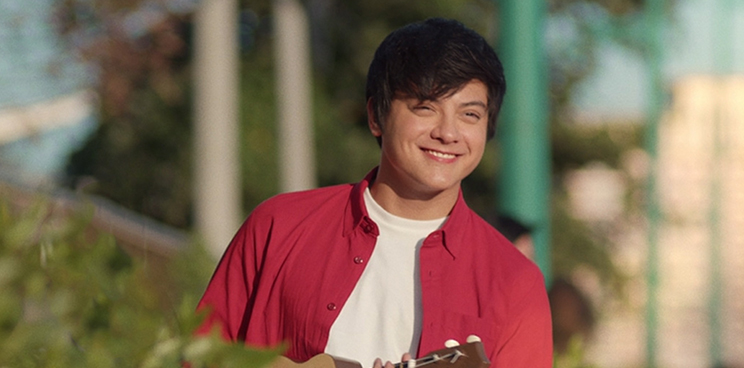 Mas Magandang Bukas
Kumakatok ang mas magandang bukas,​ buksan mo sa BPI.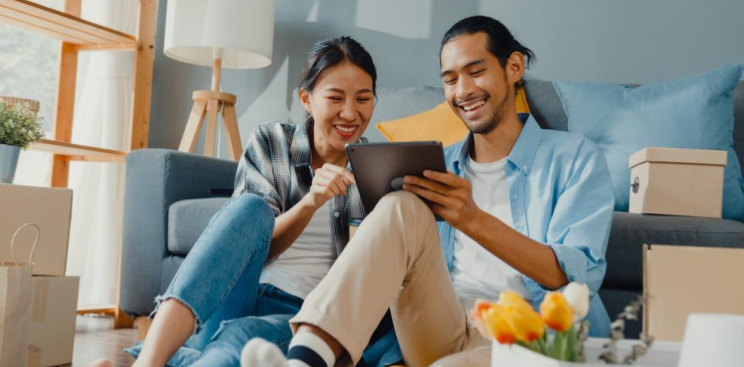 BPI Promotions
Check out our latest offers, deals, and discounts.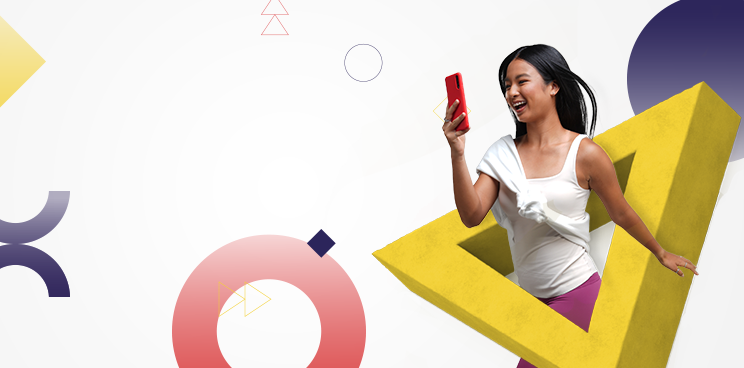 Mobile
Experience the new BPI app that keeps getting better.