Use your credit limit
Avail up to 100% of your available credit card limit.

Low add-on rate
As low as 0.69% add-on rate per month.

Easy to apply
No documents needed.

Flexible terms
Choose from 6 to 36 months term.
Promo Code: CTC21
Promo Period: October 2, 2023 to January 31, 2024
| Term | Monthly Add-on | EIR p.a. | Factor Rate |
| --- | --- | --- | --- |
| 6 | 0.89% | 18.08% | 0.175567 |
| 12 | 0.89% | 19.16% | 0.092233 |
| 18 | 0.89% | 19.36% | 0.064456 |
| 24 | 0.79% | 17.26% | 0.049567 |
| 36 | 0.69% | 15.03% | 0.034678 |
Credit-to-Cash Special Rates Terms and Conditions
Campaign Mechanics
Credit-to-Cash Special Rates for Select Cardholders promo is exclusive to select Cardholders and valid for applications made from October 2, 2023 to January 31, 2024 under 6, 12, 18, 24 and 36-month terms.
Promo code provided will be used to match the offer designated to qualified cardholders.
Service Fee of Php 300 per availment shall be charged and posted as a separate entry
Communications to inform cardholders that they are qualified for the offer are in the form of a phone call, SMS or an electronic mail.
Turnaround time (TAT) for processing of applications is 5 - 8 banking days.
Standard SIP Loans Terms and Conditions not covered under special campaign provisions above shall apply.
S.I.P. Loans Terms and Conditions
ELIGIBILITY - A credit cardholder (the "Cardholder") of Bank of the Philippine Islands (the "Bank") of good standing is qualified to avail of the BPI Special Installment Plan (S.I.P.) Loan (the "Loan") for a minimum loan amount of Php 3,000.
The Loan is available to a Cardholder of any of the following BPI Card variants:
BPI Blue Mastercard
BPI Gold Mastercard
Petron-BPI Mastercard
BPI-Edge Mastercard
BPI Amore Cashback Card
BPI Amore Platinum Cashback Card
BPI Visa Signature
BPI Platinum Rewards Mastercard
APPROVAL - The grant of the Loan shall be subject to appropriate approval. The Bank may perform additional verification for Cardholder's security. The Bank reserves the right to terminate processing of the Loan application and / or deny the same in the event that the Cardholder fails to submit documentary requirements or it becomes aware of any misrepresentation or any circumstances which will disqualify the Cardholder from availing of the Loan.
BALANCE CONVERSION - Only new retail and online transactions worth at least Php 5,000 per transaction billed in the latest Statement of Account can be converted to installment.  Interest, installment, cash advance, and transactions that form part of the revolving balance are not eligible.  Application must be submitted at least five (5) days prior to the due date indicated in the latest Statement of Account.
SUPPORTING DOCUMENTS – For applications that require submission of supporting documents, date reflected in said documents should not be more than three (3) months prior to date of application.
METHOD OF PAYMENT - The Loan shall be paid in equal and successive monthly installments, as indicated in the Bank's S.I.P. Loan Charge Form and/or Statement of Account (SOA), which shall commence on the Cardholder's next billing date until the Loan is fully paid.
LOAN RATE - Existing Loan rates at the time of receipt of loan application will apply. The monthly installment due from the Loan is computed using the following formula:
Total Loan Amount x Factor Rate of Chosen Term = Monthly Installment Amount
DEFAULT OR BREACH OF CONTRACT - In case of default or failure to pay on time any installment or any outstanding balance set forth in the Cardholder's SOA or breach of any of these terms and conditions, Cardholder agrees to the following:
the Bank shall have the right to suspend, cancel, or refuse to renew the Card.
the Card outstanding balance including the Loan balance plus interest, penalties, fees, and charges (the "Total Outstanding Balance" or "TOB") shall immediately become due and payable, without notice or demand.
failure to pay any amount due shall constitute a default of the Loan.
CARD RENEWAL - If for any reason, the Cardholder fails to renew the Card or the Card is not renewed by the Bank, the Cardholder's TOB shall immediately become due and payable.
APPOINTMENT OF THE BANK AS ATTORNEY-IN-FACT - Upon the occurrence of an event of default or any breach of the terms and conditions hereof, the Bank is appointed and shall act as attorney-in-fact with full power and authority to do all acts and deeds in addition to and other than those as herein granted. Cardholder hereby ratifies and confirms all acts and deeds as may be done or performed by the Bank under this authority.
SERVICE FEE - A service fee of Php300 will be charged for each S.I.P. Loan availment. This fee will be reflected in the succeeding Statement of Account.
DISCREPANCY - If the account number provided for crediting of proceeds is invalid or with name discrepancy, the Loan application will not be processed.
LOAN RESTRICTION - A single installment Loan transaction requires only one approval. Splitting into smaller Loan transaction sizes and requiring multiple Loan transaction approvals shall not be allowed.
CREDIT LIMIT - If total Loan amount applied is more than the available credit limit, application will be processed and approved based on the available credit limit.
MANAGER'S CHECK - For proceeds disbursed via Manager's Check (MC), Cardholders agree to claim the MC within thirty (30) days from issuance date. Unclaimed MCs after the lapse of said period will be automatically cancelled along with the S.I.P. Loan transaction, without notice.
PRE-TERMINATION BY CARDHOLDER - Once approved, S.I.P. Loan transaction can no longer be reversed or cancelled. If Cardholder decides to pre-terminate his Loan application prior to the first billing, the Bank will charge a processing fee of Php 550 plus additional 2% of the Loan principal amount. If pre-termination is done after the first billing, the Bank will charge a processing fee of Php 550 plus applicable interest of the next monthly payment using the diminishing balance method.
DATA PRIVACY STATEMENT - The Cardholder's signature on this application form, his continued use of the Card or access to the BPI website shall constitute his agreement to, and acceptance of, the BPI Data Privacy Statement published in www.bpi.com.ph as the same may be revised or updated from time to time. The Cardholder further represents and warrants to the Bank that, prior to submitting any information about an individual (including personal information), all necessary authorization and consent as may be required in compliance with applicable confidentiality and data privacy laws have been obtained to enable the Bank to process such information.
OTHER TERMS AND CONDITIONS - The terms and conditions governing the issuance of the Card as indicated in the card application form and BPI website and the reminders and other provisions contained in all pages of the card carrier, statement/s of account, charge slips and other Card documents or instruments, which are made an integral part hereof by reference, shall likewise be resorted to in instances where they are applicable.
For any concerns, Cardholder may call our 24-hour BPI Contact Center at (+632) 889-10000 (all areas with "02" area code), 1-800-188-89100 (domestic toll-free for PLDT) and +632 889-10000 (mobile phone and international calls).
Customer support
BPI

For inquiries and comments, please send us a message or call our 24-hour BPI Contact Center at (+632) 889-10000.
Per DTI Fair Trade Permit No. FTEB- 177156 Series of 2023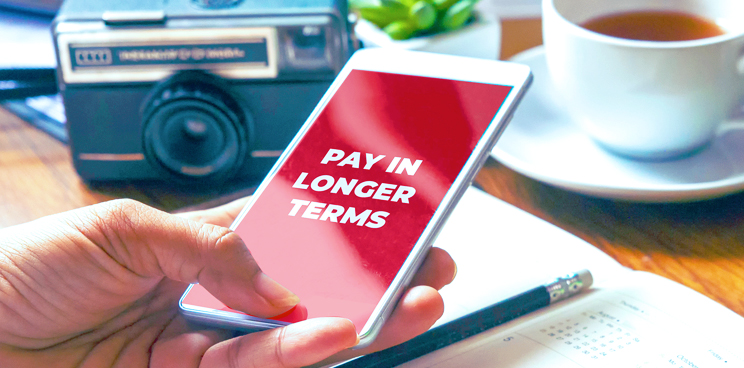 Balance Conversion
Convert straight purchases into an installment plan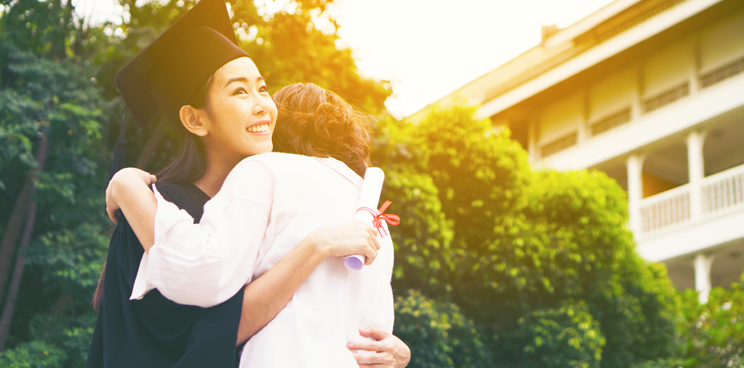 S.I.P. for School
Easy on the pocket payments for school needs.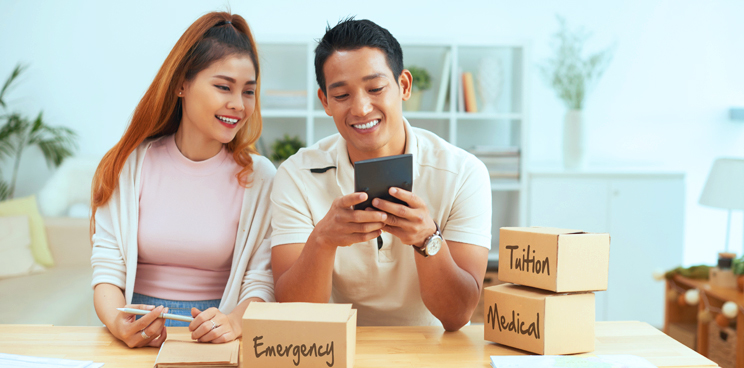 S.I.P. for Hospital
Pay for medical expenses in easy installments.